Massive Opportunity for Writers:
How You Can Make a Very Nice Living Writing Everything but the Sales Letter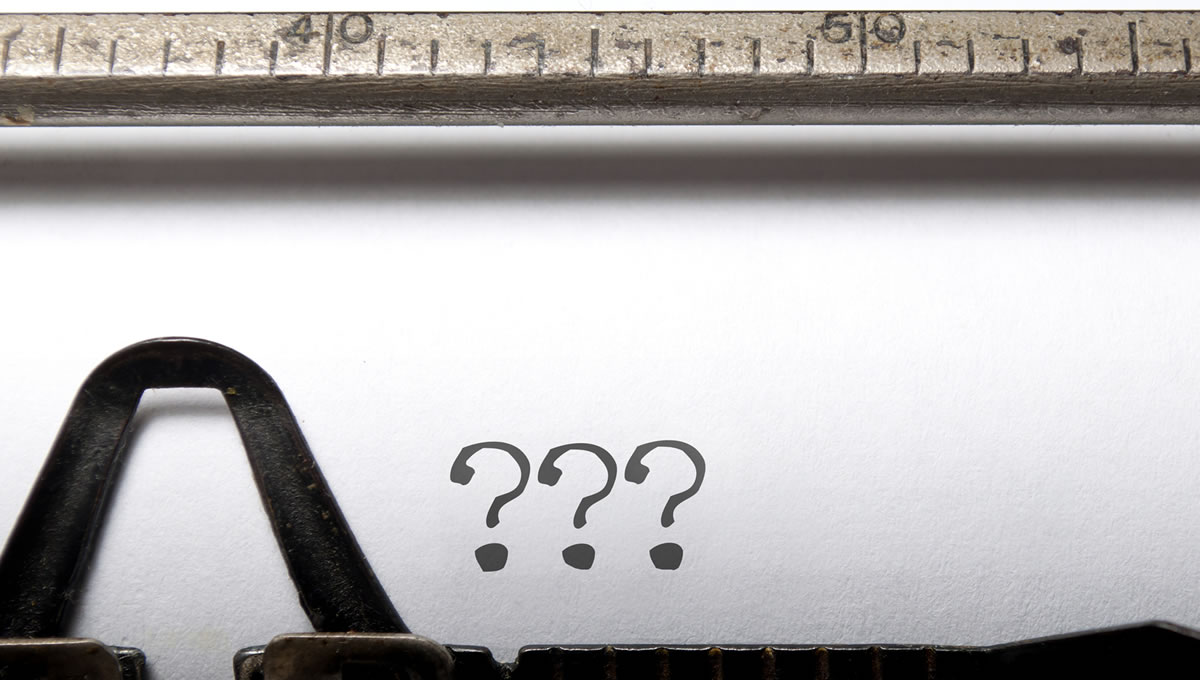 Used to be, if you didn't know how to write a sales letter, you'd struggle to make money as a copywriter.
That's not the case anymore.
Now copywriters can make a very nice living writing smaller, easier-to-learn copy elements that marketers (like me) need in support of online marketing efforts.
I'm talking emails, tiny ads, short articles, landing pages, short video scripts …
Everything but the sales letter …
The kind of stuff you can write in a day or less.
And they pay very well, especially considering the short time investment …
Like $100-$150 for a short 50-word space ad … $300 to $800 for a short support article or blog post … $1,000 and more for a series of emails … $125 per minute for a video script …
It's no wonder more and more AWAI members are learning these skills first …
And you can too!
That way, you not only get a deeper understanding of important copywriting concepts …
You can make money much sooner by helping to fill the huge demand marketers like me have for all this "leftover" writing!
For more details on this massive opportunity for aspiring writers, go here now.

The Professional Writers' Alliance
At last, a professional organization that caters to the needs of direct-response industry writers. Find out how membership can change the course of your career. Learn More »

Published: August 18, 2018