Make Your Clients Think You're a Technical Wizard (Even If You
Barely Know How to
Turn on Your Computer) …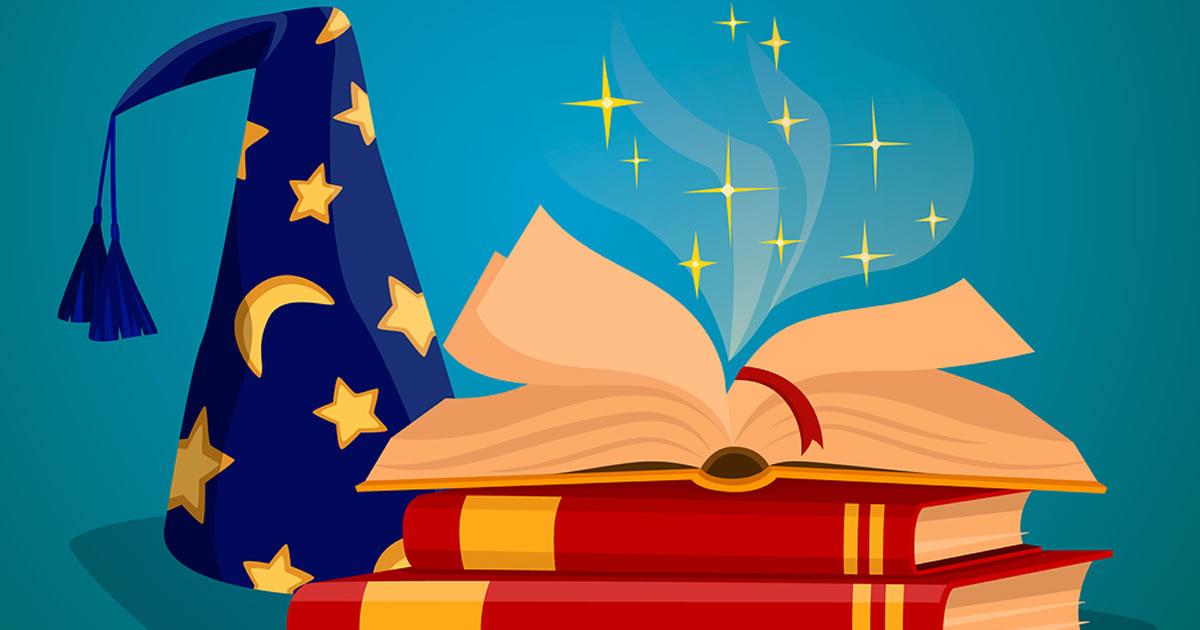 Most clients are baffled by SEO.
They have no idea how to get their content to consistently show up at the top of the search results pages.
And they really don't have time to figure out everything they need to know to improve their SEO rankings.
It doesn't help that Google is constantly changing their rules and algorithms.
That's why they're so quick to outsource this responsibility to trained SEO copywriters.
But SEO isn't actually as complicated as clients seem to think.
Once you learn some basic principles …
And you understand how to leverage keywords and phrases in certain "power positions" throughout the copy …
You'll be able to improve any client's rankings.
And once you can get your client's content on page one of the Google results for their targeted keywords, which will bring them more traffic and increased revenue …
They'll be looking to hire you again and again!
That's why SEO copywriting is one of the eight pieces of collateral copy we cover in our "Badges" program.
It's one of the absolute best opportunities to earn great money from clients, writing a type of project that's in high demand, without ever having to write full-length sales letters.
Your SEO Verification Badge is one of the most valuable badges you can have in today's copywriting climate.
And right now, you can get all the details about earning it – along with seven other badges – by clicking here.

The Professional Writers' Alliance
At last, a professional organization that caters to the needs of direct-response industry writers. Find out how membership can change the course of your career. Learn More »

Published: August 18, 2018