This Writing Niche Will Welcome You with Open Arms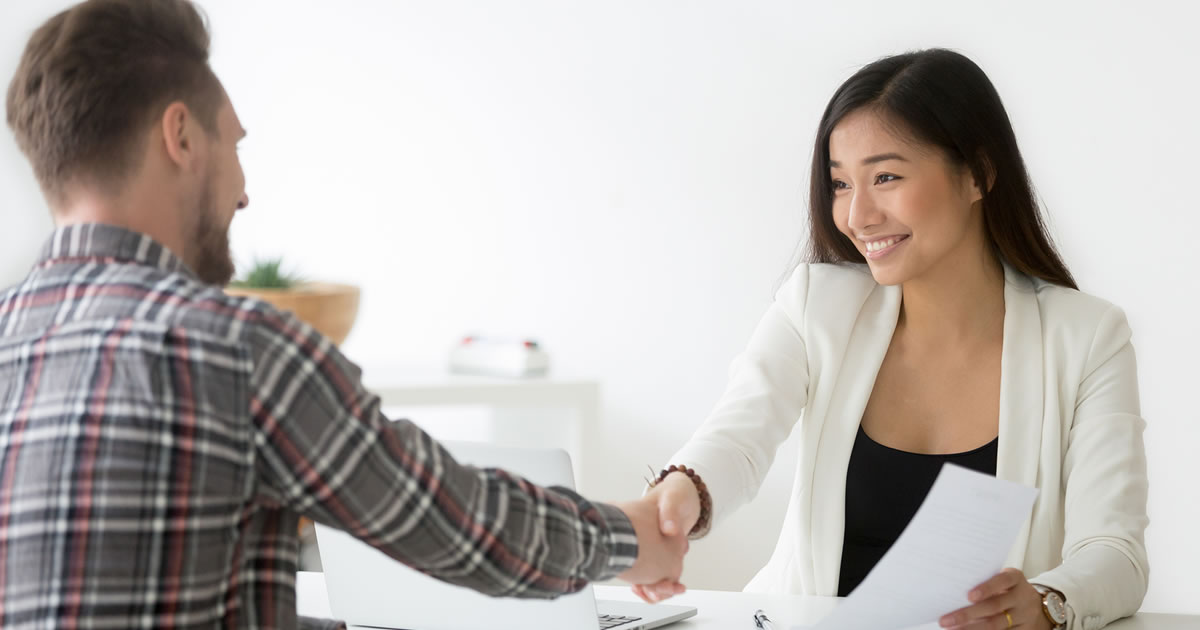 Earlier this summer, I attended a wedding in Vietnam. It was my first trip there and I had no idea what to expect.
I wondered if I be welcomed or shunned. After all, there were still many people around who lived through the Vietnam War.
The wedding took place in a small village northeast of Ho Chi Minh City (formerly Saigon) where tourists typically don't venture so I had the opportunity to experience authentic Vietnamese culture.
Any fears I had of being unwelcome were soon erased. I was treated like a queen!
A cousin of the bride picked us up from the hotel and took us out for pho — the typical Vietnamese breakfast.
At the bride's home, they insisted we be seated while they made preparations for the celebration.
Whenever we tried to stand, they quickly ushered us over to a stool or chair. Soon we realized it was their way of showing hospitality. So we sat.
They quickly placed piles of chôm chôm and purple mangosteen (local fruits) in front of us and encouraged us to eat.
When time came for a meal, it was course after course of meat and vegetables.
Apparently, serving food is another way they honor guests.
My hosts weren't wealthy and they lived very simply but they showed a level of hospitality I've never seen before. It was truly an honor being with them.
That feeling of being welcomed is one of the many reasons I love B2B copywriting.
Now, I've never had a B2B client insist on showing me to a seat and serving me heaps of food, but they all have been happy to hire me as a freelance copywriter.
In fact, B2B clients can be the easiest clients to get for three reasons.
The B2B Buying Cycle is Longer
Many B2B purchases involve high-priced or complex goods and services, which take weeks or even months to evaluate.

In addition, there may be multiple people across several divisions in the company who are involved in the buying decision.

The result is a need for a huge amount of copy and content to support the buying cycle.

Instead of one sales letter or video, B2B buyers often consume multiple white papers, case studies, sell sheets, emails, videos, articles, and other content.

Someone has to write all that copy!

Marketing Managers Need Freelance Help
I know what you're thinking. "But B2B companies have marketing departments with plenty of writers!"

That's partially true.

Yes, B2B companies do have an in-house stable of writers. But the truth is, most of them also depend on freelance help.

You see, unlike some departments in the company, the workload of the marketing department varies wildly depending on product launches, acquisitions, and other initiatives.

It doesn't make financial sense to staff to the highest level of activity so marketing managers reach out to freelancers to help during busy times.

They also look to freelancers to fill in where they don't have writers experienced in a particular project such as white papers, video scripts, and case studies.

But that's not all they look for …

Industry Expertise is Highly Valued
B2B marketing managers are happy to offload projects to competent freelance writers but often have to educate them about the company, industry, and product.

So when they find someone who already understands their industry and their buyers, they jump at the chance to hire them.

Finding a freelance writer with industry expertise makes their job much easier and streamlines the entire project.

And when the writer delivers well-written copy on time, they become the go-to person for other projects.

What specialized knowledge do you have that can translate into a competitive advantage? No matter what your background, there's a niche in B2B that needs your expertise.
Even if you're a brand-new freelance writer, you have value that B2B clients will recognize …
If you have knowledge in an industry, produce quality copy, and are easy to work with, you'll be welcomed with open arms by your B2B clients.
And that's a wonderful feeling!
Do you have any questions about where you might fit in the B2B market? Share in the comments below so we can guide you.

B2B Writing Success: The Complete Guide to Making More Money as a Top B2B Writer
The business-to-business industry is desperate for trained, professional writers. Learn to write solid B2B copy, land more clients, and be constantly in demand. For beginning and advanced writers. Learn More »

Published: August 7, 2018