What Does Your Writer's Life Look Like?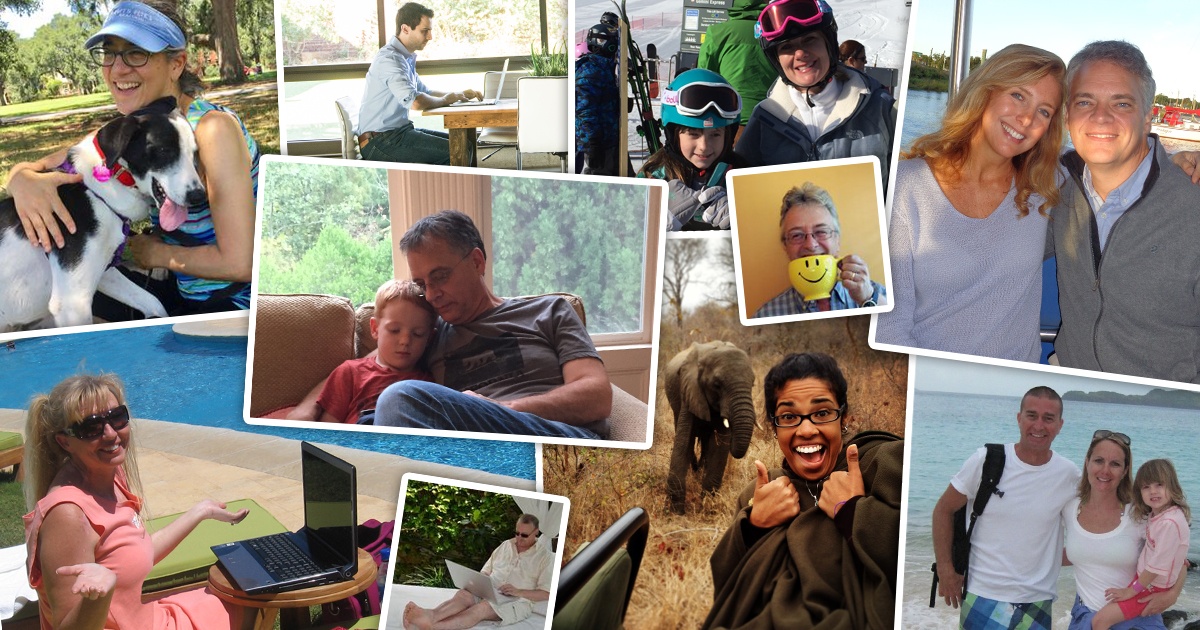 One thing I've learned in my 21 years with AWAI is that the writer's life means different things to all of us … and looks different to all of us too.
I'm working on a special project to document all the different ways the writer's life can look … and would love for you to be a part of it.
It's easy … just send me a favorite photo of you enjoying one of the perks of your writer's life. Please include a line or two to describe your feelings about the photo too. We'll be publishing these photos in upcoming issues of Week in Review, The Writer's Life, and more. Thanks!
Published: August 10, 2018