The World's Top Copywriters Call Him One of the Best — Discover His Secrets for 6-Figure Copywriting Success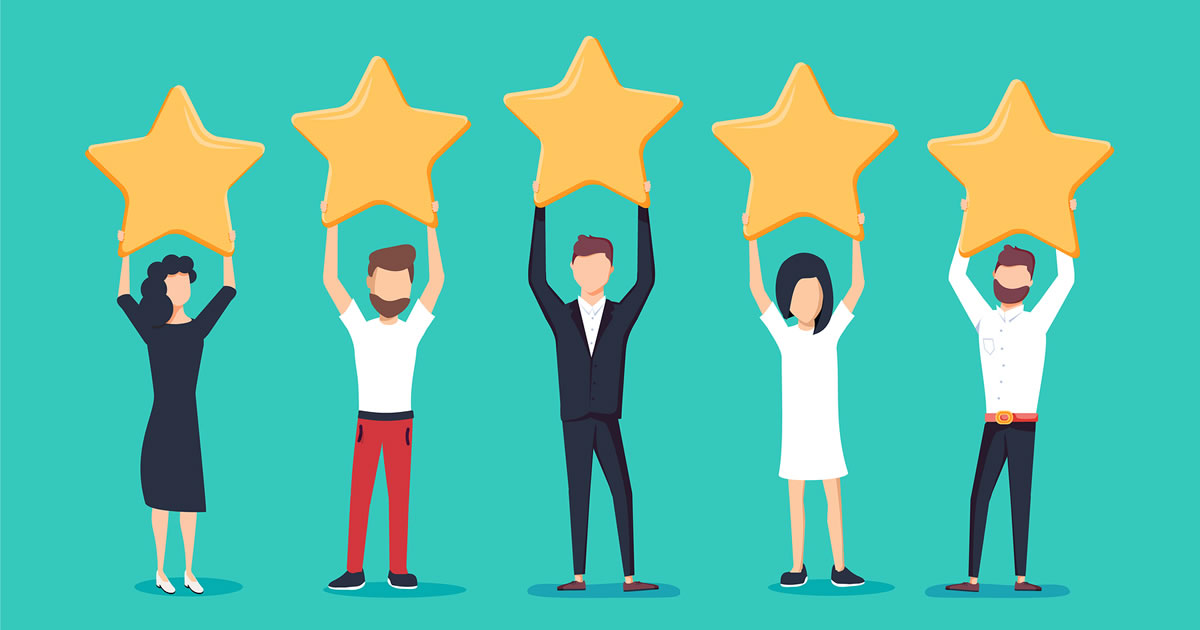 Ben Settle has been making waves in the worlds of copywriting, Internet marketing, and entrepreneurship for years.
He's a maverick who isn't afraid to get a little controversial and outrageous in his communications with prospects and customers. He may have a brash style — but it works.
He writes a daily email each morning to his list (it takes about 10 minutes) and clears a half-million dollars each year. It's no wonder he's picked up nicknames like the 6-Figure Slacker and the Email Player.
His colleagues, business partners, and consulting clients seek him out for the results he can get … and to try to learn his email copywriting secrets. Here's what some of the biggest names in the industry have said about Ben Settle:
"Good copy intoxicates me. Yours is high proof. I'm enjoying it." – Gary Bencivenga, copywriting legend

"Of all the people I follow there's so much stuff that comes into my inbox from various copywriters and direct marketers and creatives, your stuff is about as good as it gets." – Brian Kurtz, executive vice president, Boardroom Inc.

"I've been reading your stuff for about a month. I love it. You are saying, in very arresting ways, things I've been trying to teach marketers and copywriters for 30 years. Keep up the good work!" – Mark Ford, AWAI co-founder

"The business is so big now. Probably 4x the revenue since when we first met … and had you in! Claim credit, as it did correlate!" – Joe Schriefer, copy chief, Agora Financial

"Ben has made me tens of thousands of dollars in the past 6 months alone since I started learning his email methods … It's changed my business, it's changed my life."– Michael Cheney, a founding father of Internet marketing

"My copywriting skills aren't bad … (they produce a 7-figure income for me), so I know what to look for in a copywriter. And the moment I started reading your work, I was completely mesmerized by it and knew I had to hire you." Mike Dillard, entrepreneur
Those students who've learned Ben's quick-fire method for writing emails (taking about 10 minutes per day) love his style too. He mentors just like he runs his Internet business: straightforward and like an open book. He covers it all in his program, 10-Minute Workday.
Ben teaches his system for creating an email-based business that could earn you six-figures a year.
And for a limited time, he's accepting new members to the program along with a special discount.
Check out the details on Ben Settle's 10-Minute Workday.

The Professional Writers' Alliance
At last, a professional organization that caters to the needs of direct-response industry writers. Find out how membership can change the course of your career. Learn More »

Published: August 14, 2018