7 "Easy-as-Pie" Client-Getting Tips to Build Your Copywriting Business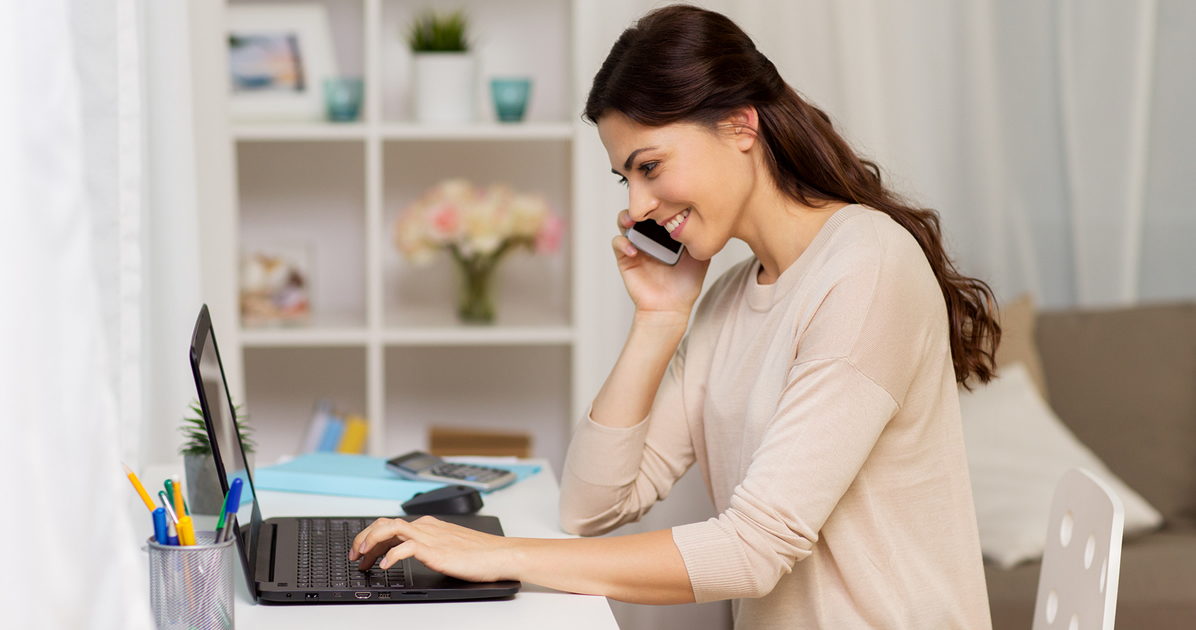 The rolled up canvasses have never been seen before. The truth is, no one knew they existed except for his wife.
It was only after her death in 2005 that surviving family members found the dozens of original canvases scattered throughout each room of the farmhouse.
They immediately called the museum and a few days later, curators arrived to pick them up. Why call the museum?
They were obligated to take every single one of his paintings. You see, in his Will, Clyfford Still bequeathed his entire collection of paintings to an American city that would keep them ALL in one spot.
And that was just one of two required conditions in his Will. The other had to do with exclusivity.
As for the city, his widow Sally chose Denver, which opened the Clyfford Still Museum in 2011. And the collection it contains of his work is mind-blowing. There are over 825 canvases, more than 2,300 works on paper, three sculptures, 260 graphic art items, and 50,000 archival items.
But why all the fuss over one man's paintings? Well, Clyfford Still is considered one of the most influential artists of the 20th century. Art experts say he was the first generation of Abstract Expressionists.
Clyfford was born in 1904 in the small town of Grandin, North Dakota, to a family of farmers. A few years later, his family moved to Alberta, Canada where they owned a wheat ranch. Canada was just coming out of a recession that had languished for almost 23 years and the country needed "able and willing" settlers to transform the harsh and barren prairie lands into viable agricultural resources.
Since his family was already farmers, it seemed like the perfect decision. That's where Clyfford learned how hard it was to work the land. As he grew older, he took up painting as a hobby.
Most of his paintings depict man and nature in a perpetual state of conflict. One of his most famous works of art is titled, Ph77, painted in 1936. It shows two men who appear as giants working in a smaller-than-life wheat field.
The first time his artwork was ever shown in public was in a gallery in New York in the early part of 1950. But by the late 1960's, he turned away from the art world. Clyfford hated how much influence art galleries and museums had over artists, often dictating what they should paint in order to be "commercially viable" artists.
Clyfford left New York, moved to a small farm in Maryland, and continued painting privately. And that's where his unseen paintings remained until his death. That also brings us to the second stipulation in his Will. The museum that took ownership could only display his paintings.
The museum was happy to honor the Will, but displaying only his artwork presented a bit of a dilemma. How could they attract new visitors with new exhibits and not violate his Will?
I'll tell you what they did in just a minute, but first, Dear Copywriter, let's focus on your copywriting career. You see, while your copy might not get displayed in a museum, you want to make sure you give yourself plenty of opportunities to get one paying client after another.
So, let's go over a few tips on how to get new clients, and increase your freelance income.
Client-Getting Tip #1: Pick your niche. If you want to write for a client that specializes in financial information, and you are clueless on investing, you might find it hard to get work. I'm not saying it's impossible or difficult to learn. But clients come easier when you're already an expert. If you know a lot about traveling, you'd want to focus on writing for the travel industry. You can hit the ground running … err, that is writing and spend less time learning the industry.
Client-Getting Tip #2: The right service to the right client. You want to write long-form sales letters but not every client uses them. If you approach a major company like Sony or Citibank, who use lots of short-form copy and brochures, you'll have a hard time convincing them to hire you. You'll find that newsletter publishers such as Agora, Inc., Weiss Research, Salem Eagle Publishing, and others predominantly use long-form letters. So, instead, those are the companies you want to target as clients.
Client-Getting Tip #3: Have a freelance website. According to AdWeek, Boostability, and other marketing-related resources, studies show that 97% of people search online before making a purchase. They look at a company's website to see "how real" it is before buying. The same is true with you as a copywriter. Clients want to check you out online, learn about you, and see samples before making their hiring decision. So make sure you have a freelance writing website up.
Client-Getting Tip #4: Write to those clients often. Once you identify your target client, write to them often. Make a list of your top 25 ideal clients. Then go to their website contact page. You'll find a contact form or an email address. Write a short email introducing yourself. Then a week or two later, follow up. Keep doing this. You're bound to get a, "Yes, we want to work with you" response at some point.
Client-Getting Tip #5: Be where the action is. Sometimes you have to seek clients out and one of the best ways to do that is attending the same kind of events they do. If your area has a local Chamber of Commerce, you might want to attend a few meetings. There's a good chance you'll meet a potential client. Think about other events like seminars and conferences that appeal to clients in your niche. Attend those events, and make an effort to introduce yourself. For instance, one of the best events to attend is AWAI's Bootcamp because not only do other copywriters show up, but marketers sign up to participate in Job Fair because they're looking for copywriters.
Client-Getting Tip #6: Low fees are just the starting point. When you get that first paid project but the client isn't willing to pay top dollar, consider taking the project anyway. Once you prove your worth, it's easier to negotiate higher fees for other projects from the same client because you've already established your worth.
Client-Getting Tip #7: Sign an exclusive. One of the fastest ways to grow your income is signing an exclusive with a client. The terms are that you write for that one client in that niche and in return, they pay you a monthly hefty retainer. The time frame usually ranges from one to two years. You get to know the client's products and services well, and have the support of an entire team of marketers. This gives you working knowledge, experience, and insight you can share with other clients when the exclusive is done. (By the way, often with an exclusive, you can still freelance with other clients but they can't be considered competitors to your client.)
There are more client-getting tips and strategies you can follow to build your business and you can find them in AWAI's library of free resources.
And in case you're curious, What did the museum do to get around the exclusivity clause? iPads were handed out to visitors with pre-loaded artwork from other artists. As they walked around the museum viewing Clyfford's paintings, they could compare his work to the paintings on their iPads. It also allowed workers at the museum to engage in discussions with attendees, which generated more interest in his work.
And because they have ALL of his paintings, they can continually create new and different Clyfford Still exhibits, which is one more way they continually attract visitors.

The Professional Writers' Alliance
At last, a professional organization that caters to the needs of direct-response industry writers. Find out how membership can change the course of your career. Learn More »

Published: September 24, 2018