New Perk Helps Barefoot Writer Members Understand and Map Out a Clear Path to Making More Money as a Professional Writer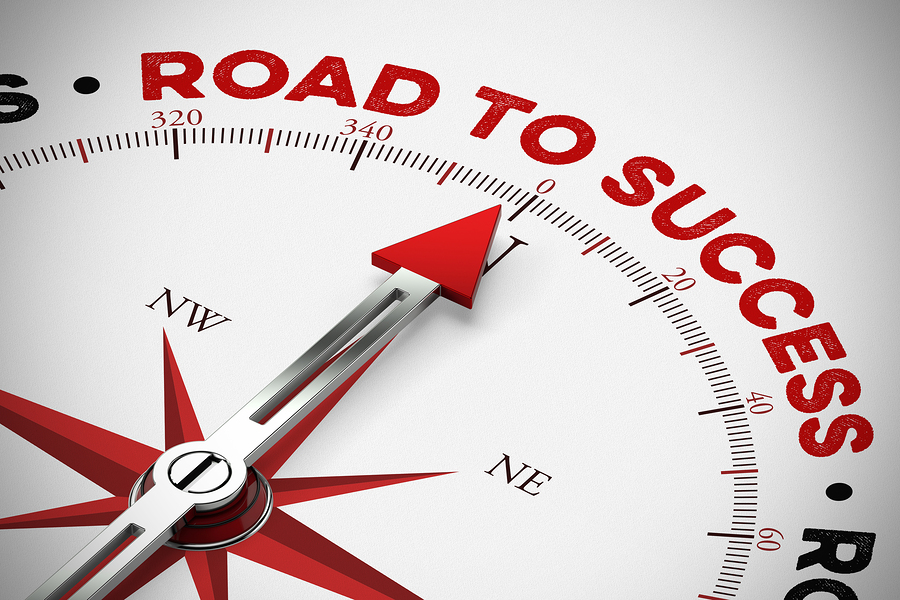 If you're new to the world of well-paid writing — or you simply want to be more successful at it — now you can follow a step-by-step tutorial that shows you the way.
As a member of The Barefoot Writer Club, you now have access to a bonus called The AWAI Method for Making a Great Living as a Writer that walks you through the nine steps you'll take on your journey to becoming a well-paid writer … AND gives you guidance on how to succeed at each step along the way.
"We added The AWAI Method to our Barefoot Writer membership because we want writers to have a proven roadmap they can follow, so they know how to navigate all the ways to make great money as a writer, and achieve their financial goals faster," said Rebecca Matter, President of AWAI and Co-Founder of Barefoot Writer.
Rebecca noted that for many new writers, the excitement is there, but they lack a clear understanding of where to begin. The AWAI Method breaks it down step by step to answer questions like …
What are the opportunities for well-paid writing projects?
Who hires writers for these projects?
How do I get paid?
What specifically do I need to do to get started?
To answer those questions for you, Rebecca, along with Katie Yeakle, Executive Director and Co-Founder of AWAI, and Pam Foster, AWAI's Director of Copywriting Training, walk through nine steps to give you the confidence you need to move forward, and eliminate roadblocks along the way.
By the time you finish this short training, you'll be well on your way to increasing your earning potential and accelerating your success.
If you're already a Barefoot Writer Club Member, you'll find the AWAI Method on your member page – as well as a few other new surprises!
Not a member? Go here to see what the Barefoot Writer Club is all about!
Published: September 29, 2018