This AWAI Member Enjoys a Thriving Career in the B2B Niche and as a Ghostwriter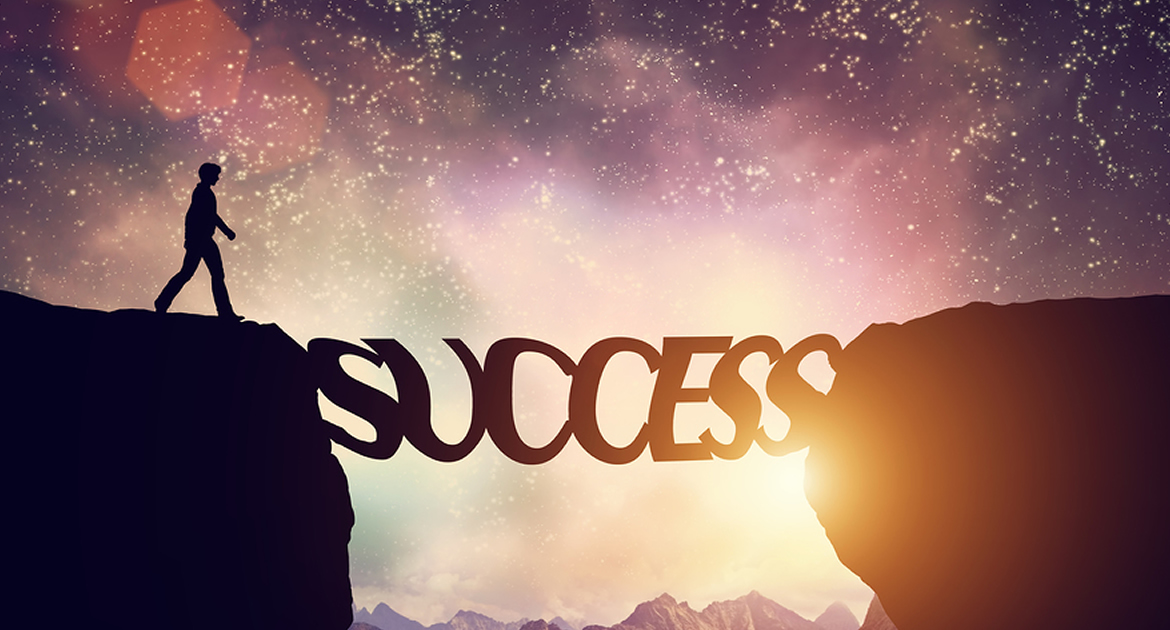 We first checked in with Holly Helscher this time last year, when she had two retainer clients and plenty of "one-off" copywriting projects. Things have gotten even better.
She said that Gordon Graham's Crash Course in B2B Content was crucial to her early success and provided the foundation for all the success she's had in the last year.
"I still have The Apprentice Doctor as a client and my responsibilities with that organization moved into a monthly newsletters, sales emails, sales pages and even administering their website," explains Holly.
What she's most excited about these days is her work "behind the scenes" in the publishing industry, including work as a ghost writer. For one steady client she helps authors beef up their manuscripts. She also writes book proposals and synopses for clients seeking to publish, she offers editing packages to help writers submit their narrative outlines and first five chapters of their books to agents and publishers.
"Beyond that I have edited an 185,000 book for client's memoir, which was a great learning experience. Then I secured a client who has hired me to write three books. I've been working with him since February, and we've just wrapped up his first book and are moving on to the second one," says Holly.
"Just last week I got a brand new client and I'll be writing her thought leadership book on how corporations and university should partner together to offer executive training. This is going to be a great project! I also just finished editing a memoir for an Army Veteran."
Holly says her career is going gangbusters and she couldn't be happier, even she's expanded the scope of her career beyond B2B.
"I think back to Graham's course and know he started me on a path to the freelancing work I now love," says Holly.
"I like to tell brand new freelancers that the first thing they try may not be where they end up. The important thing is to keep trying until you find it. Were it not for AWAI I wouldn't be working the hours I want, where I want, when I want."
Part of her happiness comes from having the ideal work/life balance.
"I work the hours I want on the projects I want. I'm a morning person and rise at 3:00 a.m. I do all my client work before breakfast," says Holly.
"Then I have the rest of the day to myself. That is a terrific career for me after having worked 10-12 hours a day for 40 years. In case you're wondering, I do go to bed early – 8:00 p.m. I've always done that."
She says the Crash Course in B2B Content was gave her confidence and practical skills that she can apply as she tries to land clients and complete copywriting projects.
"It revealed a whole new world for me that I much preferred. Plus, it tied perfectly into my USP. I was in business world for four decades and had a very successful career. My USP is to be able to write for businesses based on all that experience, and to write from the perspective of different business audiences," says Holly.
"It is beautifully organized and to the point. Gordon Graham is terrific in how he outlines 12 critical services needed by B2B companies. He included the time each service would take, the range of fees charged and everything in between. I refer to this course over and over again in my freelancing business. I have told everyone who has ever asked me about it that it is well worth the time and money."

The Professional Writers' Alliance
At last, a professional organization that caters to the needs of direct-response industry writers. Find out how membership can change the course of your career. Learn More »

Published: September 13, 2018