JUST ANNOUNCED: Bootcamp 2018 will be Streamed LIVE Online — and Available To You at Home!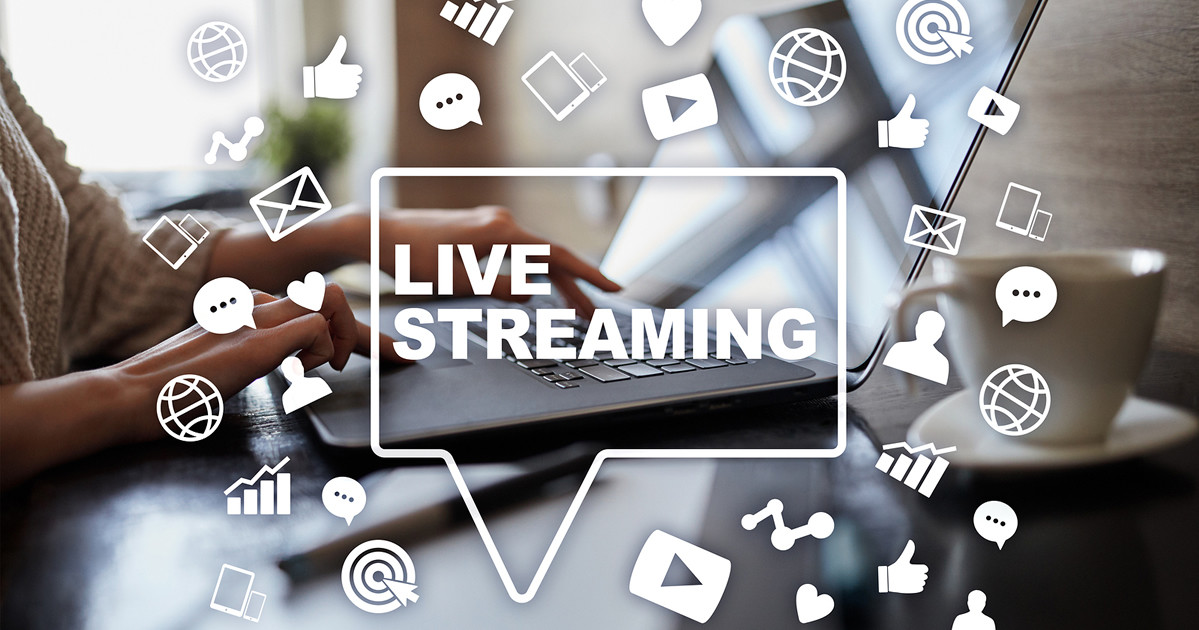 "Any way you can get me into Bootcamp?"
I've been getting that question a lot since word got out that the Fastrack to Copywriting Success Bootcamp and Job Fair is now sold out.
I'm thrilled to be able to answer, Yes! — thanks to the miracle of Livestream!
That's right … the 2018 Bootcamp will be LIVESTREAMED this year, so you don't have to miss out!
Pre-order your Livestream access here and save over 50%.
So now, whether you can't make the trip or you got locked out when all the spots were sold, you can watch us live on your computer from anywhere in the world.
Click here to see everything we have planned for you.
So if you are unable to attend Bootcamp this year for any reason, then this is your second chance to join us LIVE …
… all from the comfort of your home, office, or wherever else you happen to be at the time.
Also important to mention: We will not be offering a Bootcamp home-study program this year. So if you don't want to miss out on the Copywriting Event of the year — this is your only chance to be able to access it. Get all the details here.

The Professional Writers' Alliance
At last, a professional organization that caters to the needs of direct-response industry writers. Find out how membership can change the course of your career. Learn More »

Published: September 21, 2018