Bootcamp Can Be the "Kick-Start" Your Copywriting Career Needs … It Was for These AWAI Members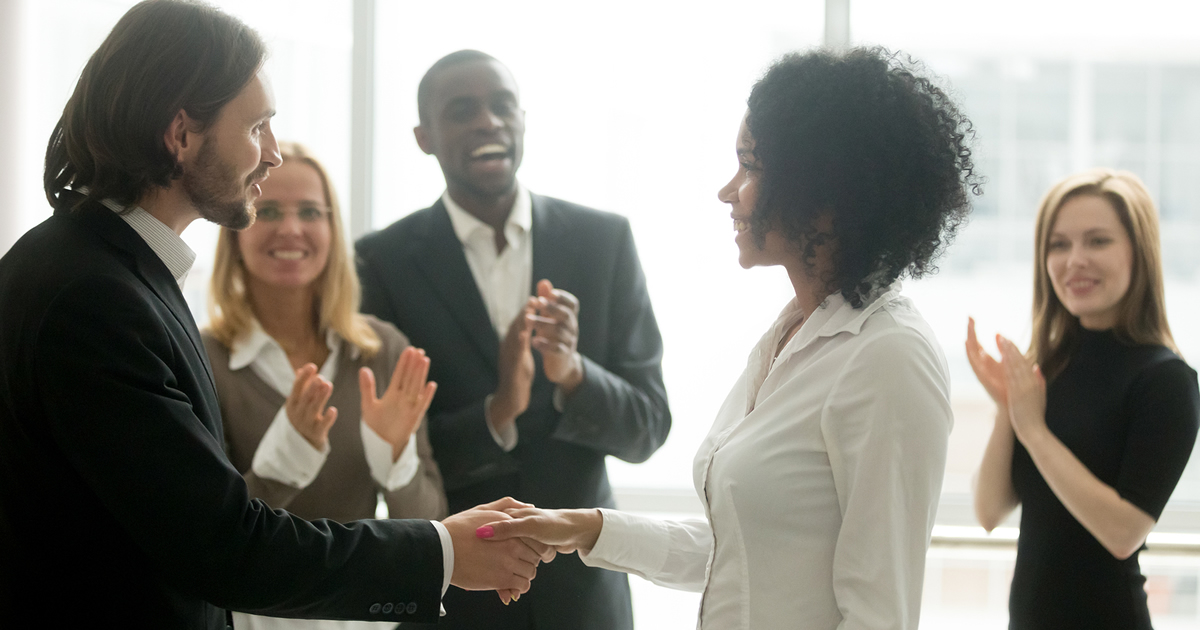 Bootcamp has been a turning point for countless AWAI members just like you over the years.
They made breakthroughs in their copywriting careers. They discovered career-building and client-getting skills, as well as cutting-edge copywriting techniques, that helped them thrive.
They escaped their old unsatisfying jobs and the 9-to-5 grind. And now enjoy a life of freedom. They can set their own schedule and make a great income doing something they love.
For many, Bootcamp marks the turning point from copywriting "student" to paid freelancer when they land their first client. For others they land their biggest project ever. Some even make contacts that turn into full-time jobs in their dream niche.
Jeremy Rasmussen was a first-time Bootcamp attendee who soon after landed a spot as full-time staff copywriter for powerhouse financial publisher Stansberry & Associates Investment Research.
Thanks to the contacts he made at Bootcamp, Jon Stoltzfus landed three retainer contracts and earned $362,737 over the next 36 months.
David Chapman turned in a spec assignment at Bootcamp, and it was chosen by that client for the next promotion. He got $10,000, plus royalties.
Judith Culp Pearson was at Bootcamp in 2017. And she says the experience helped her land a new client soon after she got home.
"'Possibilitizing' is where Bootcamp helped. All those supportive like-minded people. And the inspiring stories of success … all based on hard work," explains Judith, who had also met a client at Bootcamp 2016.
Shea McNaughton had a similar experience. Her first client was someone she'd submitted spec assignments to at the Job Fair at the 2017 event. When she hadn't heard back, she wrote to them, asking for feedback. As she told us then …
"The contact wrote back telling me she'd been very busy but that I had been on the shortlist for upcoming copywriting projects. The next day (my birthday, actually), her assistant sent me the first copy request. I'm finally on my way – I can FINALLY say 'I'm a paid copywriter.' This experience has catapulted my self-confidence by leaps and bounds," says Shea.
Cat Pearson also submitted Bootcamp specs – and won.
"I was thrilled to get an email from Heather Robson, managing editor of Wealthy Web Writer, asking me to write the article I pitched, which will be about expanding the scope of projects with clients you already work with as a means of growing your business," explains Cat.
And that's just small taste of the success stories that have come out of Bootcamp.

The Professional Writers' Alliance
At last, a professional organization that caters to the needs of direct-response industry writers. Find out how membership can change the course of your career. Learn More »

Published: September 25, 2018