Are You Wasting Time and Energy on the Wrong Advice?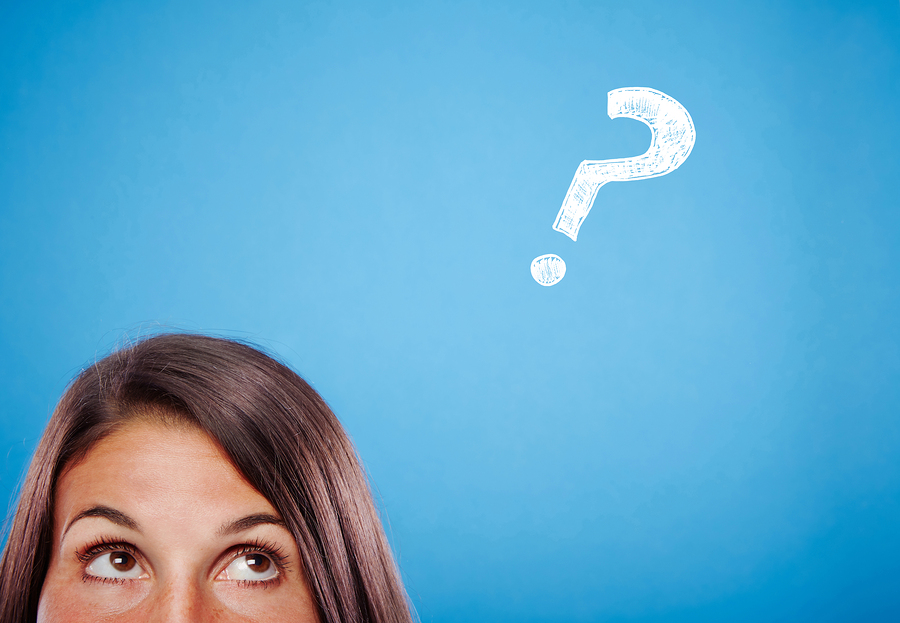 When Gordon Graham started his writing career, there was no Google or other useful resources to help him know how to write projects for his clients.
His learning curve was steep and confusing.
Fortunately, though, Gordon worked out how to write the content his clients needed from him. But it wasn't without making his fair share of blunders and mistakes along the way.
It was a hard way to learn, and a clumsy way to grow a business.
These days, you might be excused from thinking that we're lucky to have resources like Google. But surprisingly, that's not necessarily true.
You see, if you do a simple search on "how to write content" … you'll get 1,590,000,000 results. Where do you even start?
Or if you're even more specific, e.g., "how to write a blog post" … you'll get 943,000,000 results. How do you know who to trust? You don't!
And if you decided to condense your search to just the results on the first page … do you really have the time to sift through the results on the first page to find exactly what you're looking for? And again, how do you know if you can trust the information?
This dangerous game of "Google Roulette" is putting writer's reputations and businesses at risk.
Gordon realized that there was too much conflicting information about how to write for the B2B content market. So, he decided to do something about it.
He's the leading authority on writing white papers and has written over 265 of them since 1997. He's known as "That White Paper Guy." But that's not all — he's also written tons of B2B content projects.
Gordon's pored over his 34 years of knowledge, experience, and expertise to help writers like you find exactly what you need when you need it. No search engine required!
And now thanks to Gordon, everything you need to write great quality content for your clients is at your fingertips.
No more playing "Google roulette" or doing things the hard way.
Gordon's Crash Course in B2B Content is available right now. And you get to try it without any risk. You are covered by our three-month 100% Money-Back Guarantee. Get off Google and get started today!

The Professional Writers' Alliance
At last, a professional organization that caters to the needs of direct-response industry writers. Find out how membership can change the course of your career. Learn More »

Published: September 13, 2018