Free Webinar & Q&A:
Making Money as a Copywriter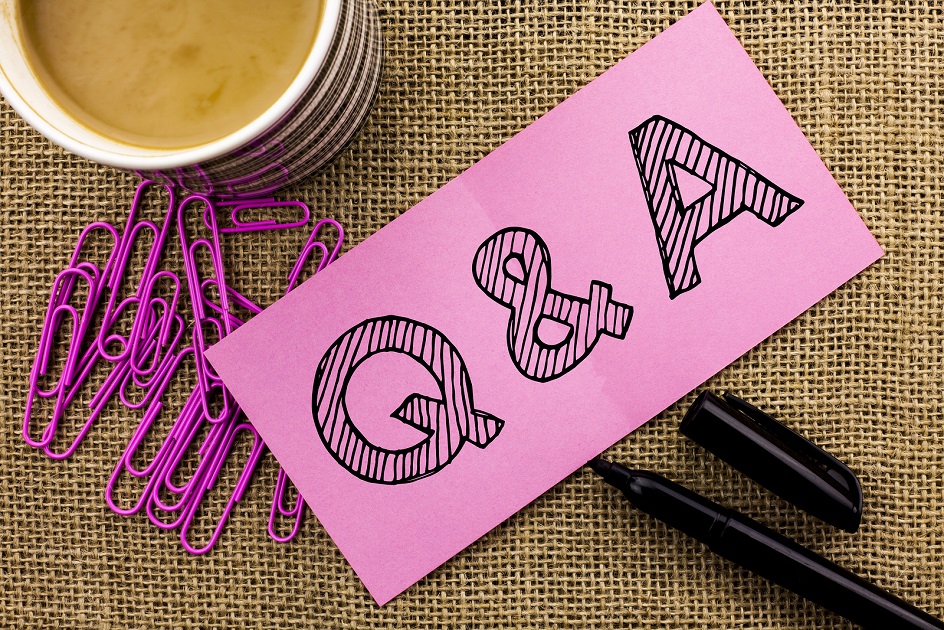 At AWAI, we regularly show you the life-changing opportunity copywriting can provide …
But it occurred to me you might still have questions that haven't been answered.
Like …
What kind of money can I really make with this "copywriting thing"?
How do I know which copywriting path is best for ME?
What if I'm already working a full-time job? Will I still be able to do this?
And where the heck do I even start?!
So, I'm going to walk through it all. Plus, I'll be joined by two special guests who have already found success with copywriting …
And I'd like to invite you to join us, FREE.
Go here to access your exclusive invitation.
As a freelance copywriter, you can live and write anywhere …
Choose your own hours …
Enjoy a life without bosses … or cubicles … or commutes … or clock-watching … or … well, you get the idea.
It's something we call the writer's life.
And I want to make sure you have every opportunity to join our countless AWAI members who have achieved it for themselves …
Like Susan Nickerson, who makes six-figures (more than she ever made as a physician) working less than 40 hours a week and travelling the world to pursue her other passion — scuba diving …
Or Larry Harris, who travels for free, enjoys top-notch luxuries, and makes a great retirement income by writing about his adventures …
Or Kathy Widenhouse, who makes a full-time income writing for the nonprofit foundations she cares about, along with a fun side income writing about her passions, like tomato gardening and baking cookies …
All of them went in wildly different directions with their writing …
But they're all living their version of the writer's life …
And copywriting made it possible.
No matter what you're working toward, this is the starting point.
And I want to help YOU get started …
Which is why I'm so excited to invite you to our free training …
During this webinar, I get to the nitty-gritty …
No matter what path you want to take …
No matter how much — or how little — experience you have …
No matter what monetary goals you have …
We'll address it all during our webinar.
Go here to reserve your spot now.
And choose to make your own version of the writer's life a reality once and for all!
Even if you're just curious about copywriting and the lifestyle it can bring you, I encourage you to sign up for the webinar.
You'll get the answers needed once and for all to decide if copywriting really is for you.
And remember, it's completely free.
There's absolutely zero risk involved for you. But the potential upside once you see for yourself what the writer's life is all about is massive.

The Accelerated Program for Six-Figure Copywriting
Turn the ability to write a simple sales letter into a successful freelance career. Find out how you can make a six-figure income working from anywhere you want as a direct response copywriter. Learn More »

Published: September 7, 2018