Second-Generation Copywriters: How I'm Helping My Son Start His Copywriting Journey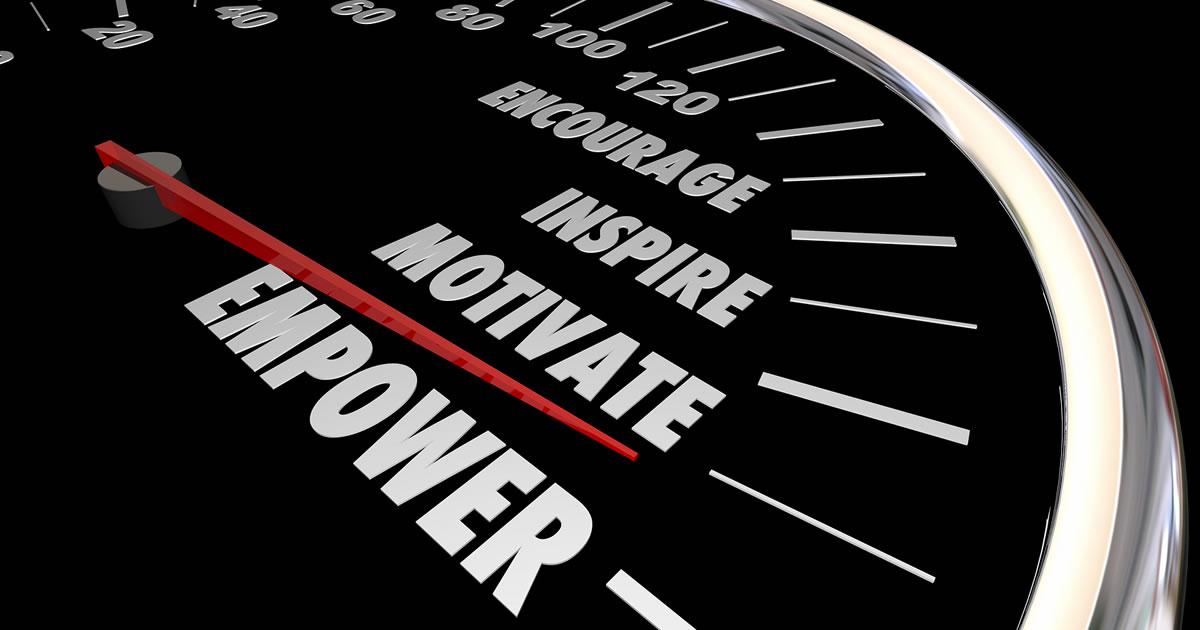 There's no greater pride than watching your kids grow up and launch well. It's even more of an honor to have them want to follow in your footsteps.
If your kids have grown up watching you do freelance copywriting for a living, they may decide the lifestyle is a good fit for them as well.
My son recently graduated from university, and he's decided he wants to be a copywriter.
So I'm committed to helping him avoid the mistakes I made and create the writer's life quicker than I did.
Now, how can you help your kids learn the ropes? Here are four things I'm doing to give my son a leg up.
(Of course, these tactics could work for anyone in your life inspired by your writer's life success … partners, spouses, siblings, colleagues, neighbors, friends … )
Exposure: Getting the Word Out
As a working copywriter, you've got connections. Why not use those connections to get the word out that your "protégé" is available?
I've done that for my son in two different ways.
First, I name dropped with one of my retainer clients. When emailing about a project we were working on, I casually mentioned my son. Something like:
By the way, if you ever need another writer, my son is getting started as a copywriter. Just let me know and I'll introduce you.
Second, I've mentioned my son when a prospect cools off because my rates are too high. I tell them:
If you want someone with my basic skill set but a lot cheaper, my son does copywriting too.
This has led to a handful of interviews and talks with prospects. And while it hasn't led to much paying work yet, it has given him experience talking with clients and selling himself.
Samples: Publishing Him on My Blog
Remember how "catch 22" it felt to get work so you'd have samples to get more work?
If you've got a business blog, this is a simple way to help your child get some quality samples. It's also a way to let them experience what it's like to work with an editor.
Here's what happened and how I was able to help …
My son was applying for a project as an SEO writer and got discouraged when they asked for links to articles he'd written. Of course, he didn't have any samples yet, and he didn't know enough to write something and get published on his own.
That's when I realized I could help him get a few links and teach him a writing hack while I was at it.
I told him about a technique I use to write articles about topics I'm new to: round-ups. These are articles that compile experts' answers to a question or thoughts on a topic. As the writer, I only have to ask the question, persuade some experts to share their knowledge, and put their answers into an article.
To get him started, I wrote some introduction emails to the SEO experts in my network, and he got to work. What resulted was a well-written article that I was proud to add to my blog.
That was a win-win for us both. I got a high-quality guest post on my blog, and he has a good sample of his writing. As a bonus, he's now on talking terms with some of the biggest names in Search Engine Optimization.
Experience: Hiring Him to Help Me with a Project
Right now, I'm busy enough that I turn away most people who want to hire me. But recently, a new client asked me to write a blog post for a niche my son could easily write for.
I took the job and hired my son to do the lion's share of the work. He'll get the experience of completing a project from start to finish. I'll guide him through the process and edit his work when it's done. Then, we'll split the earnings from this project.
Once the article goes live, even if my name is on it, my son can add it to his portfolio and tell prospects he's my ghostwriter.
Here's how that helps him …
Businesses today aren't just looking for writers. They often want a writer who's willing to adopt their voice and style, so they can put their name on the finished product. If that's what they're searching for, they use the term ghostwriter to describe what they want.
Interestingly, when my son was out driving for Uber, he mentioned to his passenger that he was a copywriter and did some ghostwriting. Her eyes lit up. Ghostwriter was apparently a keyword she was listening for. She got his information and promised to tell a few of her contacts about him.
Encouragement: Remind Him that I Struggled Too
When my son gets discouraged that he's not making a lot of forward progress, I remind him of the days when I was just starting out.
I'll say something like: Don't feel bad. I was terrible at selling myself. I even scared off a few prospects because I was too eager. I must have said something that made them realize I was just getting started. That's why I have a whole shelf of books on selling!
I continue to share his name with anyone who's looking for a writer. And if our new client wants something long-term, I'll tell him that my son helped me with that first article — and can easily take over as his go-to writer.
Letting Him Do It His Way
Giving your kids a leg up as they start their writing business is about helping them get exposure, create samples, and gain experience. The key is to keep your eyes open for any opportunity, no matter how small.
As a mom, I'd love to make the path smooth and see him become wildly successful right away. But I also know the value of making a few mistakes, overcoming challenges, and working hard for your own success.
So, I try to let him know I believe he can do it … And be available when I'm needed and disappear when I'm not.
Ultimately, it's his life and his career. But I hope it brings him the prosperity I've enjoyed in mine.
In my next article, I'll share eight tips I've given him that I wish I had heard when I was starting out. I'm hoping these lessons from a copywriting pro will help him — and they may help you too.
Do you have any questions about helping a "second generation copywriter" get their start? Please let us know in the comments below.

The Professional Writers' Alliance
At last, a professional organization that caters to the needs of direct-response industry writers. Find out how membership can change the course of your career. Learn More »

Published: September 17, 2018