Last Chance to Save on Popular Content Crash Course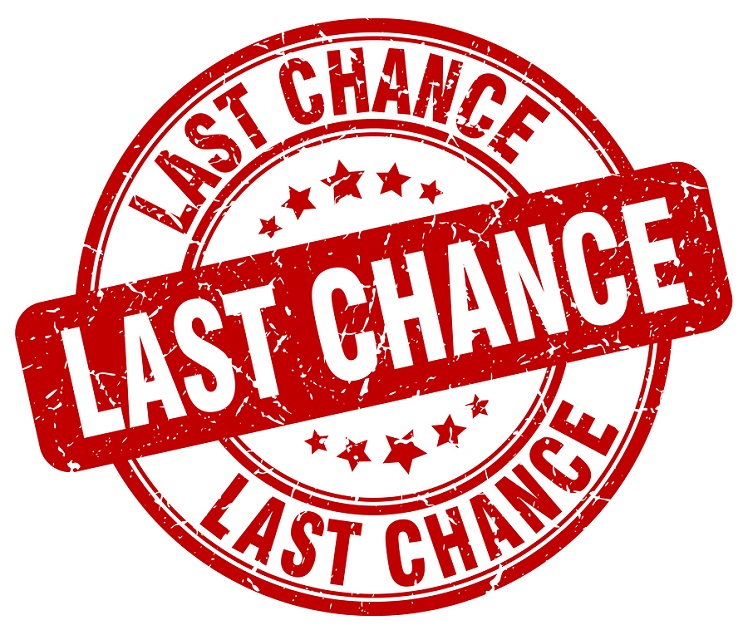 There's not much time left …
If you'd like to quickly fill your calendar with work — and earn professional fees for your efforts — Gordon Graham's Crash Course in B2B Content is an easy way to get it done.
And, until midnight tonight, you can save $200 on the full program — Just go here to get started.
In the Crash Course, Gordon takes his 34 years of award-winning knowledge about the B2B world and breaks it into short, entertaining video training modules.
Watch one a day, and in 12 days, you'll know all the basics of the 12 most lucrative and in-demand B2B content writing projects, including:
How to write each kind of B2B content — everything from blog posts to video scripts — so you know exactly what you're supposed to do at each step.
How to determine going rates for each project, so you earn the full amount your talent — and time — are worth.
How to use special shortcuts, time-savers, and templates he's developed over 34 years. Plus, he shows you hundreds of extra online resources.
How to upsell and repurpose your work, so you can easily turn one job into multiple projects — and multiple pay checks. (His tactics are shockingly simple!)
Imagine it … less than two weeks from now, you could have an in-demand skill set capable of earning you thousands of dollars each and every month for the rest of your writing life.
And it all starts right here, with Gordon's Crash Course.
There are 8.5 million B2B companies in North America — and most of them have dozens of projects they want done ASAP.
If you want to fill your calendar with high-paying assignments, B2B content is a fast way to land lucrative projects and build momentum.
Check it out now – you'll save $200 when you do this before midnight tonight.
Our Best Value Deal of the Year: 91% OFF Everything …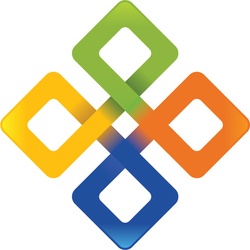 For a very limited-time you can get every home study and business building resource AWAI offers for as little as 9 cents on the dollar.
That Includes every book, guide, resource, course, and program AWAI offers now or anytime in the future. (And some other cool perks as well.)
But just be warned: Only a handful of AWAI members can take advantage of this opportunity at any given time, which is why we reserve the right to close down this offer without notice.
To secure your access, Go here now …
Published: September 14, 2018