This Online Trend Could Catapult Your Copywriting Career and Income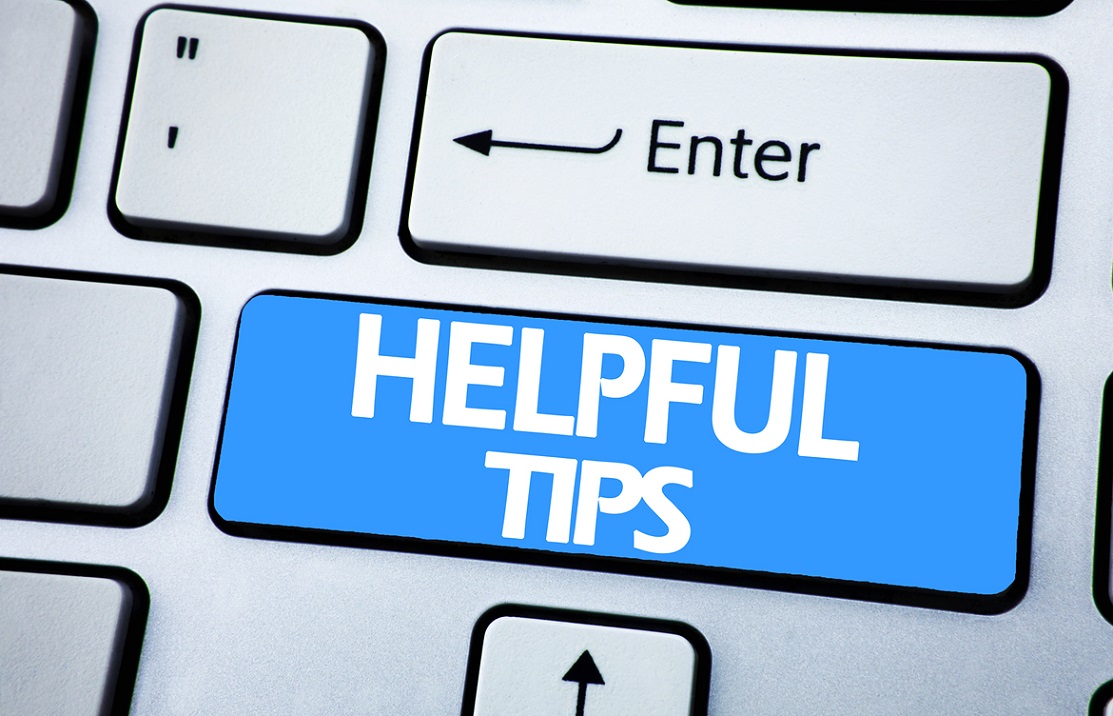 I hated to tell him no, but I had to … it was for his own safety.
You see, my father inherited a Russian-made prayer icon passed onto him from his mother, after her death several years ago.
It was an item she brought with her from Russia back in 1933. It's been in the family for some time and was given to him when we reconnected with long-lost family members.
It sat on a shelf with other family memorabilia, but it wasn't until a few months ago that we examined the icon more closely. That's when we noticed it had some unusual markings.
After a few hours of doing extensive online research, we suspected the icon might have more significant meaning than we initially thought.
The only way to know for sure was to have it examined by a Russian art expert. We found one in New York and agreed to meet in person.
My 86-year-old father wanted to join me for the one-day trip to New York. The problem is, it's not easy for him to move around. He broke his shoulder two years ago and although he underwent glenohumeral joint replacement surgery, he doesn't have full movement of his arm.
He uses a cane for support and that slows down his walking pace.
I knew getting on and off the train, as well as walking through Penn Station in New York would be difficult for him. And of course, maneuvering through the crowded sidewalks of Manhattan wouldn't be an easy task either.
So I talked him into staying home. But I came up with a compromise. During the meeting, I would use video chatting so he could join us in real time. That way, he could hear and see everything the expert said or did.
I'll tell you what we learned about the icon in just a moment, but for now, let's talk about how this experience highlighted a trend that could catapult your copywriting career and income.
That trend is online copywriting.
These days, more and more people are searching the internet for just about everything. Since 2014, the percentage of people searching the Web has jumped from 40.6% to 48.9% in 2018. And experts say that number will continue to grow, reaching 58.7% by 2021.
What's the top thing all of these people are searching for while on the Web? Information. Recent stats show that 67% of all online recorded activity is spent searching for information.
That's how I found the art expert in New York. In fact, during my online search efforts, I found several different kinds of Russian experts. But I needed one who specialized in prayer icons. And with a few more search efforts, I found the expert we needed.
Here's the thing. With this much search activity happening daily, companies need copywriters who know how to capture a visitor's attention. That's where you come in.
If you get that prospect's attention, you're then likely able to get them to take whatever action your client needs, which includes signing up for a free report, joining an email list, or making a purchase.
And making a purchase online is big business in the U.S. Last year, online sales totaled $453 billion, with Amazon capturing 40% of that revenue. Even so, that still leaves a huge portion of online revenue for lots of other businesses.
In other words, it's a big playground, with enough room for everyone to get a share of the money pie, including you.
If you were hired by a company as their web copywriter, you could make an average of $69,935 a year. And freelance web copywriters, well, they can earn a lot more money, up to six-figures or more a year.
What do you have to know to be a well-paid web copywriter? Here are six tips for writing standout web copy:
Web copy tip #1: Know your target audience: If you can't speak to what your customer desires, then you aren't going to be able to write great copy. It is important to know what problems your customer is searching to solve. When you can identify what problems they have and how they define their problems, you can write copy that connects with the prospect's mind-set.
Web copy tip #2: Write for scanners: It's hard to read long walls of text. So if your best copy is buried within a long paragraph, people are going to miss it. Use headings and sub-headings to break up copy. Write short, 2-3 sentence paragraphs. Use bullet lists to feature key pieces of information.
Web copy tip #3: Highlight what's in it for the reader: When you write copy for a website or blog, always answer "what's in it for me?" You have to convince the reader to take action and the easiest way to do that is to make it clear what they will gain from doing so.
Web copy tip #4: Use a compelling CTA: The "call-to-action" is an essential part of any piece of web copy. So make every CTA you write appealing and logical. If the reader is downloading something, use the word "download." If they are purchasing something, use "buy now." Remember to always use a verb.
Web copy tip #5: Tell a good story: A good web page is like a story. There should be some conflict that hooks the reader. Maybe their utility bill is too high, or their IT infrastructure is too complex. Start with the problem. As they read down the page, build on this momentum and show how to solve the conflict.
Web copy tip #6: Solve your reader's problem: People want solutions to problems. How does the product you are writing about help them achieve any of their goals? If you can speak to the problems in the reader's life, you're going to have a lot easier time selling them on the solution.
If you're not yet writing copy for the Web, NOW is the time to make the transition or at the very least, add it to your mix of copywriting services.
There are so many opportunities for web copywriters, and it's just too massive a trend to ignore.
Oh, it turns out the icon is rare indeed. It's a travel-sized icon; with a limited supply made between 1908 and 1917. In fact, this one was custom-made in what's known as a classic neo-Russian style. Good thing we took the time to look more closely at it. And it's also a good thing we used the internet to find the right expert to tell us more about it.

The Professional Writers' Alliance
At last, a professional organization that caters to the needs of direct-response industry writers. Find out how membership can change the course of your career. Learn More »

Published: September 10, 2018