I Said 'Yes' First and Then Opened the Crash Course …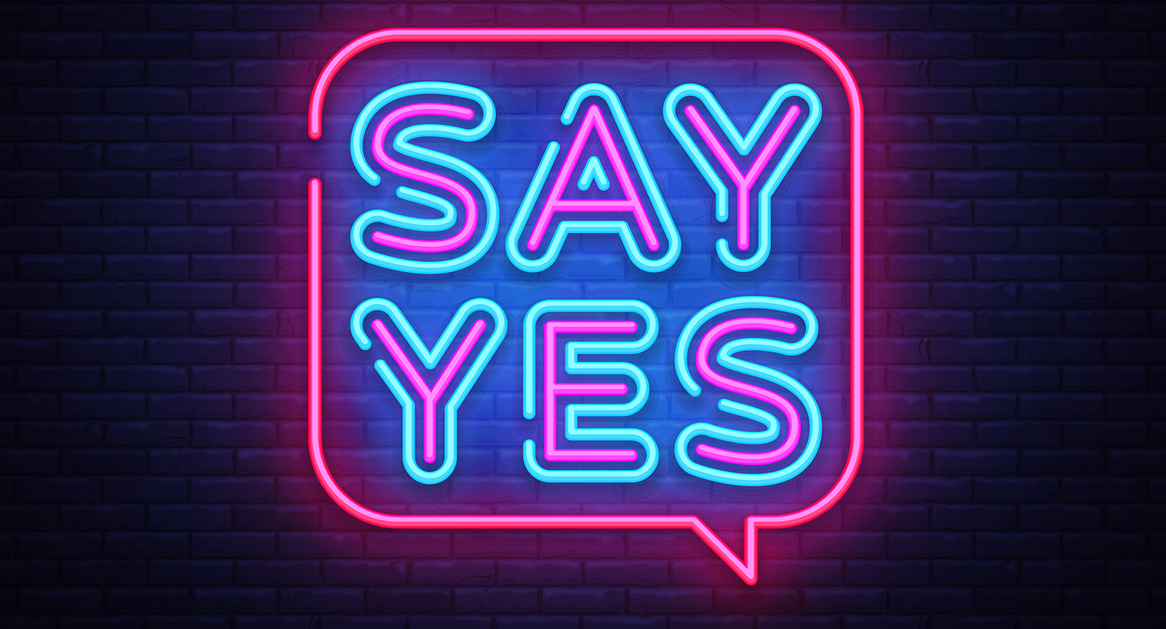 Lee's client liked her writing so much, they asked her to write a slide deck for them. But there was a slight problem … she had never written a slide deck before. So naturally, Lee said, "Yes!"
Her confident response may surprise you, but it wouldn't if you knew what Lee knows.
You see, Lee has a valuable resource at her fingertips that gives her an advantage over other writers. She has Gordon Graham's Crash Course in B2B Content.
Gordon has 34 years of experience writing content for the B2B market. You may know Gordon as "That White Paper Guy," and although he has written over 265 white papers in the last 21 years, he's written tons of other B2B content projects too.
He knows exactly what types of content the B2B market needs and how they want them done.
Gordon has put all his knowledge, experience, and expertise into the Crash Course in B2B Content so you can say "Yes" to more clients, more often.
Gordon learned how to write quality content through painful trial and error. And he's not alone, many of his peers did too …
Casey Demchak recently said, "I've excelled as a B2B copywriter for more than 20 years, but my learning curve would have been greatly reduced had I been able to take Gordon Graham's Crash Course in B2B Content when I was starting out."
But you don't have to learn the hard way like Gordon and Casey did!
Go here to check out Crash Course in B2B Content now.

The Professional Writers' Alliance
At last, a professional organization that caters to the needs of direct-response industry writers. Find out how membership can change the course of your career. Learn More »

Published: September 12, 2018