Adding This Service Leads to More High-Paying Clients and Projects for These AWAI Members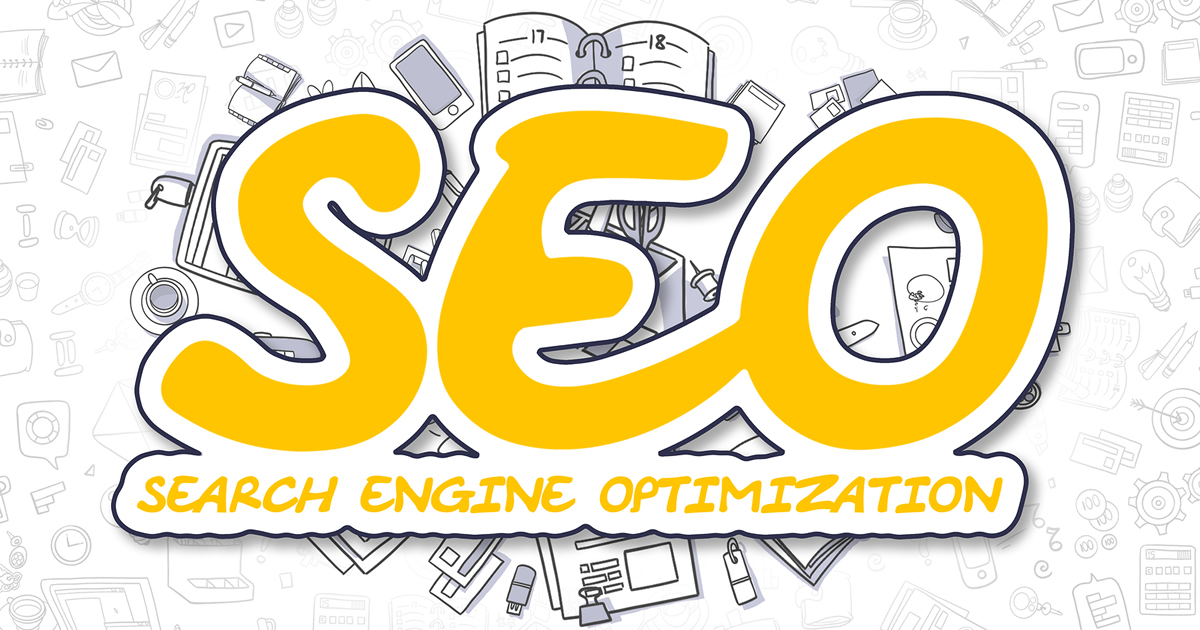 The key to success in business today is to market effectively online. And a huge part of that is appearing high in the results when someone searches Google for information in a specific niche.
Companies use search engine optimization to make sure they're number one – or close to it. And a huge part of SEO success is attributed to the content on the page.
No "tricks." Just clear, well-written, persuasive copy.
Copywriters who've added SEO copywriting to their list of services have found that it leads to more opportunities and clients. That's been the experience these AWAI members discovered after going through the premier training program in this niche: SEO Copywriting Success.
"Search Engine Optimization is a critical part of my website's design. Once I got it right, it was a matter of weeks — weeks, not months — until my site was in the top five organic (free) search results on Google for my keywords. I no longer bother with the cost of PPC. SEO gave me the results I wanted." – John Gilger
"As a copywriting and marketing strategist, I found out about SEO (Search Engine Optimization) the hard way — by not using it! That's right. What I discovered is this … if you want to get your website noticed, you have to put the powerful concepts of SEO to work. If I can increase my results by 35% — and I'm no computer genius — imagine what you can do." – Rick De Lima
"There's a shortage of qualified SEO copywriters who actually know what they're doing. You have to get training from a reliable source. And Heather Lloyd-Martin is a reliable source."- Karon Thackston
"I started blogging for a B2B client two years ago, writing two posts a month. The cumulative effort has been so effective in bringing in quality leads, the company decided to stop producing an expensive and time-consuming print catalog.Their blogging investment has paid off and continues to do so!" – Pam Foster
"I took on a new client about three years ago. I still write for her weekly. In her words, 'his writing has been the cornerstone of my revenue and has driven thousands of dollars in sales revenue for the company. I was able to give my daughter a beautiful wedding reception thanks to the dramatic increase in sales which occurred when he came on board.'" – John Decker
"About eight months ago, we completely revamped the website design, copy, and SEO for a family dentist. Her results have grown every month. For example, February of 2015 was 400% more profitable than February 2014." – Christina Auck
"Before studying SEO Copywriting Success I had only a basic knowledge of keywords and key phrases. I had no knowledge of the importance of optimizing copy. I was acutely aware that if I didn't understand how Google rankings worked, I would be struggling to create super effective packages for clients. The SEO Copywriting Success course was especially beneficial to me. I'm now able to understand and implement strategies that enable me to do it right, and do it right the first time." – J.K. Adams
"If you're interested in writing for the web and want to be taken seriously by your clients, then give yourself an edge and buy this program. It adds validation and increases credibility." – Cherryl Wistos
Learning SEO and adding it to your writing services can be one of the best decisions you'll ever make as a writer.
But you don't have to take our word for it.
First, see for yourself by going through SEO Copywriting Pioneer Heather Lloyd Martin's training program.
It will take you 8 hours to get through it.
Then put it to work for you for three full months …
Start getting paid to optimize content, collect $350 to $750 per page, and see if you enjoy it …
If for any reason, or no reason at all, you decide it's not for you, just let AWAI know.
You'll get a full refund, no questions asked.
Check out SEO Copywriting Success now.

SEO Copywriting Success: Grow Your Business by Driving Targeted Traffic to Clients
1 out of every 2 writing jobs require SEO skills! Every web copywriter should know how to combine persuasive copywriting with SEO best practices. Learn this valuable skill now to make more money on your web copywriting projects. Learn More »

Published: September 22, 2018