Companies Are Searching for "Google-Savvy" Copywriters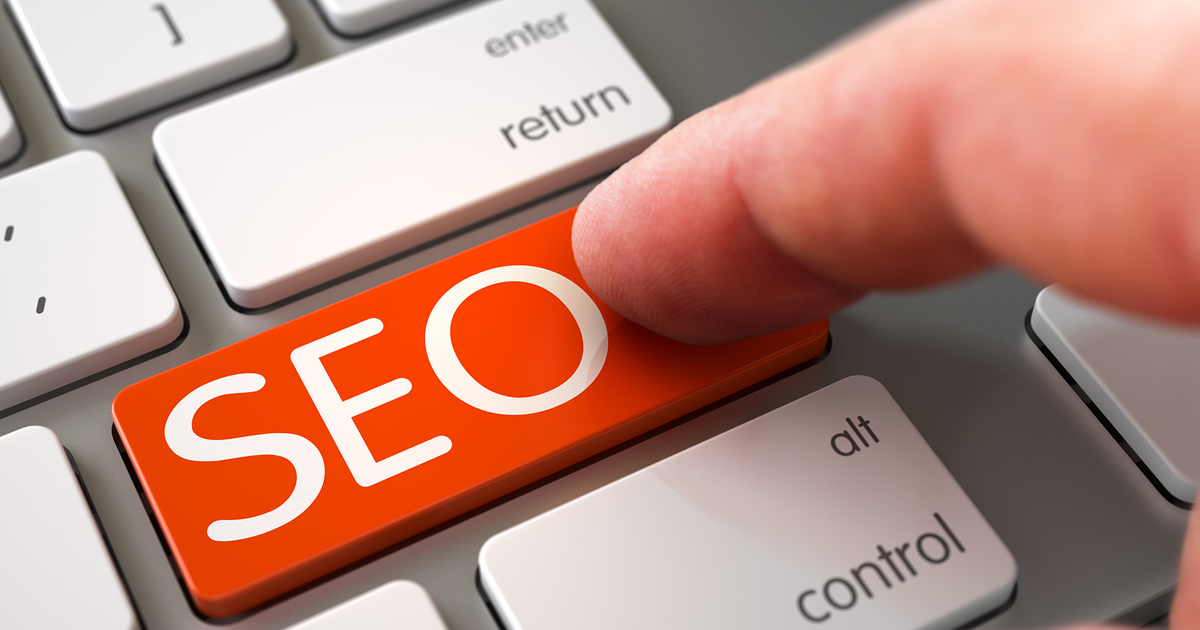 These days, when people are searching for information and advice … for products and services that can solve a problem … they go online to get what they need. According to Internet Live Stats, there are more than 2 trillion searches on Google each year. That's 57,000 per second.
Companies of all sizes … in all industries … are marketing on the web as a result. That's no secret. And you already know that copywriters are an integral part of those marketing efforts.
As a copywriter you can offer a service to your clients that makes it more likely that their web pages will draw potential customers. And that means more sales.
It's called search engine optimization. And it's how businesses get found these days.
By using specific strategies you can write or edit the copy on your client's website so that it appears high in the results on Google and, to a lesser extent, other search engines.
Once you learn the knack for driving traffic to your clients, you can expect to earn $750 or more for each page you optimize.
SEO has been around since the early days of the web. But it's still one of the main marketing channels. And that means opportunity for qualified SEO copywriters.
According to Borrell Associates, spending on search engine optimization marketing will reach $79.27 billion by 2020, up from $60.73 billion in 2015.
A study from eMarketer found that of all the money companies spend on online marketing, the majority is SEO-related.
And a survey from audience bloom found that 94% of business owners planned to maintain or increase their SEO budget.
The demand for SEO-trained copywriters is strong. And any freelancer with this skill can set their fees higher.
Right now, the most comprehensive SEO copywriting training is available. And you can take part in it now with SEO Copywriting Success.

SEO Copywriting Success: Grow Your Business by Driving Targeted Traffic to Clients
1 out of every 2 writing jobs require SEO skills! Every web copywriter should know how to combine persuasive copywriting with SEO best practices. Learn this valuable skill now to make more money on your web copywriting projects. Learn More »

Published: September 22, 2018