The Skill that can Jump Start your Writers Life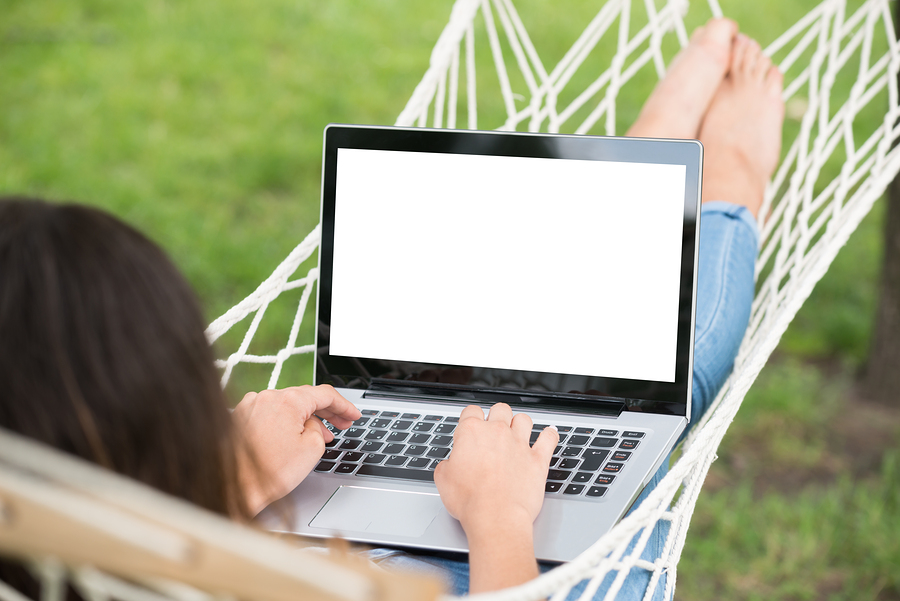 My name is Jen Stevens. I work for myself today …
But I didn't always get paid to live in the Colorado Rockies and earn six-figures from an office with a mountain view, perched a few steps past my laundry room.
I didn't always have time to volunteer at my kids' school or pick them up on the playground at the end of the day.
I couldn't always go on vacation when it suited me … or tote my computer along for a month in Europe or a few weeks at the beach in Cape Cod.
Like many folks, I used to wear a suit and drive to an office. Makeup. Heels. Long hours at a desk.
It was a living … but not really a life.
I craved more control. More flexibility. More independence.
So I did something you can do, too.
I learned a skill that anybody can acquire. You don't need a graduate degree (or even a college education, though I have one). It doesn't matter if you're 21 or 63 … fat, skinny … black, white … male, female. Really.
The people who do what I do — and are paid well for it — come from all walks of life … tailors … opera singers … doctors … bartenders … engineers … retirees … sales clerks … comedians … stay-at-home moms … hopeful novelists … carpenters …
In other words, before they traded in their jobs for "the good life" … they were a lot like me and you.
It's just that when they saw an opportunity to enjoy more control over their time and their lives … a better balance of family and friends and work … a level of job security nearly unheard of elsewhere … the possibility of real wealth … they grabbed it.
I'd like to invite you to do the same today, right here.
The opportunity I'm going to share with you today makes it all possible.
And there's a fast way to get started — (and on the cheap) — so you can be earning money way sooner than you might imagine.
It's proven. And, it's the best way there is to launch a new chapter in your life. (A chapter where you're not at the mercy of an economic downturn, a crazy boss, or a job that's slowly consuming your soul.)
I'll tell you all about it right here …
… starting with a little story about how I engineered my own escape from Corporate America … and why, in my current line of work, I'm able to consume sushi with abandon … read more here …
Get $25,000 of Training for $1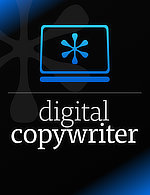 Right now, you can access over $25,000 worth of training webinars — along with templates, pricing guides, invoicing tools, "how-to" videos, and much, much more — to help you launch your paid web-writing career.
Wealthy Web Writer has everything you'll need to become a paid web writer.
And during this 30-day "test-drive," you can get access to the entire site for just $1.
Launch your paid web writing career for $1.
Published: September 15, 2018