Tips for a New Copywriter (8 Lessons for a Second-Generation Copywriter from His Mom, the Pro)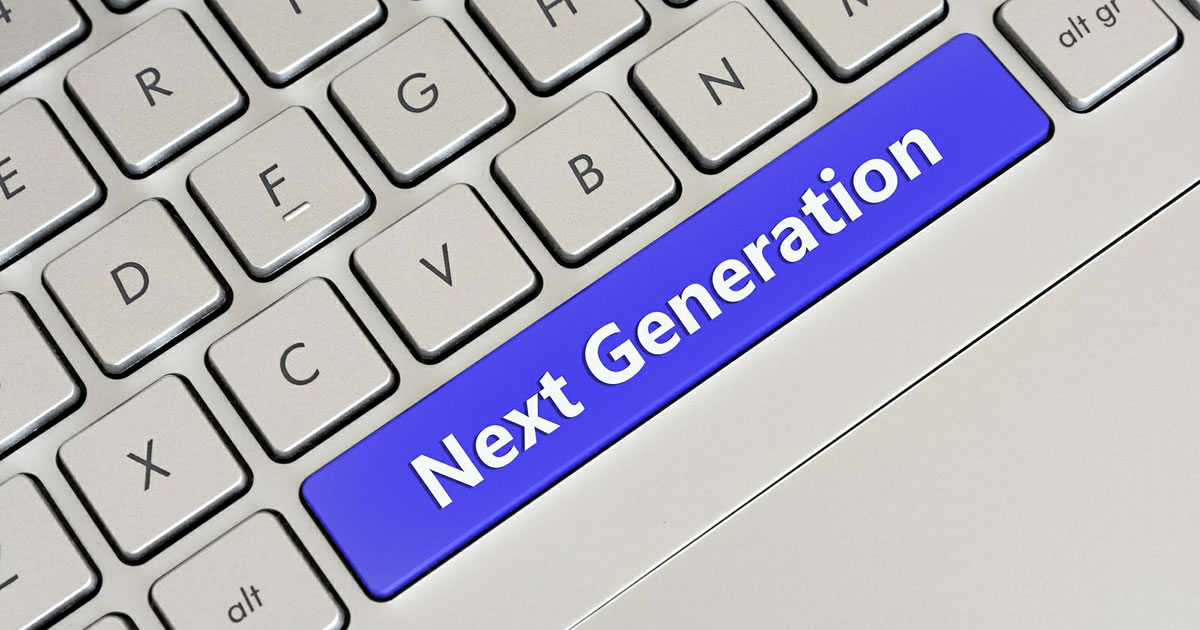 Proud mom, here …
My son recently graduated from university and is trying his hand at copywriting.
As I help him make the transition to the writer's life, I realize the lessons I focus on with him are also the coaching lessons I wish I'd received when I was starting out …
Just distilled so he can learn them quickly.
In case you're wishing you had a pro copywriter mom sharing her secrets with you, here are the eight lessons I'm focusing on first.
1. Practice Self-Management
At a regular job, you complete whatever tasks are assigned by your manager.
As a freelancer, you are your own manager. You make sure you stay on task. You alone make sure deadlines are met.
That impacts the way you work in several ways.
If you want to take a vacation or enjoy time off at the holidays, you have to plan your workload in advance. As a freelancer, there's no such thing as paid time off. If you don't work, you don't get paid.
You may also be juggling multiple clients with multiple projects each. You've got to know how to set priorities. And you've got to ensure everything's getting done well and on time.
Self-management is about keeping yourself on task and self-motivated. It means working when you don't want to work and doing whatever it takes to get new work when you need it. (Not a bad lesson for any new graduate.)
And, of course, it isn't just about managing the workload. When you're just starting out in this new field, you also need to plan your training as well.
2. Develop the Skills
As a new copywriter, it feels like you're standing under a waterfall to get a sip of water. It can be overwhelming to realize how much you need to know to do the job well.
So I try to keep things simple and streamlined.
When I read a good book or article, I share it with my son. If I hear about a new opportunity, I tell him about it.
I also try to help him set priorities: what to learn, when, so he can pace himself.
Right now, I've got him working on writing articles and blog posts. They're short, similar to the writing he did in college, and an easy way to start getting paid as a writer.
But I've also given him a few copywriting courses to go through. (Members of AWAI's Infinity Program can gift one person each year with complete online access to our foundational Accelerated Program for Six-Figure Copywriting.)
Plus, I've stressed that what he learns about copywriting will make him a better writer, regardless of the format he works in.
3. Choose Your Specialty
One of the first lessons we learn — after copywriting itself — is that we need to pick a niche. That's been a roadblock for many new copywriters. So, I've given him several articles to read, including Pam Foster's article, Niche Yourself Today to Get More Freelance Writing Clients.
I also try to give my son ideas of niches or types of copywriting that would fit his interests. We also talk about the different skills that are in high demand.
He's not quite ready to choose his focus yet, so at this stage, I'm planting seeds of what's possible.
One of the benefits of specializing is it helps you build up visibility with prospective clients … which brings us to …
4. Build Your Website (It's Your Portfolio)
It's easy to think your website is a low-priority project, that getting clients is your first and only priority. But that's putting the cart before the horse.
Without a professional website, you'll struggle to get clients, and here's why …
Today, every legitimate business has a website. And that website must demonstrate they know what they're doing.
Now, don't get me wrong. You don't have to have a big, expensive website.
A simple website like you'd build in Build Your Freelance Website in Four Days will work. What's important is that you need a site that positions you as a real business selling real services.
Which brings me to the second reason you need a website.
No client will hire someone without verifying that you can do what you say you can do. If you're a copywriter, your own website is your calling card.
Your web pages should show off your web-writing skills.
Your lead magnets (free downloads) should be well written and persuasive.
Your blog posts should show off your ability to write articles, as well as your knowledge of copywriting topics.
As a whole, your website should give prospects an idea of what you can do, how you do it, and whether you're a good fit for their needs.
Wondering what you'd possibly write about as a new copywriter? Keep reading.
5. Start Blogging
Businesses use their blogs to show off industry knowledge, talk about the customer challenges they solve, share simple solutions to those challenges, and more.
Your blog should do the same.
Generously.
For free.
The idea is to add value in advance, which makes you a hero to your readers, which makes them want to hire you when they have a copywriting project.
And it works.
I've had people tell me my blog is better than many paid courses, and they're amazed I give away so much information for free. But when they need a professional writer, I'm the one they call on because they realize I know what I'm doing.
Here's how to tackle your blog as a new copywriter …
Write some blog posts that answer common questions. Write other blog posts that explain how to do something copywriting-related. Then mix in some thought pieces, sharing your approach to copywriting or writing or marketing.
Get the idea?
The trick is to figure out what your readers want to know.
For inspiration, read comments in blog posts, scan forums and social media groups, and pull from random conversations you have with your peers.
Then aim to publish one post a week and share it through email and social media. It won't take long for you to build a collection of pieces that make you look like a pro.
6. Learn Basic Structures for Common Projects
We talked about specializing. Picking just one niche or copywriting format for your business is definitely going to help you stand out and attract good prospects.
But once you get hired and your clients begin to think of you as "their" copywriter, they're going to want you to help them out with other projects too.
The more you know, the more you can offer each client. So never stop learning. Never stop expanding the scope of services you can offer.
Sure, pick a specialty. But be really good at a wide range of copywriting opportunities. (To learn more about the 12 top content marketing projects for B2B, check out Crash Course in B2B Content. It's an excellent primer on the most in-demand B2B projects clients need done.)
7. Learn How to Write about Topics You Don't Know
I've written about stamp and coin collections, digital marketing, conversion rate optimization, retirement, insurance, and more.
For my newest client, I'm charged with managing a blog about small business payroll. Which means I need to be able to write quickly and authoritatively about yet another topic I'm not an expert in (yet).
As a freelance copywriter, you'll find yourself in this situation frequently, so you may as well get comfortable with it now.
There are a few tricks to writing original, useful copy about topics you don't know.
First, online research. You've got to be an expert in research. As a bonus, the more you research, the more expertise you'll gain. You'll start to see secondary topics that relate to your main topic … the questions or issues that come up again and again … the research that's guiding today's trends.
Pulling from these details, you can piece together copy that's fresh and helpful and possibly even sounds like you're an old pro.
Second, books. Online research gives you focus. It uncovers the details and the intersections you need to be aware of in your niche. But if you're a total newbie to a topic, you need to get the big picture too.
Books give you that wider perspective, including background and trends, which will help you start talking like a specialist right away.
I recommend getting one or two books in your new area of expertise and taking lots of notes in the margins. Highlight ideas that feel like Big Ideas, so you can find them again when you need them for a copywriting project.
Third, interviews with experts. Never be afraid to reach out to experts and thought leaders to get their input, from a quote to a question about whether your thinking is valid. I've received generous help from experts over the years — and it's always taken my copy to the next level.
8. Breathe — You Got This
It's intimidating to start your business knowing you've got no experience, no credibility, no knowledge of how to present yourself — and then call yourself a professional.
All you can do is keep at it …
Keep learning.
Keep improving.
Keep adding to your skill set.
Before you know it, you'll finish a conversation with a prospect and realize you sounded like you knew what you were talking about — because you did.
We all start our freelance copywriting business the same way: as complete novices. And we take one step at a time to grow, develop, and become the pro we were hoping to become.
It's part of the process. And you'll get there.
Just get out there and offer your copywriting services to anyone who needs them.
The rest will come. I promise.
Do you have any questions about these eight tips for getting started? Share with us in the comments below so we can help.

The Professional Writers' Alliance
At last, a professional organization that caters to the needs of direct-response industry writers. Find out how membership can change the course of your career. Learn More »

Published: September 18, 2018