Prize Winners Announced for The Writer's Life Online Ad Writing Contest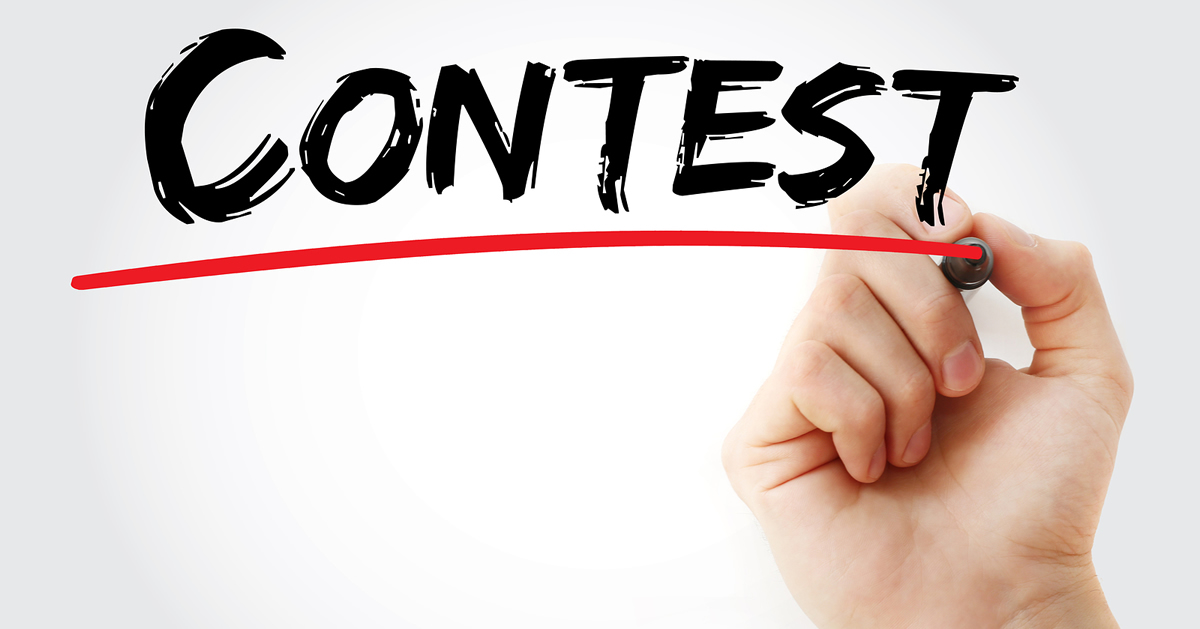 We're excited to announce the three winners of the $200 prize from our recent online ad writing contest in The Writer's Life newsletter.
The challenge was to write an online ad of just 83 words to "sell" a new home air purifier.
Readers were given a copywriting brief like you'd receive from a real client. You can check out the Practice Project and valuable tips for how to write an effective online ad here.
Now over to Nick Usborne to announce the names of the three members who will be receiving checks from AWAI, and to share their winning submissions …
Hey everyone,
Wow, that was amazing.
We had over SIX HUNDRED people submit copy for our contest!
Try to imagine us attempting to pick three winners out of so many submissions.
Add to that the fact that so many of those were REALLY good.
And many of those were "client-ready." By that I mean they were good enough, or close to being good enough, to present to a real client.
So … BIG congratulations to everyone.
If you're thinking that your submission was as good as one of our winning submissions … you were probably on the final shortlist!
Thanks again to everyone who put in the work and submitted an entry!
And thank you to my colleagues at AWAI who helped me go through all those submissions.
Now, drumroll please …
Congratulations to our three winners: Marie Bryner, Mona Rae, and David Salter!
We'll be in touch with each of you to arrange payment of your $200 copywriting fee.
As for everyone else … great work … and be sure to include your work as a sample within your own portfolio.
Best wishes … and keep writing.
Nick
The 3 Winning Entries
Just breathe, Mom … and relieve allergy symptoms now
It breaks my heart when my son's allergies flare up. He's stuffy. He's miserable. Then I heard Jupita Air Purifiers remove 99.97% of allergens … and I can run it from my smartphone. The app tells when to replace filters, so I'm sure our air is clean. And I can order replacements with one touch. Our Jupita is so quiet! He sleeps great. I feel like a better mom! And my son? He feels better too.
Ahem! Your Lungs Need Some Serious TLC
Harsh reality — If you don't have an air purifier at home, your lungs are doing all the dirty work. Gross! The Jupita Air Filter can save your precious lungs from this nasty chore by removing 99.97% of dust and allergens — providing the most purified air you can possibly breathe in your home. Ahhh. It'll even sync with your smartphone, so it's super easy to use. Be the hero your lungs have been waiting for …
You Know You Should … But You Won't
You know you won't get rid of her. You can't … she's your guardian angel … your companion. But the doctor said you should. What's the solution? The Jupita Air Purifier. Place this stand-alone unit in a strategic location where its three-filter system removes 99.97% of dust and allergens. Sleep in peace and toss your allergy pills in the trash. Visit www(.)jupita(.)com to see how you can improve the quality of health for both you and Fluffy.
Congratulations to our three winners, Marie Bryner, Mona Rae, and David Salter, and to everyone who submitted an entry!
Note: If you'd like feedback on your entry, consider requesting it from fellow copywriters in the private Online Copywriters group here. (While there's no guarantee a peer will review it, we do encourage it! Everyone's writing gets stronger with constructive feedback.)
Published: September 24, 2018