Without This, Your Clients Are Invisible … And So Is The Copy You Write For Them!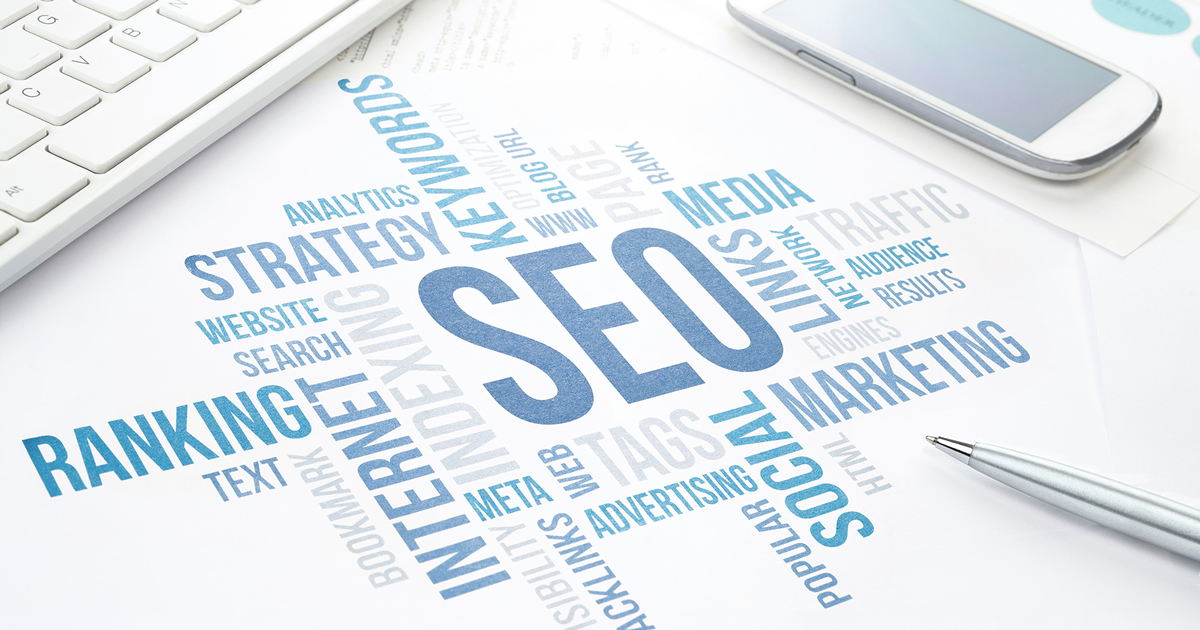 Did you know that when you do a search for something on a search engine, you are not actually accessing the internet.
What you are browsing is a list of websites indexed by the search engine.
And this is important to know. Because unless your website is on this indexed list … no one can see you.
For the business owner, it means that even the most fantastic website on the internet will be invisible to their prospects.
And for copywriters, no matter how great your copy is, it won't help your clients make a single sale if no one can see it.
The good news is, there's a simple way to get websites seen, and that is to use SEO (Search Engine Optimization).
SEO helps the web-crawlers, or "Spiders" to arrange websites in accordance to their relevance to search keywords.
But be warned, the days of keyword stacking websites are long gone. And the penalties for doing it can be devastating to a business, especially if they are web-based.
When business owners and "SEO aware and compliant" copywriters join forces, the results can be spectacular. It's like putting a website on steroids.
And rightly so, the copywriter is paid well for the value they bring to their client.
Right now, there is a huge demand for "SEO aware and compliant" copywriters.
The best part is, you don't need to learn any new writing skills, you simply tap into a new skill. And you are making everything you write much more valuable.
One woman who knows the power of SEO copywriting is Heather Lloyd-Martin.
She is described by Forbes as the "pioneer of SEO copywriting," and has been writing SEO copy for 20 years.
Heather has put everything you need to launch your career as an SEO copywriter in SEO Copywriting Success: Grow Your Business by Helping Clients Get Better Google Rankings.
But you don't have to only use your new skills on clients websites. You can, and should, use them on your own website too.
SEO is a great way to give smaller businesses and yourself an unfair advantage.
Come and upskill yourself in SEO today.

SEO Copywriting Success: Grow Your Business by Driving Targeted Traffic to Clients
1 out of every 2 writing jobs require SEO skills! Every web copywriter should know how to combine persuasive copywriting with SEO best practices. Learn this valuable skill now to make more money on your web copywriting projects. Learn More »

Published: September 21, 2018