The Fastest Way to Kick-Off Your High-Paying B2B Copywriting Career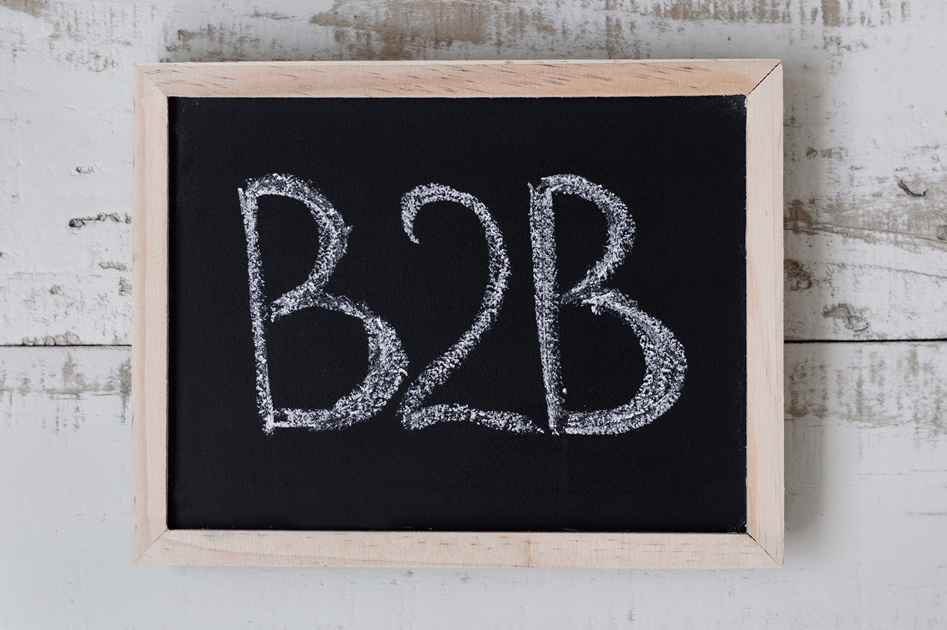 B2B is one of the fastest growing industries, with more than 8.5 million business-to-business companies in the United States alone. Those businesses are always increasing their marketing budgets.
According to industry watcher eMarketer, spending on online B2B marketing will grow from $4.07 billion in 2017 to $4.6 billion in 2018. That 13% jump continues a long upward trend.
And that means tremendous opportunity for up-and-coming copywriters. In B2B, there is so much work to be done that even newcomers can find plenty of clients ready to take them on.
Even if you've never worked in B2B (or any niche) before, there is a way to get up to speed in what B2B clients expect and start offering your services immediately.
With the Crash Course in B2B Content, you can gain the confidence and practical skills in the 12 most in-demand projects. B2B veteran Gordon Graham walks you through it all, step-by-step. You'll also learn how to compel clients to hire you, figure out the appropriate fee, and more.
His mentoring can be a springboard to a successful B2B career, as these up-and-coming writers have found out:
"Gordon is more than 'just' a successful B2B writer. He's one of the few who can clearly explain exactly how to connect with clients, win new projects, and complete the work in a high-quality way that quickly builds you a solid, sustainable income. Plus, with his straightforward teaching style, learning from Gordon is a painless way to level up your skills in a new niche fast." - Jennifer Adams
"Since Gordon goes into detail and is very thorough for 12 different projects that B2B clients are likely to ask for, I feel confident that I can successfully handle any of those projects. My confidence has been the biggest benefit. Not only are there webinars, but he also has samples and a walkthrough video for each project. When a client asks for a specific project, we can go right to that project, click on it, and have everything we want or need at our fingertips. This provides a high level of confidence to take on any project!" – Howard Dolt
"This has given me a clear understanding of the content pieces used in B2B copywriting. The detailed information is organized and thorough. At a glance I can see the value and uses of each kind of content. I can decide exactly what type of content would serve a particular project. This is information you'll use again and again." – Judy Strong
"Having Crash Course in B2B Content in my arsenal is like having a secret weapon. This program is like having Gordon walk you through nearly any type of content writing project. It's given me the confidence to accept projects, whether I've done it before or not. I would not hesitate to recommend it to another member. If you have never written a certain type of content before, this program will help you get it right, from research to pricing." – Karen Briggs
The Crash Course in B2B Content is an easy reference guide that shows you step-by-step how to write all those different types of projects so that your copy gets the results your clients want. You'll also learn how to compel prospective clients to hire you … what fees you should ask for (so you get paid fairly) … and more.

The Professional Writers' Alliance
At last, a professional organization that caters to the needs of direct-response industry writers. Find out how membership can change the course of your career. Learn More »

Published: September 12, 2018