$1000 to Launch Your Writers Life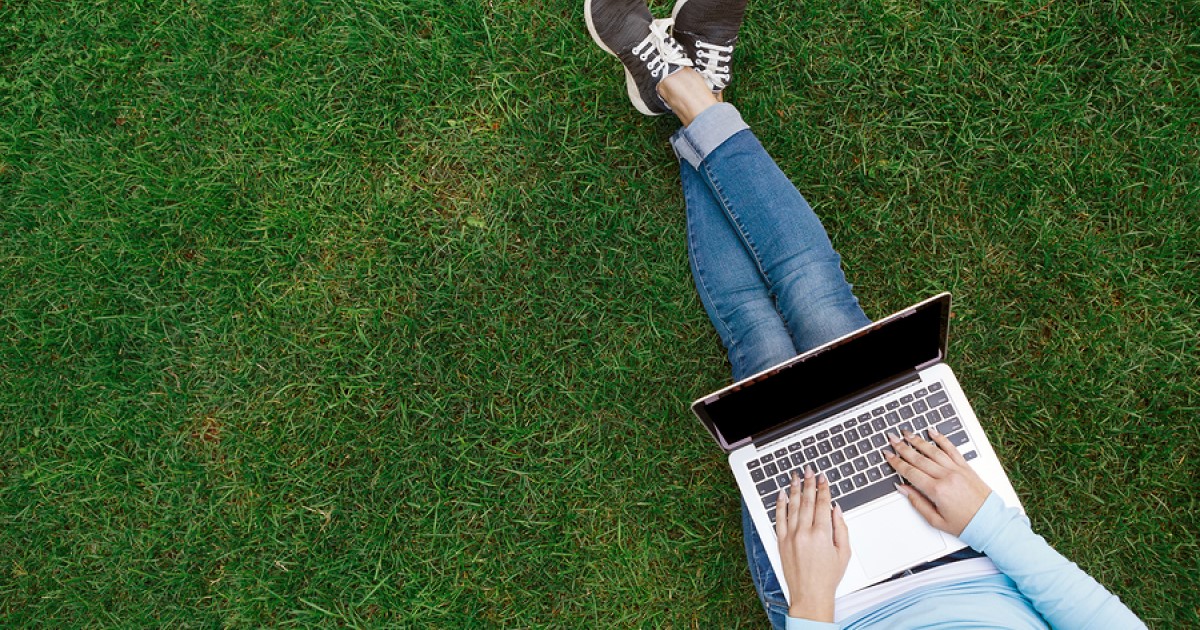 I want to give you $1,000 to help you launch your writer's life.
Assuming you're ready that is …
If you're ready to take concrete steps toward becoming a professional writer …
Ready to start making your writing dreams and financial goals a reality …
Ready to train with some of the biggest and most successful copywriters in the world …
And ready to achieve the absolute freedom of being able to work from anywhere in the world … choosing your own hours … and getting paid well to do what you love …
Then you automatically qualify.
I'll give you $1,000 today, so that you can attend the Copywriting Event of the Year — AWAI's 2019 FastTrack to Copywriting Success Bootcamp and Job Fair – May 14-17 in Delray Beach, Florida.
Bootcamp is the only place where you'll find the greatest minds in copywriting and the biggest names in direct response together under one roof … all there to help you succeed … all there to help you achieve your writer's life.
And next year, I don't want you missing out on the sidelines. I want you right there with us to …
Soak in all the insights, tips, and strategies from the top copywriters and marketers working today …
Participate in the Job Fair where dozens of marketers from leading companies in our industry come searching for new writers to add to their freelance stable …
Make friends and build relationships with fellow copywriters, so you can cheer each other on while holding each other accountable.
And so much more.
There's only one catch …
I'm only offering this $1,000 gift for 72 hours.
Click here now to seize the opportunity and get all the details on next year's big event.
I know Bootcamp 2019 is still several months away, so let me reassure you …
Registering now is 100% risk-free.
If something comes up, and you have to cancel at any point between now and March 15, 2019, you'll receive a full refund of every penny you've paid.
Just remember, this is the best offer you'll ever see for Bootcamp.

The Professional Writers' Alliance
At last, a professional organization that caters to the needs of direct-response industry writers. Find out how membership can change the course of your career. Learn More »

Published: October 17, 2018