3 Ways Being a Social Media Expert Can Help You Land More Clients Now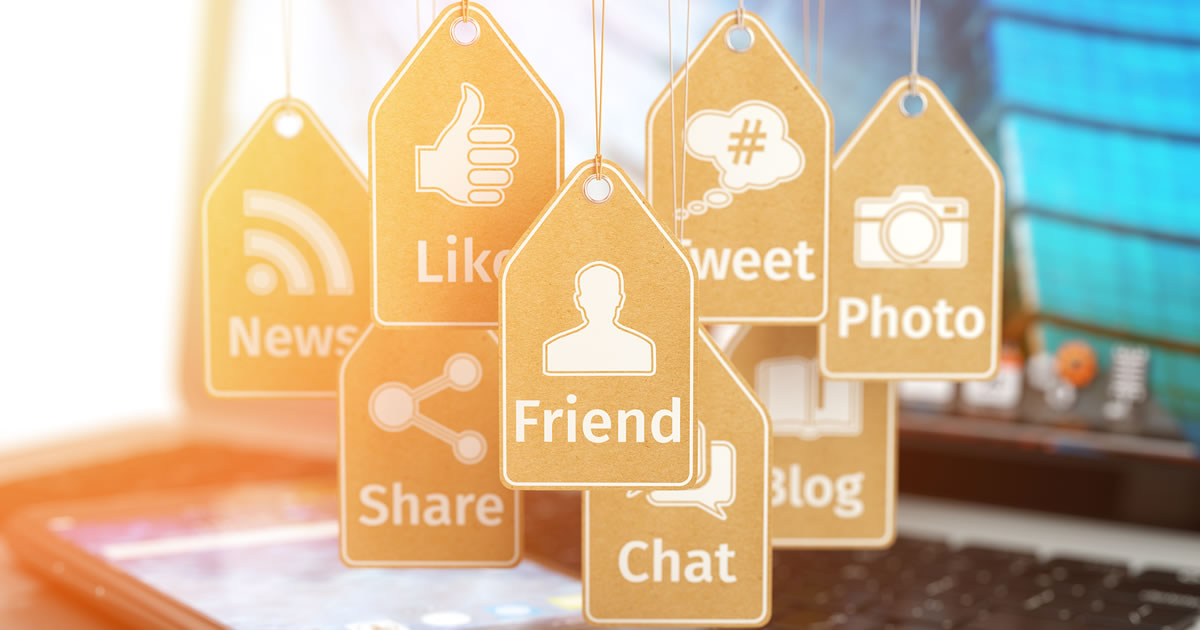 That may sound a little weird.
How can being a social media writer or marketer actually help you land new clients?
Well, immersing yourself in social media takes you into the very heart of digital marketing, and improves your skills as a copywriter and content writer.
Let's take a closer look at three ways …
1. Social media gives you intimate knowledge of your prospect's business.
I talk to a lot of companies that hire freelancers.
One of the questions I like to ask them is this …
"When choosing one freelancer over another, which is the most important factor?"
As you might imagine, I get a variety of answers. Mostly it's a mix of things, including levels of expertise and price.
But those tend not to be the deciding factors. There are a couple of other things marketers value more.
First, they want you to be good to work with. Timely, reliable, pleasant, and so on.
Second, they want you to be KNOWLEDGEABLE about their business, and be ENTHUSIASTIC about their business.
Not many freelancers think about that. They get too tied up with wanting to talk about their qualifications, samples, testimonials, and so on.
But, how can you get to a place where you know enough about a business to be really knowledgeable about them, and be enthusiastic about what they're doing?
Through social media, of course.
Remember, social media gives you the tools to achieve a level of insight that was simply unimaginable a few years ago.
But today, you can spend just a few hours going through a company's social media channels, those of its competitors, and then use resources like Buzzsumo for some additional information.
Once you're done, you'll be ready to impress your prospects with the depth of your knowledge and the authenticity of your interest and enthusiasm.
2. Social media gives you the advantage of NOW.
When you talk to a prospect in general terms about how you might be able to help them … well, there's nothing too compelling about that.
But when you talk in terms of what's happening in their business or industry RIGHT NOW, that's a whole lot more impressive.
Remember, social media is all about NOW.
So … before you get into a conversation with a prospective client, check out what's happening with their business and their industry right now … today.
Sometimes, you'll just be demonstrating an up-to-the-minute level of knowledge.
Other times, you can jump in and offer your services in response to something that's happening right now.
It's that level of timeliness that makes you look so good to your prospective client.
3. Social media broadens your appeal and value.
You can approach a prospective client simply as an online copywriter or a content writer.
There's nothing wrong with that. You can get great projects that way.
But when you add social media writing into the mix, you suddenly become a lot more valuable in the prospect's eyes.
First, because that's one more thing you can do for them. It's easier for a company to hire just one freelancer to handle its copy, content, AND social media writing needs.
Secondly, being a social media writer makes you better as a copywriter and content writer. It brings you closer to your audience, with a much deeper understanding of what they want and feel.
This is a double win for your prospects, and they know it.
Now, they can turn to you for all their digital writing needs. And they know you'll do a good job too.
Wrapping it up.
As an expert social media writer, you'll find yourself at the very center of a company's digital marketing campaigns. That wasn't the case a few short years ago, but it is now.
Being at the center gives you influence and power.
It allows you to improve your craft as a copywriter, content writer, and social media writer.
Being close to the center of things also gives you an advantage when prospecting for new clients and projects. You'll have your finger on the pulse of what's happening and what's needed today, right now.
Finally, being involved in social media is FUN … simply because it's such a fast-moving space.
And never underestimate the power of fun as a motivator when you sit down to work in the morning!
I hope you found this article interesting … and please share any final thoughts or questions you may have in the comments below.

How to Make Money as a Social Media Marketing Expert
Everything you need to know to become a social media marketing expert, as well as four different ways to make money using that expertise. Learn More »

Published: October 9, 2018