This COS Member Has Found a Way to Land Multiple Copywriting
Jobs from One Client
AWAI Member Discovers a
Gateway to Multiple Copywriting Jobs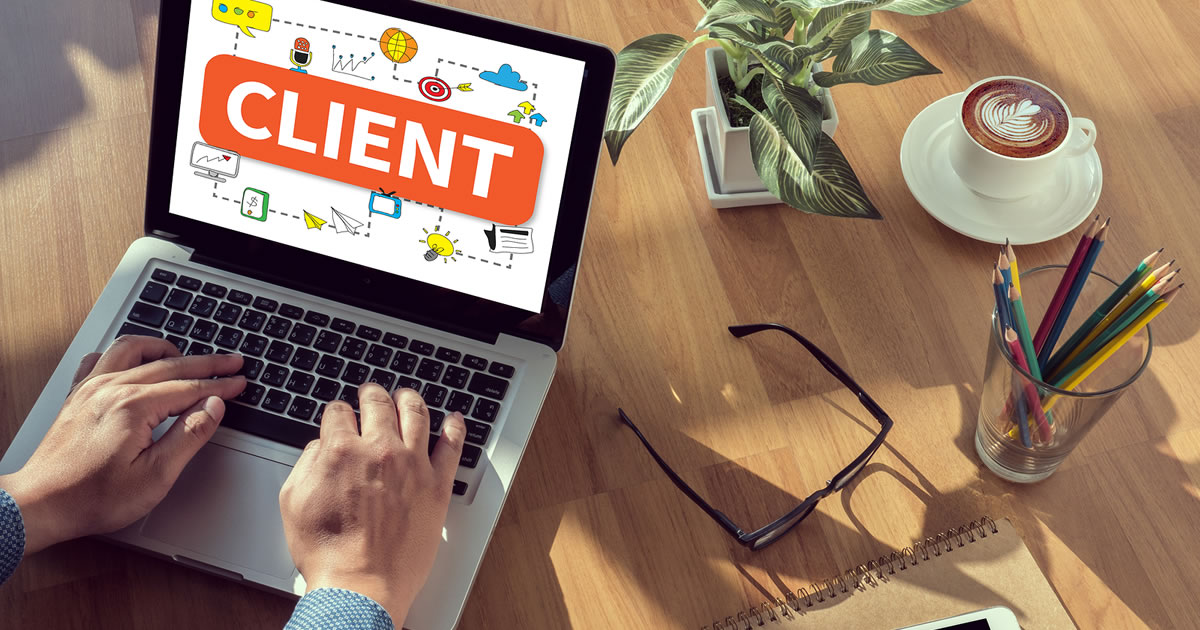 Circle of Success member Barry Wilson was kicking off his freelance career when he discovered a service many businesses with a website would gladly pay for … and would also lead to further copywriting jobs with the same client.
"I've noticed that may professional service providers fail to keep their websites up to date … because they don't have time. Performing a site audit gives me an entry point, which can lead to additional writing projects for the same client. For example, after my first site audit I was able to get commitments from the client to redo their existing website content and follow up with additional content," says Barry.
Barry was perusing AWAI programs when he came across Site Audits Made Simple, created by Pam Foster. As a COS member he gets any AWAI program for free. So he gave it a try … and it paid off.
"Opportunity knocked in the form of a successful and growing orthotics and prosthetics company owned by my sister-in-law and her husband. A quick review of their website encouraged me to contact them and suggest a site audit, to which they were very receptive. Just reviewed the results of the site audit and they have committed to a basic rewrite of their website plus additional content beginning with 'patient success stories' (case studies), rewriting their wear and care instructions, social media posts, and more," says Barry.

"The Site Audit program provided me with a concise blueprint for both performing and presenting a site audit. I actually had to streamline Pam Foster's already very concise game plan in order to keep from overwhelming the client … but understanding her overall process made it an easy change."
For Barry this is just the beginning. He's going all out in finding new clients and landing new copywriting jobs.
"A lot of my potential clients are just waking up to the value of using their website to establish a rapport with current and prospective clients. I'm planning to apply a variation of Ed Gandia's 'Warm Email Marketing' (possibly using snail mail as well) to try to approach potential clients after I have done a reconnaissance of their website to learn more about their business. Eventually I'm hoping that referrals and testimonials from satisfied clients will have a large impact on my marketing."
For Barry, copywriting will provide a refuge from is previous work as a technical consultant in the oil and gas industry. As it failed, his contract was cancelled and he was left looking for a way to replace his six-figure income.
He's chosen copywriting.
Learn more about the benefits of Circle of Success here.

The Professional Writers' Alliance
At last, a professional organization that caters to the needs of direct-response industry writers. Find out how membership can change the course of your career. Learn More »

Published: October 21, 2018