Email Helps Make a Dent in World Starvation Epidemic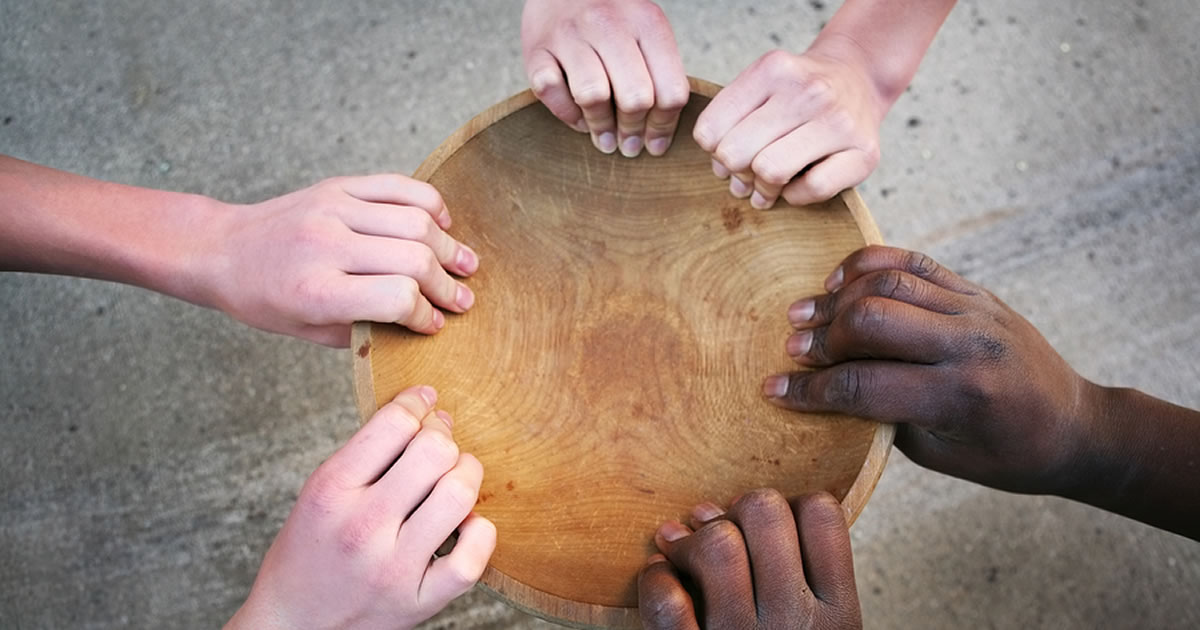 A few years ago, Jay White wrote some fundraising emails for a nonprofit relief organization called Feed the Children.
His emails annihilated the campaign's goals!
They earned enough money to feed 1 million hungry children worldwide in just 64 hours.
Six months later, those emails were still bringing in donations!
With results like these, it's no wonder so many of the internet's top marketers rave about Jay's writing.
Direct response guru Alex Mandossian said Jay is "the best autoresponder copywriter I've ever seen."
And internet marketing expert Rich Schefren admits, "I literally begged him to be my exclusive copywriter."
Even legendary copywriter Bob Bly calls him a "master."
That's why AWAI is so excited to team up with Jay again to bring you his groundbreaking program, Email Copy Made Easy.
Imagine writing persuasive emails that tug at readers' heartstrings, get them to open their wallets and donate to a great cause, like Jay did …
Or writing emails that persuade a reader to fix his health or take a chance on a business opportunity that pays off …
Email is a powerful tool — and there's no one more qualified to share with you the persuasive secrets that will help you use it for good than Jay White.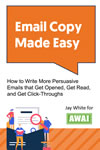 Email Copy Made Easy: How to Write More Persuasive Emails That Get Opened, Get Read, and Get Click-Throughs
Learn to write emails that drive people to take action, and take advantage of the fastest way to make a living as a writer. Learn More »

Published: October 11, 2018