How to Find and Reach Your Dream Copywriting Clients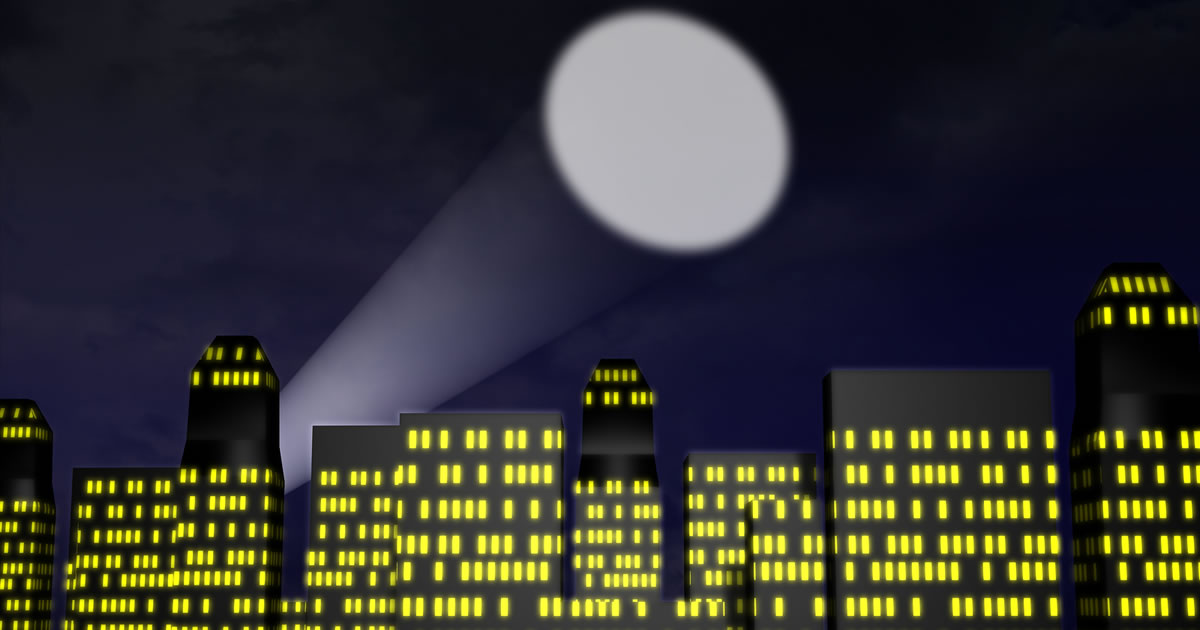 You've chosen your niche, you've developed your list of dream clients, and it's time to take action.
But you're stuck. Paralyzed, actually. All you can think is, "How the heck do I, a newbie freelance copywriter this company has never heard of before, get their attention? Why would they listen to me, much less talk to me?"
Because you have something to offer that they probably want — to be featured in your content marketing.
Sounds simple because it is.
Content marketing is a very powerful strategy through which you demonstrate what you know while simultaneously providing value to your niche market through useful information (instead of sales-y materials).
For example, if your niche market is the nonprofit sector, then all of the content in your marketing should speak to the needs and pain points of that niche.
That type of content is like a "bat signal" to your dream clients because it addresses their most pressing issues — that's why they will hear it, like a bat signal, above all the noise.
So a blog post called, "Does Your Website Drive Your Donors Away?" would be compelling (and maybe a little scary) to any nonprofit organization. It literally attracts the right clients at the right time — when they're in their moment of need and looking for help from someone just like you.
I know what you're thinking — how do you know what their most pressing issues are?
Be a business detective, like Columbo, one of my heroes!
If you're trying to come up with relevant content that speaks to the pain points of your ideal clients, whether for your content marketing strategy or for your website's homepage, I would start with an industry event or conference, where the speakers and topics address those issues — those are their pain points!
With a simple web search, I found the organization website for NTEN, an association "where nonprofit professionals learn about and celebrate the ways technology helps them meet their missions."
They put on an annual conference that brings their members together (excellent for networking, by the way, maybe you should go?).
They've surveyed previous attendees about what they want to learn (again, those are their pain points) and they've put out a call for speakers on that list of topics.
Here is just a taste of what's on that list — content marketing ideas that any copywriter could borrow:
Creating Effective Calls-to-Action (CTA)
Editorial/Communications Calendars
Effective Storytelling
Email: Drip Campaigns
Email: Trends, Tools, and Tactics
Email: Welcome Series
Fundraising: Landing Pages/Optimizing Forms
Welcome Series/Donor Onboarding
Just choose a topic to write about, then it's time to begin your outreach. But instead of trying to sell them your services, you're going to do the research on your topic.
You see, compelling content creates real reasons to reach out to your dream clients.
That means, in order to develop the blog post, "Does Your Website Drive Your Donors Away?", you reach out to your top five dream clients and invite them to be interviewed by you on that topic. You use your content to engage your dream clients in a non-selling conversation that will allow you to get to know them and them to get to know you.
During that interview, you ask questions and they provide answers, all of which you will include in your content marketing, of course.
But more important, through that process, you are developing a relationship with a dream client and hearing about what is and isn't working for them. This, in effect, puts them in a position of telling you what they need help with. From there, it's a very short hop to a conversation about how you might help them solve those problems.
At the end of this process, you end up with:
Real-time data about the real needs of your dream clients,
Burgeoning relationships with a few of them, and …
High-quality content featuring your dream clients, which looks great and ranks well on Google!
If you're the introverted type and not quite ready to get on the phone with your dream client, you can also do the whole thing backwards. Choose your top clients and feature them or their company in your content without interviewing them first. Publish it on your blog, then reach out to let them know you've essentially given them free publicity — who wouldn't be grateful for that?!
That's content marketing on steroids! And it's just the tip of the iceberg.
Do you have any questions about Ilise's content marketing tactic? Let us know in the comments below so we can help.

The Professional Writers' Alliance
At last, a professional organization that caters to the needs of direct-response industry writers. Find out how membership can change the course of your career. Learn More »

Published: October 18, 2018