How to Make Money Fast as a Writer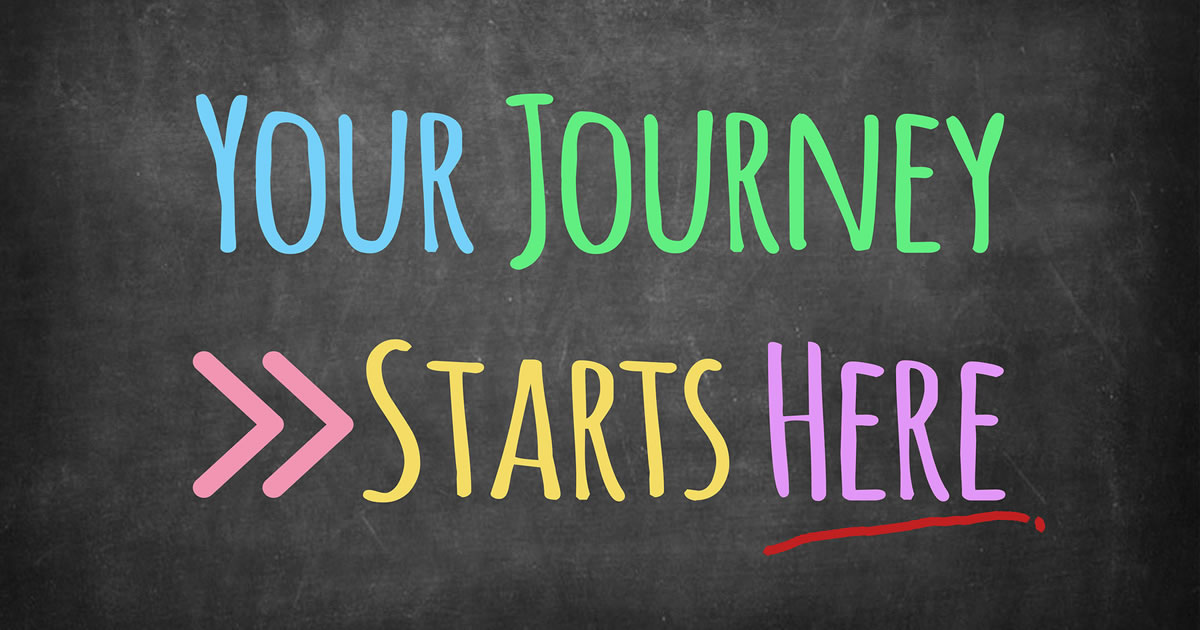 The secret to making money fast as a writer is to specialize …
Learn to do one type of project really well and then use your new skill to start getting paid quickly.
It really is that simple.
You see, the thing about being a writer is that we can start making money from our craft almost immediately after deciding to do so.
Doctors, lawyers, and accountants have to attend multiple years of formal training and then pass extensive tests proving they are qualified to do the job.
Same to a lesser degree with realtors, insurance agents, contractors (general building, electrical, plumbing, landscape, etc.), teachers, and so on.
For writers, the low barrier to entry is great. But, to stand out and earn a good income, you do have to be good at what you do.
How good?
Well, you don't have to be as exceptional as Nick Usborne, Heather Lloyd-Martin, Jay White, or Brian Clark. You just have to be better than the client you're working for.
Social media (my first specialty) is a prime example. Most marketers or business owners simply don't know how to use social media as a marketing tool. They don't have the skill to write compelling posts that engage while also persuading their audience to take action.
After less than a month studying Nick Usborne's Social Media Marketing Expert program, I could.
And I quickly got clients who paid me well to do so.
The fastest way to master any skill is to invest in yourself and learn from experts.
Getting Started
"But I don't have any money to get started … to invest in this type of training."
If you feel like money is holding you back from the writer's life you're dreaming of and longing for, you're not alone.
Many people never follow their dream of starting their own business, of being their own boss, because they think they don't have the money to get started.
Yet, while it's true that many businesses cost tens of thousands to start (the Ewing Marion Kauffman Foundation estimated that the average start-up cost was just over $30,000 back in 2009), copywriters can start for a teeny-tiny fraction of that amount.
Not only that, we can start making money to recoup that start-up investment almost immediately … often with a single project from our very first client.
Say, for example, you invest $497 in a comprehensive program to learn to write email copy.
A single email writing project for a five-email follow-up sequence — at the beginner's fee of just $100 per email — would pay you $500, and pay for the program.
That's a complete 100% return on your investment from just one project for just one client … as a totally green beginner!
Of course, once you know how to write engaging email content, you wouldn't stop at that one project. And each project after the first that recouped your initial investment is pure profit.
My own investment in the Social Media Expert program paid for itself after just one initial setup of a Facebook business page. However, my client didn't hire me to just set up the page. I made thousands of dollars from the ongoing relationship with that first social media client … and dozens of others besides him.
Picking Your Skill to Master
So if you're going to start by mastering a single skill, a single type of project, what should it be?
I suggest starting with whatever you're most naturally drawn to — the one you'll have the most fun with — as long as you can easily find clients who need it and who are willing to pay for it.
Let's say you're drawn to online writing projects like I was … You could decide to focus on web writing, Search Engine Optimization (SEO), email writing, automated sales funnels, content marketing, or social media (like me).
So first, determine what you're most interested in … what you're most excited to write. That excitement and passion will go a long way in convincing prospects to work with you.
I was passionate (still am) about helping businesses use social media effectively as a marketing tool instead of it being a frivolous waste of time and resources. This conviction is attractive to my ideal clients. It makes it easy for them to believe I can help them. It makes it easy for them to say yes to working with me.
Next, figure out what is in highest demand in your immediate circle of influence — the people who already know, like, and trust you. What do prospects that you have easy access to want and need?
For example, if you're drawn to social media, email, and content marketing, ask the business owners you know which of these they need the most help with …
What is their biggest challenge right now? What are they struggling with? What would get them the results they're looking for?
Depending on your existing relationship, you might even say that you're going through specialized training for whatever skill you've decided on and ask if they'd be willing to be one of your first clients.
If what they need and are willing to pay for matches what you're most interested in, you've found your first skill to master.
Investing in Yourself
When you invest in training to learn a money-making skill, you give yourself the ability to … well … make money.
When you obtain a specialized skill set, you often can charge more AND get started faster. You also can achieve better results for your clients. That's a win-win.
You can do projects in your specialty for a wide variety of clients and never be bored. (I've written for doctors, lawyers, accountants, insurance agents, realtors, fitness gurus, jewelers, info-marketers, app developers, and a variety of local retailers and service businesses.)
And if you decide you want to expand into another specialty, it's easy! Simply roll some of your new profits around and invest in the next writing specialty that excites you.
The best thing is that the basic copywriting skills you learn in your first specialty will help you in whatever next steps your writing career takes.
I did that, too. I'm no longer solely a Social Media Specialist. I've expanded my toolbox of skills. Now, besides social media, my other favorite projects are websites, blogs, and email. Plus, I became a member of Wealthy Web Writer so I could always be up-to-date on web-writing trends, and learn more and more about the industry.
But that one specialty — social media — is where I started. That's what called to me as being worth the first investment. And everything grew from there.
Jack Ma, e-commerce billionaire, founder of the Alibaba Group, and the richest man in China has said:
"If you put bananas and money in front of monkeys, monkeys will choose bananas because monkeys do not know that money can buy many bananas."
Just as money can buy more bananas, specialty training gives you the ability to make more money, faster.
So, what specialty will you start with? What sounds most exciting and fun to you? I'd love to hear from you in a comment below!

Wealthy Web Writer: The Writer's Roadmap to Making Money Online
With millions of websites and counting, the need for qualified web writers has never been higher. Get access to a growing resource designed to help web writers succeed. Learn More »

Published: October 2, 2018