This A-List Copywriter Writes World-Class Control-Busting Promotions In One Week! Now You Can Learn To Do It Too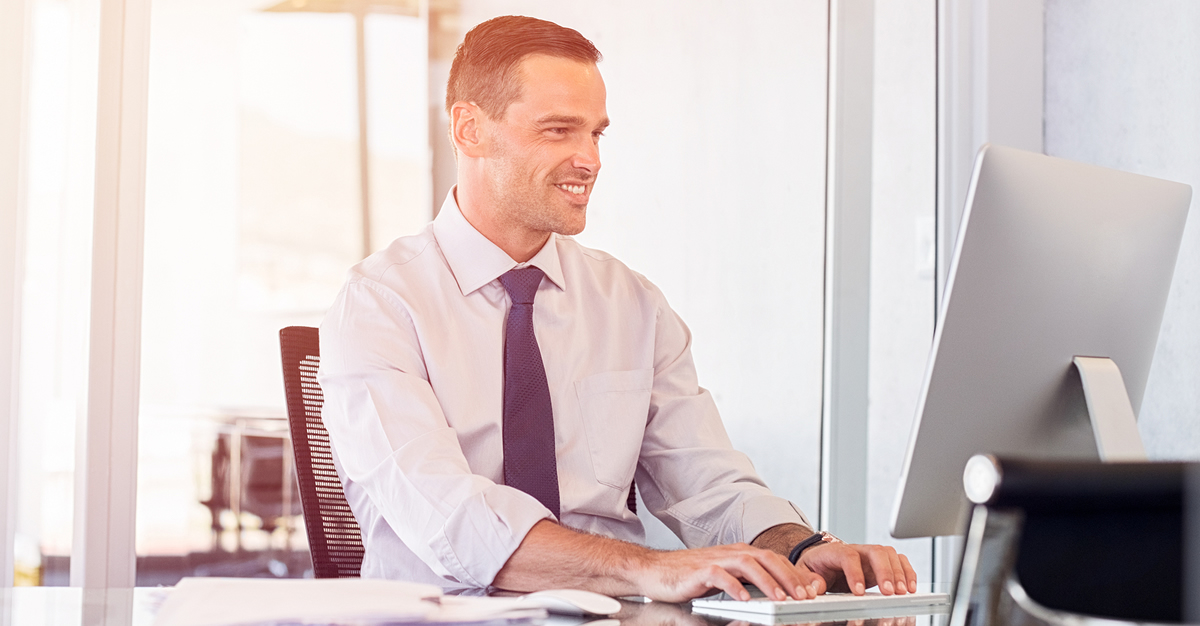 Imagine what it would feel like to have a $1.8 Million payday for only one week's work.
Most writers can't even imagine what it would be like to have a five-figure payday after a month's work.
Yet for A-list copywriter Clayton Makepeace, earning that amount of money in that short of time is something he does regularly.
But the truth is, it doesn't always take Clayton as week to write a promotion. He's been known to write the first draft of a winning control in less than 24 hours.
Now you might think that the reason he can write so fast is because of his 40+ years of industry experience. But that's only half the story.
Clayton has a unique system he uses before he writes a single word, that practically makes the copy write itself.
Up until now, Clayton has only shared his winning formula for writing controls in the least time possible with his copy cubs and a few people who were lucky enough to attend one of his exclusive LIVE teaching seminars held a few years ago.
But the good news is, Clayton has put all his knowledge, expertise and secrets into one program.
It's called The Makepeace Method for Writing Million-Dollar Sales Letters in 7 Days or Less.
Clayton steps you through how to extract the emotional benefits of your product to make it irresistible to prospects. He'll also show you how to "read" your prospects mind to find their hidden objection. And Clayton will share with you how to beat the blank page blues.
As a bonus, Clayton is joined by some of the sharpest copywriting minds in the business. People like Richard Armstrong, David Deutsch, Henry Bingaman, Lori Haller and Jedd Canty.
Usually, it takes Clayton's copy cubs 3 years to learn what you'll learn in a fraction of the time. But the results will be the same. You'll know all of Clayton's closely guarded secrets that help him to be the fastest and most successful copywriter on the planet!
If you feel the need, the need for speed writing … click here for more information.

The Makepeace Method for Writing Million-Dollar Sales Letters in 7 Days or Less
Clayton Makepeace reveals his system for writing unbeatable sales copy in an unbelievably short amount of time. Learn to write copy faster and enjoy more — and bigger — paydays. Learn More »

Published: October 5, 2018