Live and Interactive Training Makes
Circle of Success a Game Changer for Your Career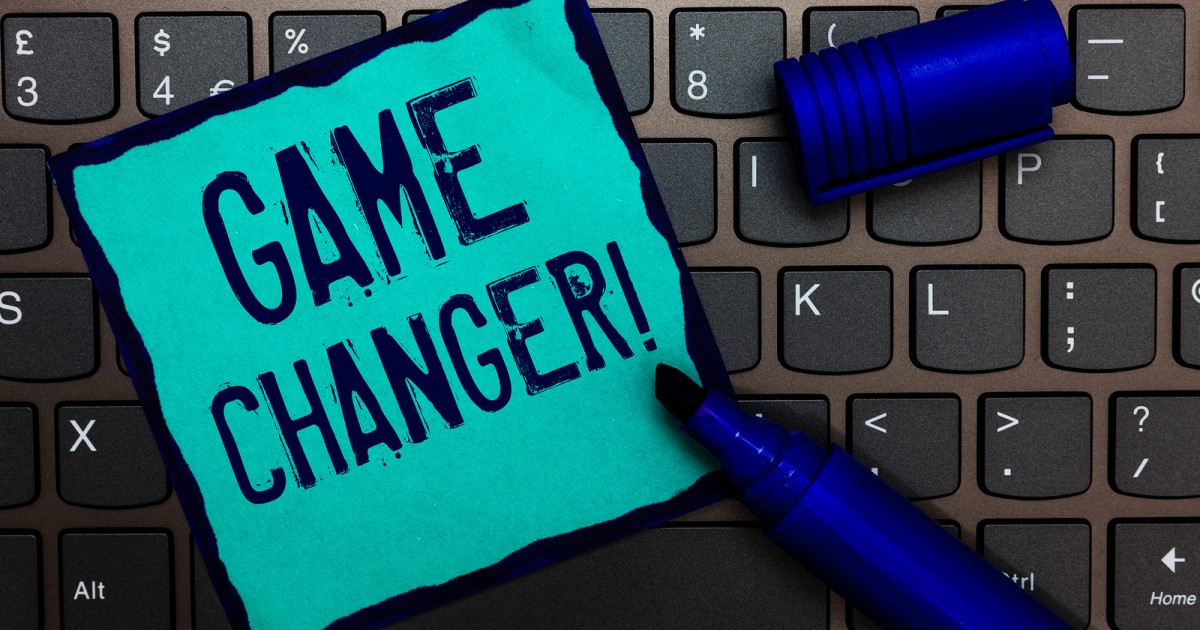 With AWAI's Circle of Success, you get lifetime access to AWAI's library of training programs, career building resources, books and special reports, a success roadmap to guide you through getting clients and building your freelance business, and more.
But what makes this one-of-kind program so powerful is the live and interactive learning that takes place throughout the session.
This is not a program where you simply read a book, scroll through a website, or watch videos.
By working directly with mentors, all top copywriters, you get to ask questions, get one-on-one coaching, receive personalized feedback practice assignments, and more. This speeds up your learning and mastery of the most important marketing concepts and copywriting skills.
The live and interactive component of Circle of Success, completely free as part of your membership, includes:
Simulated Training (all new for the Fall 2018 session of COS) – You'll work as a "cub" copywriter for a real client — AWAI — under the direction of Copy Chief Sandy Franks. You'll write a real sales letter and get feedback every step of the way to turn your Big Idea into breakthrough copy.
Targeted Online Learning Sessions – Here you study all the elements of a successful promotion, including headlines, leads, proof, and more in a live online classroom setting. You can also ask questions during these sessions.
Portfolio Builder and Spec Challenges – When you go after real world clients, it always helps to have a portfolio of past work to show them. That's why COS is focused on giving at least five opportunities to write copy, in a variety of niches, you'll be proud to show off and could get you hired. (In fact, the live spec challenges do come from marketers looking for copy to test.)
Copy Critiques and Headline and Lead Strengthening – The copy you write in COS will be critiqued by a professional copywriter. You'll receive detailed feedback so you know what you got right … and what elements you need to work on.
12 Steps to Landing Your Dream Client Roadmap – Self-marketing and knowing how to communicate with potential clients is just as much a part of a successful freelance career as your writing skills. COS mentors will help you refine your approach.
FastTrack to Copywriting Success Bootcamp and Job Fair – You'll be able to attend three Bootcamps, whether you travel to Delray Beach, Florida for the live event or attend virtually from the comfort of your home. The networking, the chance to meet with potential clients face-to-face, the teaching from industry legends … it's no wonder this is considered the copywriting event of the year.
Learning Mentor Program – Your chance to speak with copywriting experts and ask questions about a specific copywriting technique or even the next step you should take in your career.
As part of Circle of Success, top copywriters and career coaches will help you master the practical writing skills by giving you detailed feedback, as well as provide encouragement and support as you build your copywriting business.
With the live and interactive elements in Circle of Success it's like you have a whole team supporting your journey to becoming a successful copywriter. And you can get started today for just $995.

The Professional Writers' Alliance
At last, a professional organization that caters to the needs of direct-response industry writers. Find out how membership can change the course of your career. Learn More »

Published: October 28, 2018