Massive Opportunity Alert for Writers – New Study Reveals 90% of Businesses Desperately Need Your Help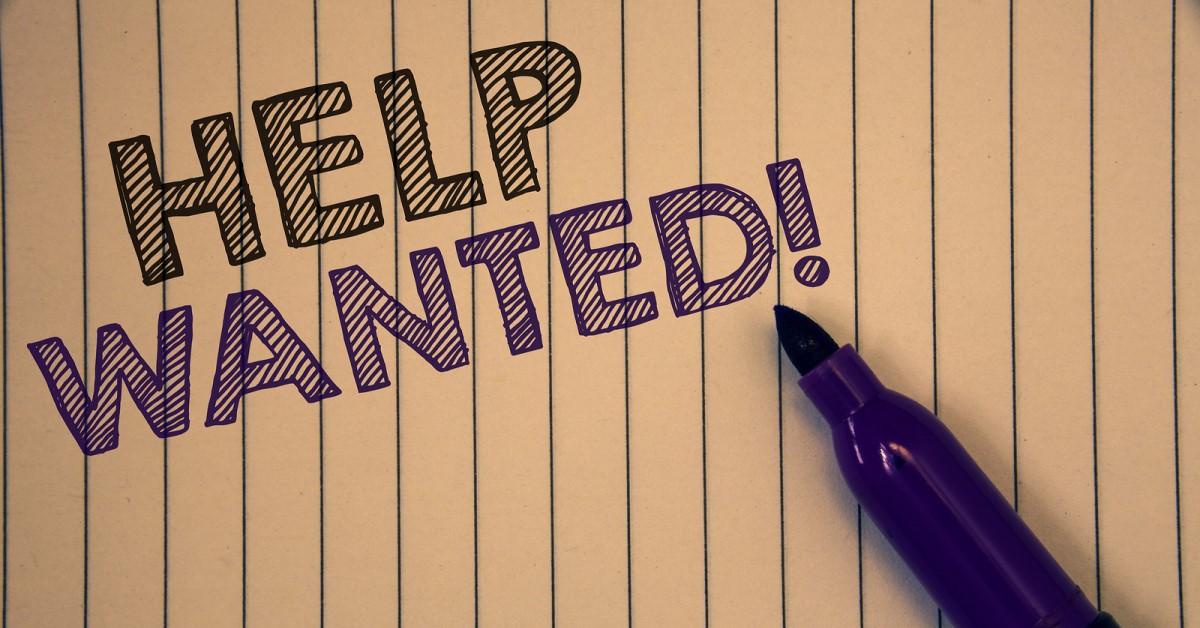 Businesses have always spent tons of money on getting people's attention.
But today, there's one area that dominates: social media.
That's because, compared to other forms of media, companies can reach more potential customers faster.
But it's also caused a problem … one you can help solve.
You see, to reach all these people effectively, and then stay connected with them regularly, businesses desperately need social media writers.
Yet a new study reveals a full 90% of all businesses who should be using social media to grow their businesses – aren't.
Not because they don't want to … or think they don't need to …
It's because they simply don't have the time or knowledge to do it right.
But for a writer like you, it's a massive opportunity …
The learning curve is tiny, which means you can start getting paid to write almost immediately.
And when a business hires you for social media, you can usually rely on predictable income month after month …
After all, they have to keep the conversation going!
Which sets you up perfectly for a retainer deal … a consistent, set fee, every month, to manage their social media accounts.
Talk about the ultimate writing gig!
If you want to start making money quickly … working for companies who need your help with their social media projects, then go here to get all the details.
Social media is hands-down a service every writer should offer.
Go here for all the details on how easily you can get started.

How to Make Money as a Social Media Marketing Expert
Everything you need to know to become a social media marketing expert, as well as four different ways to make money using that expertise. Learn More »

Published: October 6, 2018