The B2B Industry Needs Writers Now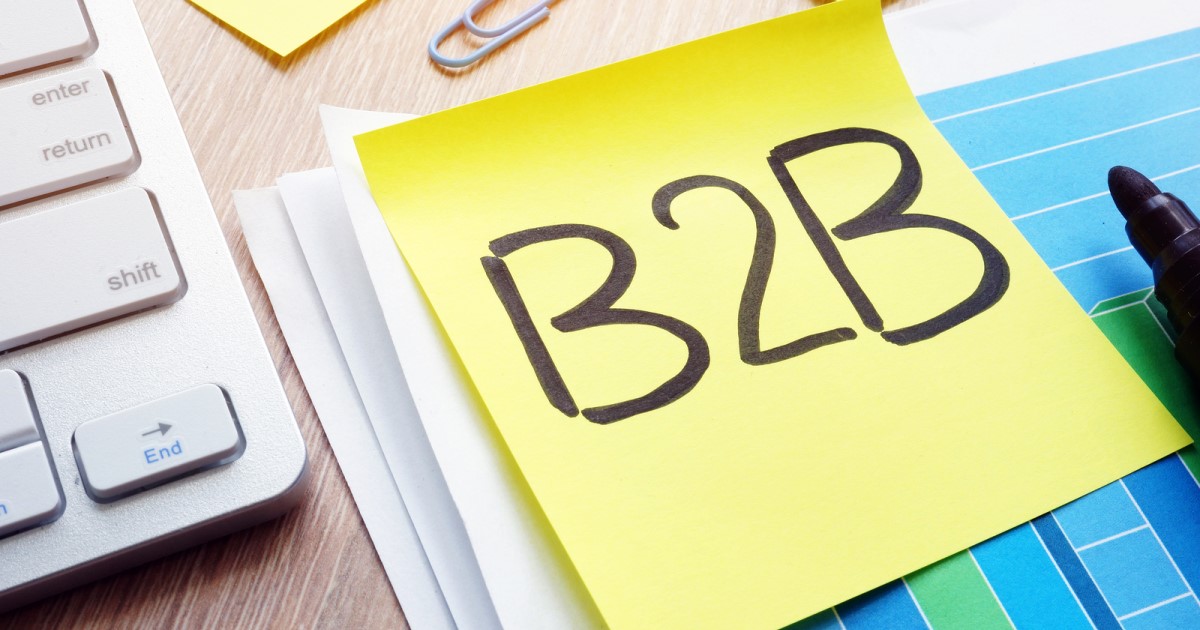 Right now, the B2B industry is experiencing a shortage of writers who know how to write the projects Forbes calls "mission critical" for a company's online success.
I'm talking about writing short stories (you can see examples here). And when I say short, I'm talking about 2 to 4 pages of copy … something you could easily do in your spare time or on the weekends.
And for each one you complete, you could earn up to $2,000 in writing fees. And because every B2B company needs them, you'll have a steady stream of paying clients.
With huge demand, great fees, and little writing time required, you couldn't ask for a better opportunity to write your way to a six-figure income.
Once you see how easy it is to write these short stories, you'll want to get started doing them right away.
You can get all the details here.
Another "plus" about writing these kinds of short stories is they're fun to do. After all, who doesn't love a good story? The details on how to write them are right here.

Writing Case Studies: How to Make a Great Living by Helping Clients Tell Their Stories
Businesses are willing to pay writers up to $2,000 to write case studies. Find out how you can tap into this market and earn $200 – $300 PER HOUR for every project you take on. Learn More »

Published: October 14, 2018