One of the Fastest Ways to Get a "Yes, You're Hired!" From New Clients …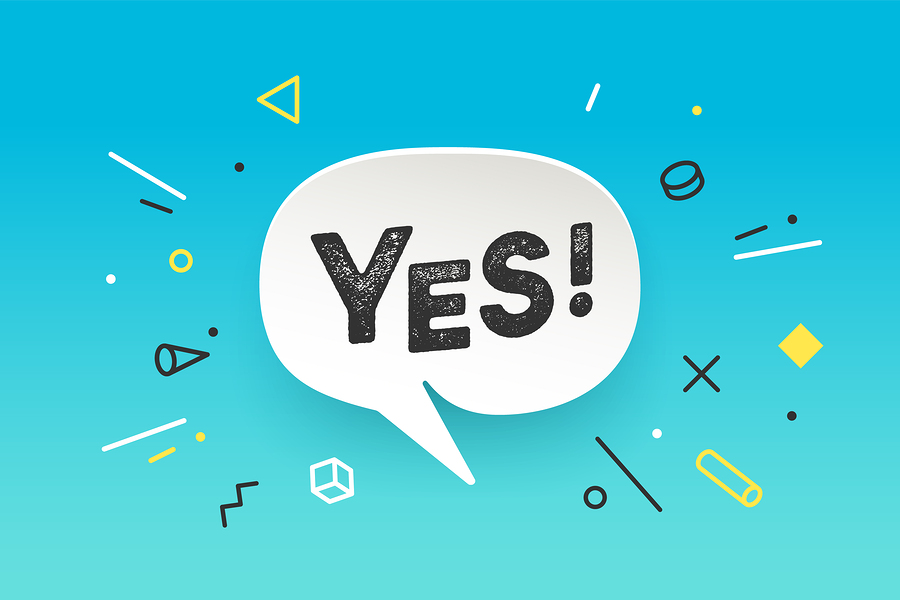 Many new writers think they have to take on all the little projects they can get their hands on so they can "establish" themselves as professionals and make great money …
But in reality, that strategy works against your success.
You wind up becoming a "short-order cook" in the writing world — with no control over your time or your income.
There's a MUCH better way to make great money out of the gate …
When you start with this writing project, you can make $3,000 to $7,000 on each project.
They only take 10–15 hours to write …
So even if you only write 3 a month, you'll be on track to hit the six-figure mark as a writer each and every year.
Plus, these projects come with an extra benefit: They demonstrate your value to clients out of the gate, which means you'll get to pick and choose future writing assignments.
Go here now to get all the details on this unique writing project.
This is one of the fastest ways I've ever seen to get a "yes, you're hired!" from new clients …
In fact, Casey Demchak (the expert who invented the project) says that in 15 years, he's never had a single company tell him it didn't make sense to get this work done ASAP.

Key Message Copy Platforms: A Unique High-Income Service That Can Skyrocket Your B2B Copywriting Success
Let this B2B "secret weapon" open doors for you — and bring you serious paydays! Expert Casey Demchak reveals how this one unique product can serve as your gateway to ongoing B2B success. Learn More »

Published: October 3, 2018