Victory Tip for Copywriters from a Tony Award-Winning Broadway Producer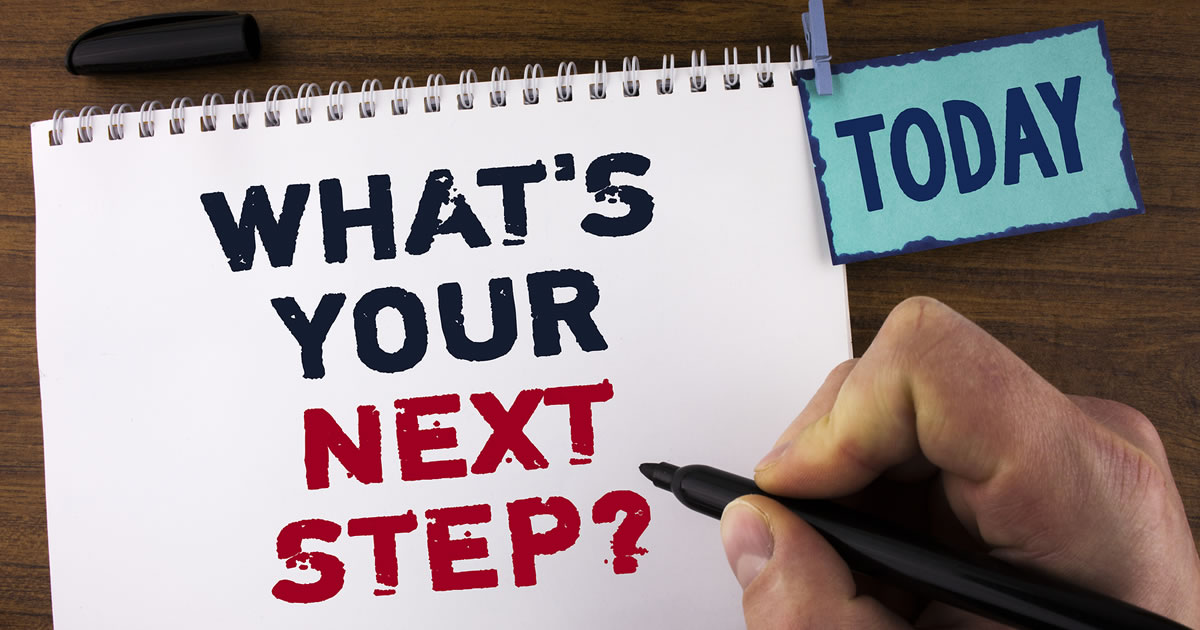 The Power of One can do more for you than just drastically improve your writing and leave clients begging to pay you more …
(If you're not familiar, the Power of One is the concept that the best writing focuses on one thing at a time. One good idea presented clearly is more powerful than multiple ideas in any written project.)
So today, I want to talk to you about applying the Power of One to your writing goals so you can succeed at more of them, and do it faster than you ever imagined.
The Tiny Engine That Powers the Biggest Machines
I recently had the honor of interviewing Tony award-winning Broadway producer and writer, Ken Davenport.
Ken appears to have his finger on the pulse of dozens of innovative, flourishing projects within the entrepreneurial world.
Multiple Tony nominations and wins aside, he runs several theatrical websites … helped develop a smartphone app … launched innovative marketing techniques that brought him international attention … keeps up with a daily blog, and — of all the fascinating and unexpected things — created a best-selling Broadway board game.
So on paper, he sounds like one hectically busy guy. And while he is massively efficient …
He also confided his real secret to success:
"It starts with being committed and passionate about a single idea and focusing on that instead of starting with something so daunting you're paralyzed."
Meaning, if you sit down to write with the goal of penning a New York Times Best Seller … chances are you're going to freeze up before you write a single page. It's too big of a goal to move forward with. You need to dial it back.
The same is true when it comes to setting income goals or landing big-name copywriting clients.
The fix is to drill it down to a smaller, actionable goal — something you can do today.
Never Wake Up Scared Again
Let's say your goal is to make $60,000 in 10 months as a paid writer … and you've yet to land your first client.
That's a pretty intimidating goal. Which is not to say you shouldn't aim high like that … after all, setting goals and framing them in a timeline works. That's why so many writers do it.
But you can't wake up each morning worrying about how you'll earn that $60,000 …
Because it won't happen with one single project. And it's scary. And it'll freeze you in your tracks.
This is where you want to break it down into actionable steps. So with 10 months to go, you need to average $6,000 a month, or $1,500 a week.
Then, ask yourself, how can I make $1,500 in one week?
If you read Barefoot Writer Magazine, you know that several different writing opportunities can easily bring in that much a week. Like e-newsletters, which we feature in the October issue — writing just two or three a week could easily bring you a $1,500 paycheck.
This narrows your goal nicely. So instead of waking up and wondering how will I make $60,000?
You wake up and think how can I land two or three e-newsletter projects this week?
Of course, your answer will depend on where you are in your writing career. Maybe you already have contacts in a specific industry whom you can approach for projects or referrals.
That then becomes the ONE thing you concentrate on.
Or maybe you're starting from scratch. If so, your focus would be on learning the structure of well-written e-newsletters. Or on putting together some samples.
Whatever your starting point, you need to figure out the one thing that becomes your next step.
Then focus on it, and only it, till you're ready to move to a new step.
Just as you'd find when writing an essay using the Power of One, steering your energy toward accomplishing a single goal will bring you a more powerful result.
Always End on a High(er) Note
Does that mean you'll climb uninterrupted to your $60,000 goal?
Probably not. As Ken Davenport told me,
"It's not a straight uphill climb. It's a lot like the stock market … You're going to have dips and valleys and then you're going to surge ahead and then you're going to go slowly back up, and then you're going to boost ahead …

"You just have to make sure the trend line is always positive. That at the end of the long week, month, whatever it is, that you end up a little bit higher than you did in the previous week or month."
Ken shared many other profound ideas on achievement and getting things done. You can read the rest of his interview in our October issue of Barefoot Writer Magazine. Go here now to read it or click here to join the Barefoot Writer Club today.
Do you have any questions about taking your first or next step? Share with us in the comments below.

The Professional Writers' Alliance
At last, a professional organization that caters to the needs of direct-response industry writers. Find out how membership can change the course of your career. Learn More »

Published: October 17, 2018