7 Top Success Secrets of Six-Figure Copywriters – Free Webinar and Q&A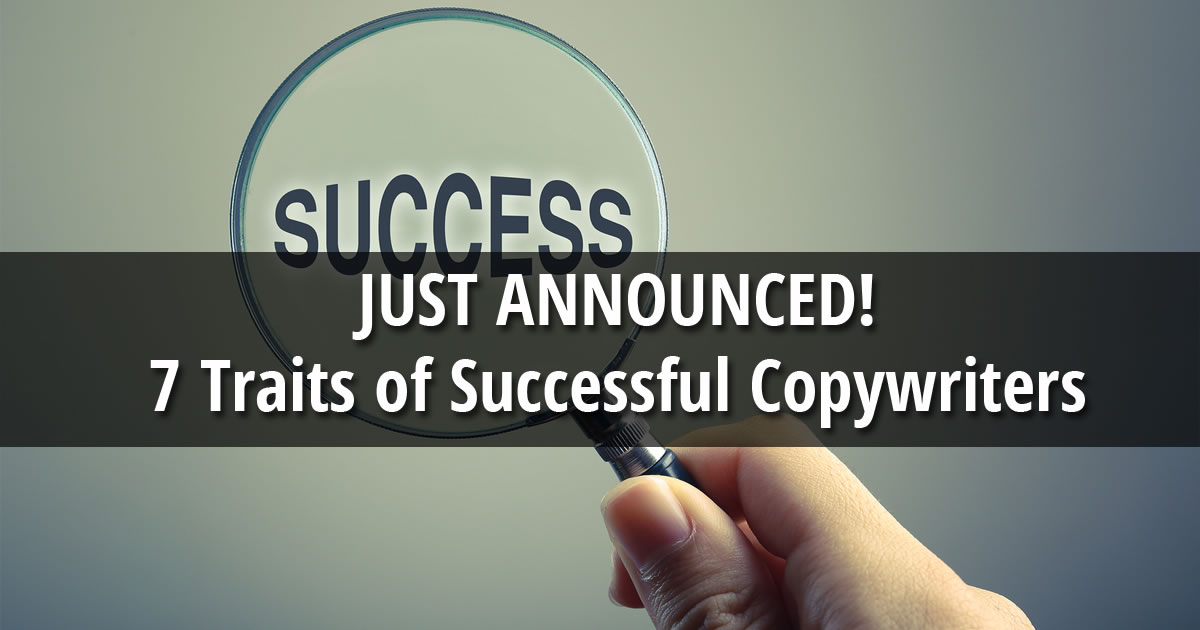 Ever wonder why some writers make a very good living while others simply scratch out a meager income? Wonder no more!
Let us show you exactly what it takes to quickly make forward progress to reach your writing dreams and financial goals.
During this free Inside AWAI webinar, Katie Yeakle and Pam Foster will dig into seven common traits of writers who consistently make six-figures a year.
In just one hour, you'll understand the seven factors that pushed writers from all walks of life forward …
To gain the right skills, land great clients, and make great money. Plus, they'll explore each trait in detail, so you can incorporate them into your life and achieve your own financial goals faster.
Then they'll open up the lines for a Q&A, to answer questions you may have about becoming a successful writer … or anything else you want to know about making a living as a writer!
Sign up here to join us for FREE.
Note: Even if you can't make the live event, I encourage you to sign up anyway. You'll get access to the recording and slides afterwards.
Get $25,000 of Training for $1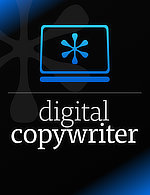 Right now, you can access over $25,000 worth of training webinars — along with templates, pricing guides, invoicing tools, "how-to" videos, and much, much more — to help you launch your paid web-writing career.
Wealthy Web Writer has everything you'll need to become a paid web writer.
And during this 30-day "test-drive," you can get access to the entire site for just $1.
Launch your paid web writing career for $1.
Published: October 20, 2018