SPECIAL ANNOUNCEMENT


Congratulations to the 2018 Bootcamp
Spec Challenge Winners

"I no longer feel like I'm in the process of "becoming a copywriter" … I AM a copywriter! "

AWAI is always in need of copywriters to help craft sales copy, web content, and more. And there's no place better to find them than our annual FastTrack to Copywriting Success Bootcamp and Job Fair.

This year we found at least four more to work with thanks to the Bootcamp Spec Challenge. Think of it like a try-out, where attendees show their copy skills with an assignment that could be used in an actual marketing campaign.

It's always a tough choice. But here are the winners of the 2018 Bootcamp Spec Challenge. They get the chance to work with AWAI … and a check for $1,000.

Julie Bryant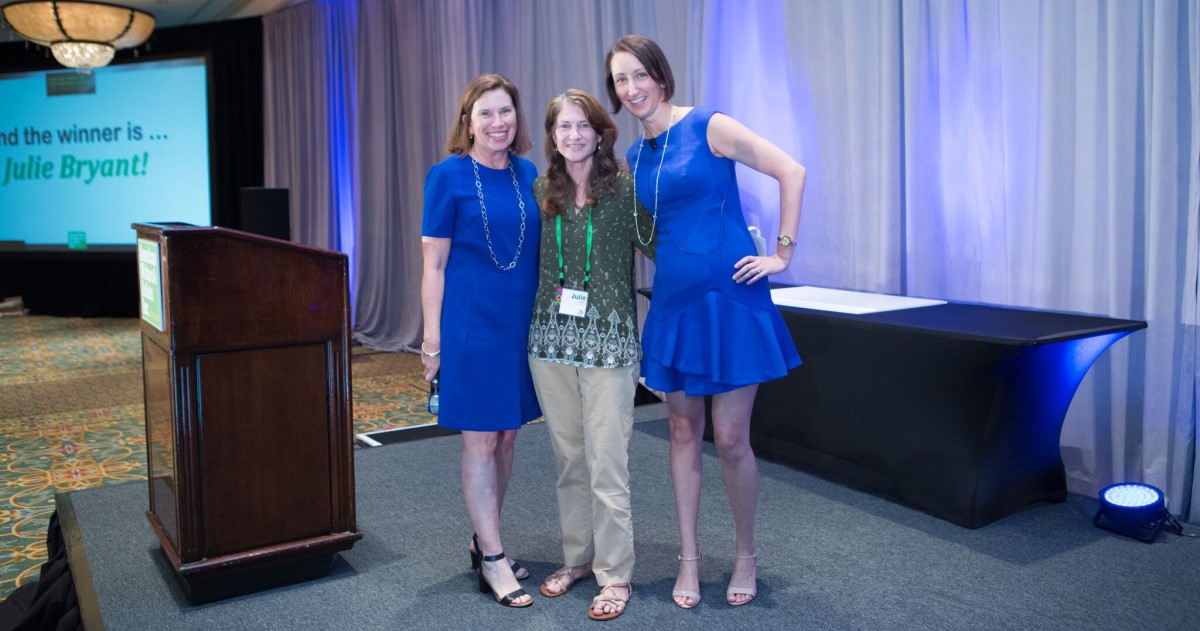 Rick Boatright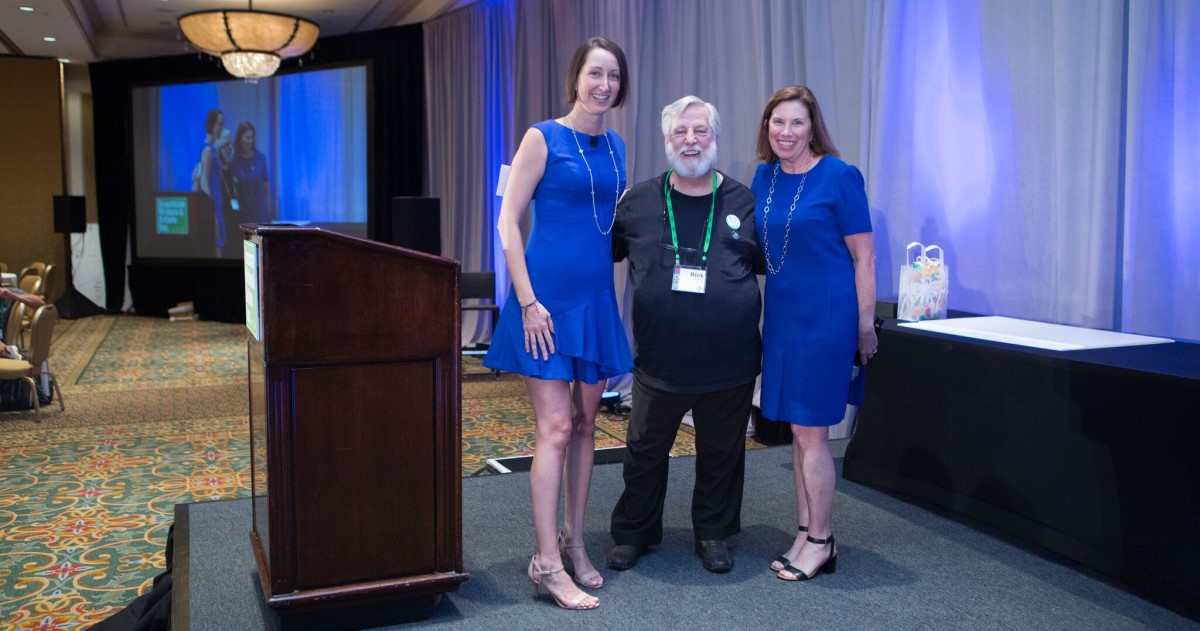 Ricki Linksman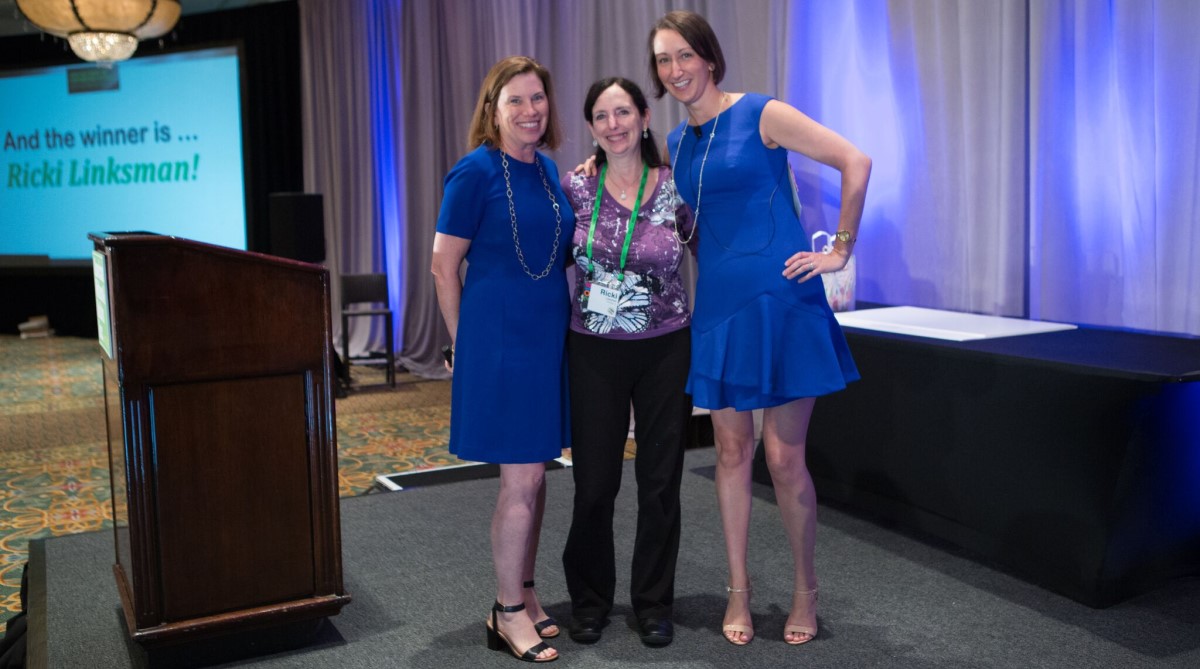 Suzanna Fitzgerald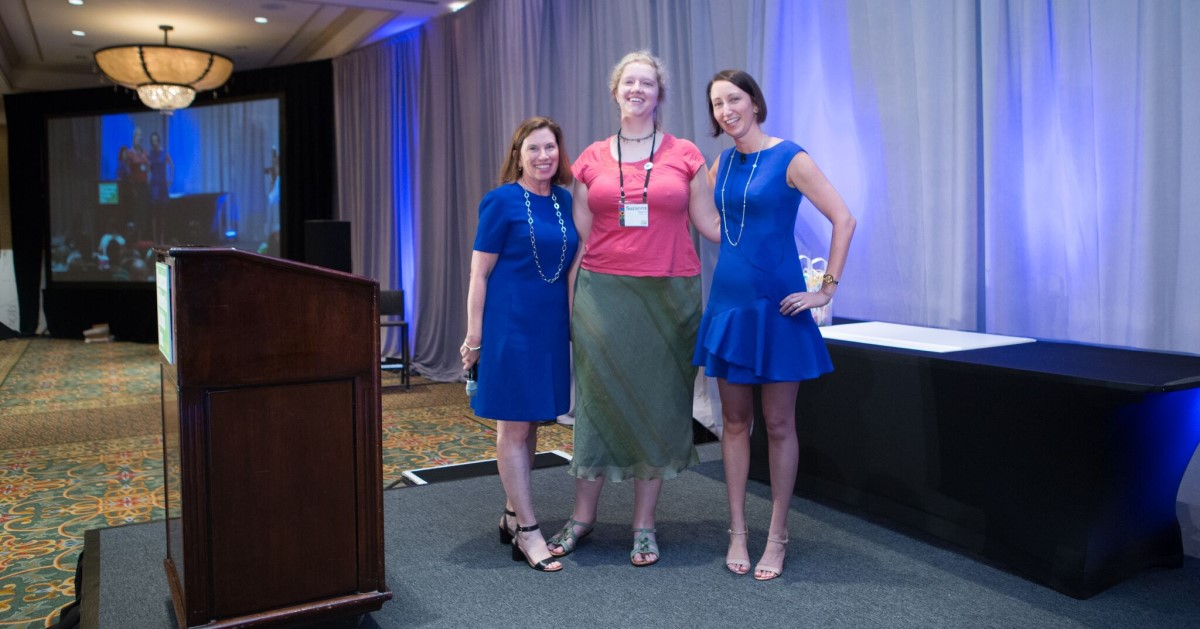 Aside from her upcoming work with AWAI, Julie Bryant is kicking her copywriting career into gear in other ways, including leveraging contacts she made at Bootcamp.
"I plan to follow up with the people I spoke with at Job Fair and send them some ideas or specs. I'm also about to launch a blog I've been trying to set up for awhile, based on my former work in the restaurant biz. I'm finishing up a cookbook to go along with the blog," says Julie.
"I've set up a website for my husband's woodworking business, which I just wrote a small how-to book for. I want to write some more ebooks/how-to books as well. Just continue on with what I'm doing now and keep submitting things, see where it takes me. AWAI was nice enough to give me this opportunity, so I need to really get my act together and prove myself!"
For Rick Boatright, the spec challenge win is a game-changer.
"I no longer feel like I'm in the process of 'becoming a copywriter' … I AM a copywriter! Even though I've already had a few clients this year, something shifted in my consciousness," says Rick. "Because now I don't feel like I'm chasing jobs anymore. I feel like I have a valuable service to offer that can make a lot of money FOR MY CLIENTS!"
The Bootcamp Spec Challenges are only open to Bootcamp attendees. Be sure to watch for news about AWAI's 2019 FastTrack to Copywriting Success Bootcamp and Fair taking place May 14 – 19, including how to submit a spec, here: www.awaibootcamp.com.

The Professional Writers' Alliance
At last, a professional organization that caters to the needs of direct-response industry writers. Find out how membership can change the course of your career. Learn More »

Published: October 27, 2018