Strange New Writing Service is Taking the Business World by Storm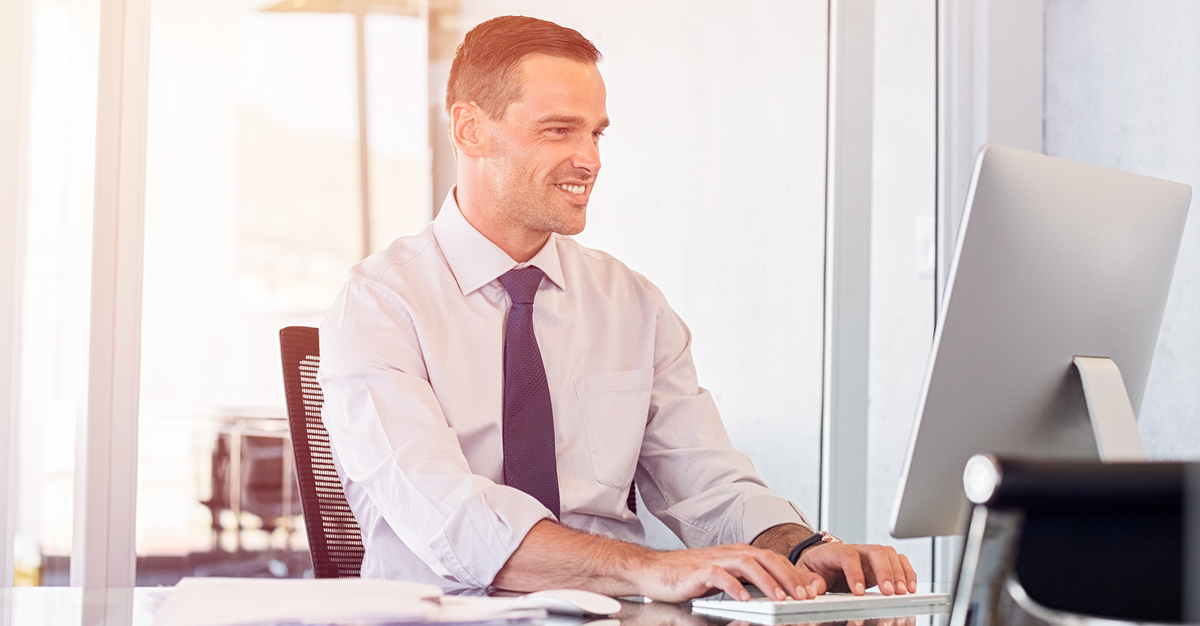 A lucky handful of "in-the-know" writers stand to earn $3,000 – $7,000 or more every time they write one of these …
Today, expert writer and marketing consultant, Casey Demchak, is known as "The Guy" you go to for a little-known writing service that his clients swear has revolutionized their business.
And after 10 pages of Casey's copy helped one business earn a record $23 million in a single year, it's no wonder why they're singing his praises …
But what is this unheard of new writing service that's put him in such high demand?
It's only after you dig a little deeper that you'll discover … it's actually not very "new" at all.
In fact, Casey himself invented the service just over 20 years ago.
Since then, he's flown under the radar … quietly honing and perfecting it into a powerhouse writing project that every business needs, but few have ever heard of …
Until now.
With the unprecedented power to slash marketing costs, unify writing messages, and skyrocket any company's bottom line, clients everywhere are starting to buzz about this writing service …
And now that he's perfected his writing system into an art form, Casey is sharing his field-tested strategies, tools and insights in a one-of-a-kind training program guaranteed to turn any writer – even complete beginners – into coveted masters of this lucrative writing form.
Casey says, "The small handful of writers who are trained to do this special type of writing project could make as much money as they want, including a six-figure income … and without spending hours a day typing up long sales letters."
These super-focused, 10-page projects make it easy to get your foot in the door with clients and start earning money fast.
From your very first assignment, you can expect to earn $3,000 – $7,000 or more.
Plus, Casey has even promised to share the secret question he asks every client that lets him double, or even triple his writing fees before writing a single word.
He's written up all the details in the exclusive invitation for AWAI members, below.
Click here for more information.

Key Message Copy Platforms: A Unique High-Income Service That Can Skyrocket Your B2B Copywriting Success
Let this B2B "secret weapon" open doors for you — and bring you serious paydays! Expert Casey Demchak reveals how this one unique product can serve as your gateway to ongoing B2B success. Learn More »

Published: October 4, 2018