This One Thing Can Automatically Grow Your Business Month After Month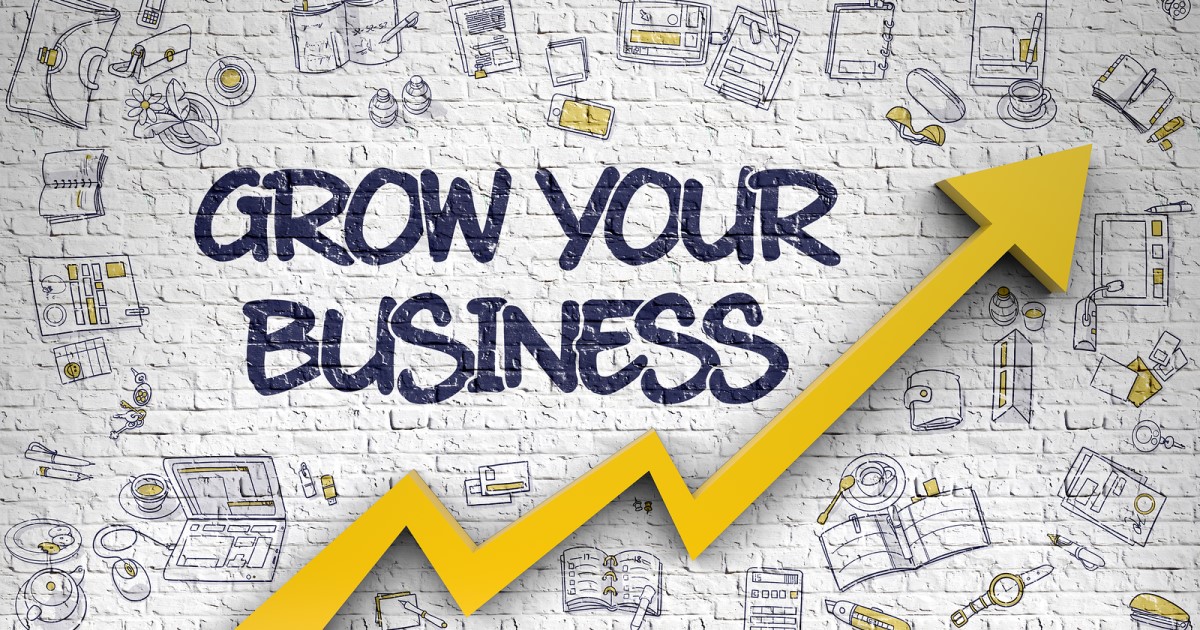 If you only ever do ONE thing for your business, this should be it.
With this foolproof system, you can cut out 90% of the "business-building" grind and jump straight into making tons of money as a writer.
Once you set it up, it keeps working in the background, automatically growing your business month over month …
Which means you can spend more of your time doing what you love — writing.
Imagine being able to build your freelance business without jumping through hoops to land clients.
No cold calling …
No complicated business software …
No experience required.
Aside from being able to write persuasively, this is probably THE most important skill you can have as a writer.
And it may well be the only business-building skill you'll ever need.
Find out all about it here.
Writers at every level can use this skill to multiply their income …
It's the perfect way for beginner writers to get their business off the ground … but it's also the best way for experienced pros to multiply their income with minimal effort.
Go here for all the details on how you can use this priceless money-making skill today.

The Professional Writers' Alliance
At last, a professional organization that caters to the needs of direct-response industry writers. Find out how membership can change the course of your career. Learn More »

Published: November 11, 2018