B2B Biz Launcher Helps Ted Goldwyn Land 6 New Clients and a Lucrative, 15-Month Retainer Agreement with a Major Company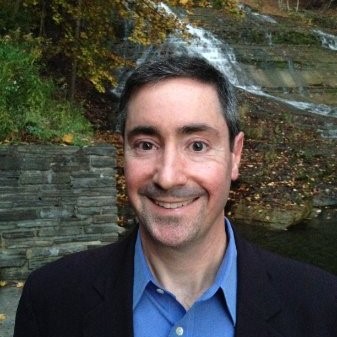 Ted Goldwyn
Freelance writer Ted Goldwyn already had a few clients when he joined my B2B Biz Launcher coaching program. But he felt as if he lacked focus and direction.
"I'd done a lot of reading. I'd taken some online courses and webinars on different prospecting techniques," he explained. "But I was feeling a little scattered. I didn't feel I had a real consistent marketing plan or direction."
While still in the program, Ted started landing more focused and better-paying clients.
And within just two months of finishing B2B Biz Launcher, he has landed a total of six new clients—along with a lucrative, 15-month retainer agreement that will account for 50 percent of his income in 2016.
Listen to how Ted leveraged what he learned in B2B Biz Launcher to propel his freelance income and gain momentum quickly.
Tired of doing this all on your own? Want me to help you break through that income ceiling as a freelance copywriter?
Audio Only (right-click to save) Transcript

The Professional Writers' Alliance
At last, a professional organization that caters to the needs of direct-response industry writers. Find out how membership can change the course of your career. Learn More »

Published: November 2, 2018