The Career Coach Who's Going to Help You Land Your First B2B Copywriting Client in Just Six Weeks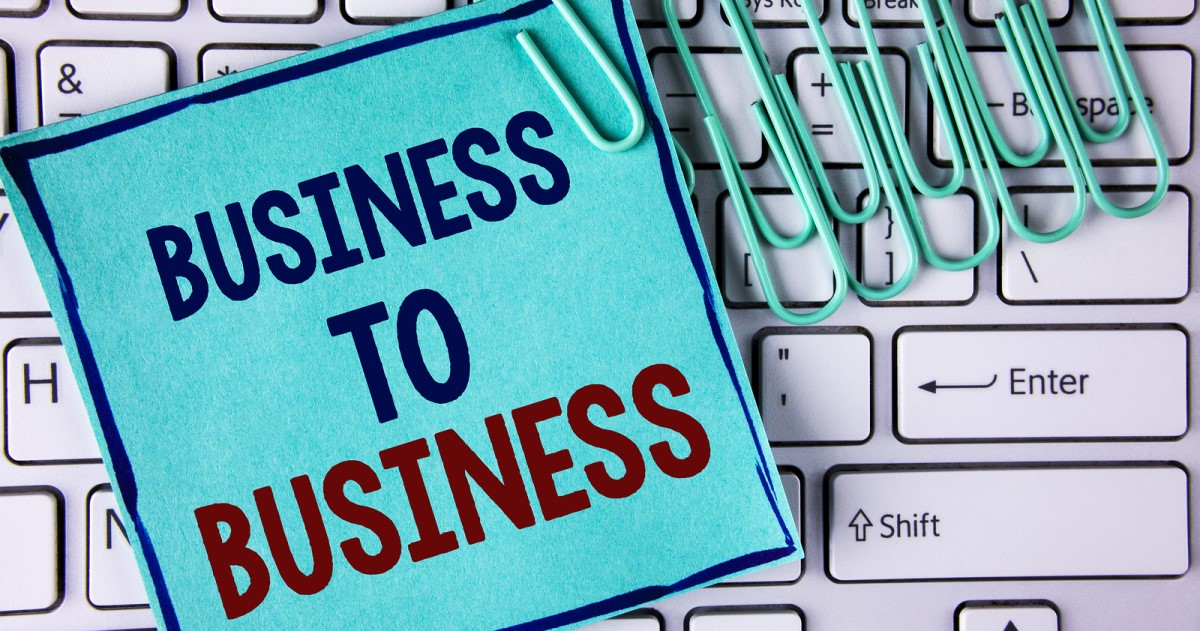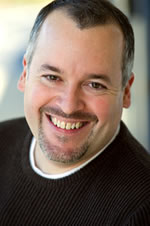 Ed Gandia
Years ago, Ed Gandia ditched the long hours of his software sales job for the freedom and flexibility of freelance B2B copywriting. He never looked back, especially after he reached six-figures in annual income just 27 months after he went out on his own.
These days he's doing work he loves and has plenty of time with family — one of the major frustrations with his old job.
Ed is passionate about helping others achieve their ideal version of the writer's life as a B2B copywriter. Not only because that's his specialty but because it's such a large (and still growing) industry with plenty of opportunity for even up-and-coming freelancers to make a great income.
B2B is a $6.5 trillion industry. There are well over 5 million B2B companies in the United States alone. That means plenty of high-paying jobs.
As a mentor and coach he's taught hundreds of B2B copywriters the skills they need to wow clients with projects like white papers, case studies, web content, and other staples of B2B marketing.
He's the co-author (with Steve Slaunwhite and Pete Savage) of the bestselling book, The Wealthy Freelancer. He's the co-founder of the International Freelancers Academy. His podcast, High-Income Business Writing, has nearly 14,000 monthly listeners. And many AWAI members know him for his appearances at events like the B2B Intensive and others, as well as the many programs he's created. And his insights have been featured on CNN Radio, CBS Radio, Inc. magazine, The Christian Science Monitor, and many more media outlets.
Ed understands that you can't wow clients if you can't find them. So he also specializes in helping new freelancers find that all-important first client … and all those that come after.
Ed teaches the proven client-getting system he used to find six-figure success. But importantly, he doesn't only provide strategies and advice, he also instills confidence in all his students. He knows how nerve-racking it can be to reach out to clients … to submit that first paid project.
But armed with practical tactics and a newfound "go for it" attitude, you — even as a newbie copywriter — can kick off your career with a bang and quickly be bringing in a steady stream of high-paying clients.
As one of his students, Larry Elkan, put it:
"Ed Gandia is one of the best copywriting coaches I have met to date, especially in the area of B2B. As an experienced copywriter himself, he knows from the inside out what he teaches others. His material is timely, current, and complete. Ed takes a genuine concern that his students do well. He is also a really down-to-earth, friendly guy."
You can benefit from Ed's direct mentorship in his program B2B Biz Launcher, which features his proven Launch Blueprint process. With Ed's coaching and guidance, you can land your first client in just six weeks … even if you have no previous experience.

The Professional Writers' Alliance
At last, a professional organization that caters to the needs of direct-response industry writers. Find out how membership can change the course of your career. Learn More »

Published: November 3, 2018