Land More Paid Projects Using These Four Simple Client-Getting Strategies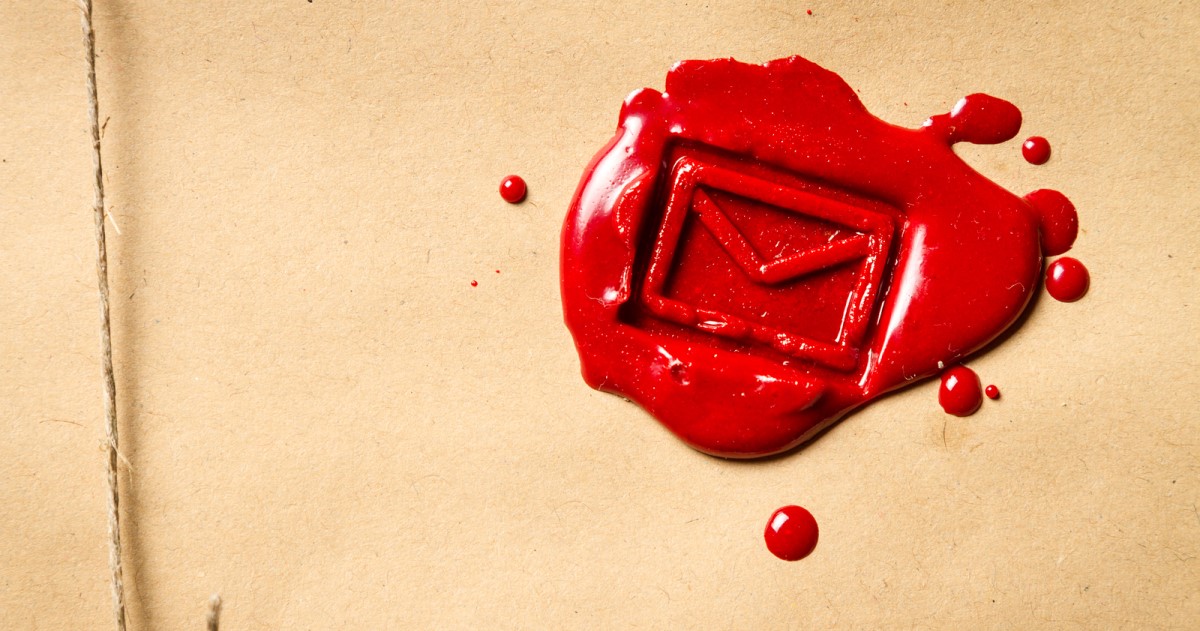 "We're sorry but this information is for members only or the page cannot be found."
Seems like such an odd message to have on the front page of a website, but then that's exactly what you'd expect from a club that calls itself, The Independent Order of Odd Fellows.
Like me, you probably had no idea this club exists, yet it dates back to 587 BC in Babylon, created by a small band of prisoners. As you can imagine, the life of a prisoner back then was harsh, and those who survived their prison punishment formed an unofficial brotherhood.
As those newly released prisoners returned to their homes in Rome, they made a commitment to keep to "the brotherhood" alive in very discreet ways. However, eventually Emperor Titus Caesar caught word of this unusual fellowship and instead of disbanding it, he found what they were doing intriguing. He even gave the fellowship official recognition in a public speech.
From Rome, the brotherhood spread across Europe, finding a real home in London, where its headquarters would be founded.
Interest in the group began to grow. Rumors are that King George IV joined the group in 1810 as a protest against the Freemasons. At the time, the King was already a Freemason and wanted a relative to be accepted into the group but without enduring the lengthy initiation process.
However, the Freemasons denied his request. King George threw such a temper tantrum; he quit on the spot and joined The Independent Order of Odd Fellows. The next thing you know, clubs like Freemasons and Odd Fellows were growing in popularity. By the late 18th century, new clubs were sprouting up everywhere.
Sometimes though, being popular isn't always a good thing, especially when your notoriety catches the government's attention. Worried these groups could become a public nuisance, the UK government paid informants to infiltrate the clubs and then report back on their activities.
The government even went as far as declaring the clubs illegal. But just because the government says you can't do something, doesn't mean you won't.
While some groups disbanded, many others, including the Odd Fellows kept their heads down, or I should say went "underground." And to make it harder for government spies to get in, they began using secret passwords and signals, which the group still uses today.
Now, if you're like me, you're probably curious to know more about those secret passwords and we'll get to them in just a minute, but first, let's talk about why you might want to create your own club of copywriting clients.
In direct-response marketing, the business-building model most companies use is a two-step process. First, create a list of free names (or prospects) that are interested in what you have to sell. Second, convert those free readers on your list into paid buyers.
Some companies such as Agora, Inc. have the model down to a science, which is why they've grown from a $10 million a year business back in 1987 to $1.5 billion today.
But how do you make it work for your freelance business, Dear Copywriter? There is a four-step process you can use.
List Building Business Step #1: Create a list of potential copywriting clients. To grow your freelance writing business, part of your time has to be spent finding clients. So why not create a list of potential clients that you can then convert to getting actual paid projects?
If you already have a freelance website, the simplest thing to do is offer a report that has worthwhile information clients would be interested in having, and give it to them free in exchange for their email address.
List Building Business Step #2: Stay in touch with the clients. Once you've got your list of clients and prospects who are interested in hearing from you, now you want to stay in touch with them.
And that means, writing to them on a regular basis. You are a writer, and what better way to show your writing skills than by writing emails to your clients.
As for what to write about, you could describe the type of projects you do, talk about different problems you helped other clients solve, or give a few helpful copywriting tips.
List Building Business Step #3: Call-to-action. Just as you would end a sales letter with a call-to-action, do the same with your email messages.
Let those clients on your list know the best way to reach you … by email or phone?
List Building Business Step #4: Follow up with a phone call. The whole idea behind building a list of potential clients is to stay in touch. But staying in touch doesn't have to be email only.
Follow up with a brief but engaging phone call.
By constantly staying in touch with your list of clients, what you are really doing is creating relationships with them. It's the core of how the Odd Fellows got their start … staying in touch with one another.
Getting clients for your freelance copywriting business doesn't have to be a burden, or overly complicated process. It's really a matter taking advantage of proven strategies and applying them to your business. And really, Dear Copywriter, that's a fundamental secret to success.
About those secret passwords and signals … Of course, one of the first things I tried to find out is the secret passcodes the Odd Fellows use. But since I'm not a member, they won't divulge them to me. And if I were member, I'd have to an oath of secrecy not to tell you. So for now, those secret passwords will have to remain a mystery.

How To Build Email Lists: The Fastest, Easiest, and Most Profitable Way to Get More Traffic, More Prospects, and More Sales
Learn to build lists and jump ahead of the pack. Copywriters who can also build emails lists are in huge demand, and make a lot more money than their fellow writers. Learn More »

Published: November 12, 2018