How Writing Brings the Freedom to Do What You Love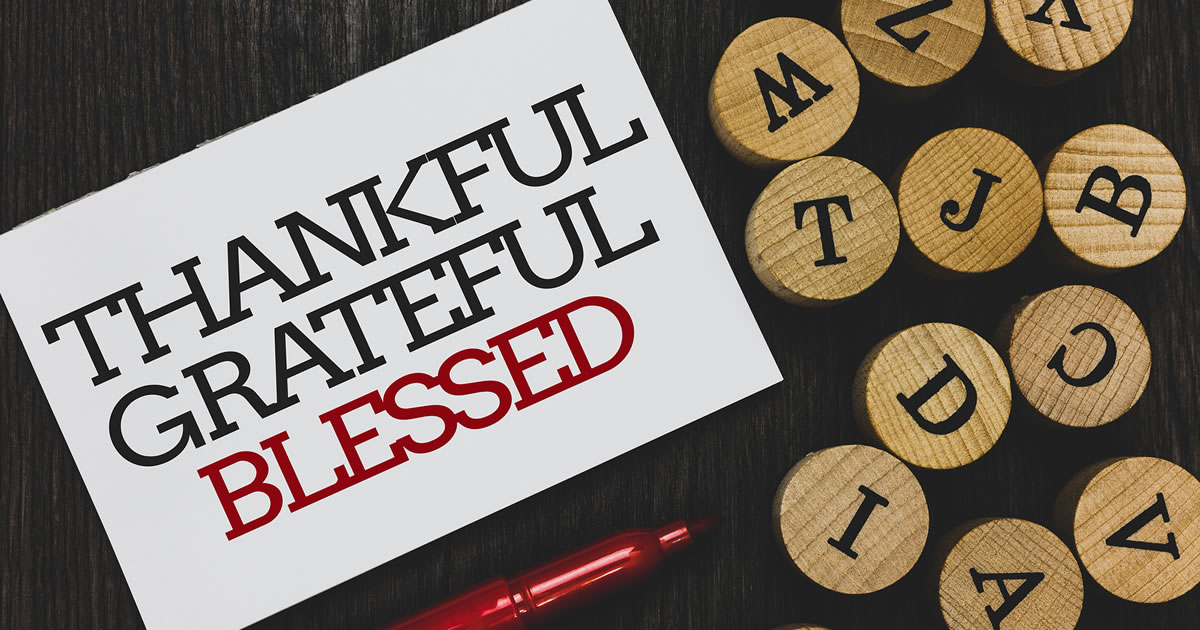 It wasn't so much what Will Newman said to me that day that caught me so off guard …
It was what his eyes did.
He was seated across from me in the dimly lit bar of the Delray Beach Marriott, afternoon shadows growing long outside the French doors beside us.
We'd been talking about his journey from humble teacher of handicapped kids to even humbler copywriter. And how he quickly landed direct ties to some of the biggest names in the direct-response industry.
Will came to copywriting like many others I know. He needed a new way to make a living.
He'd loved working with severely disabled children, but 50%-70% of them were in wheelchairs and needed to be lifted and moved around. After 25 years, the demands on his body — and his back in particular — forced Will to resign.
His wife pointed out to him that he'd always wanted to write for a living. It didn't take long for Will to find and excel at the world of copywriting. (For details on how he succeeded, you can read Will's Featured Interview in the November issue of Barefoot Writer.)
But it's what he did after his writing career launched at full-speed that I find so striking.
Because while many of us pursue writing for the freedom, the financial benefits, and the flexibility …
Will took it one step further and leveraged his writing power to return to the kind of work he so loves: volunteering with disadvantaged kids.
When the Money No Longer Matters
During our interview, the animation in Will's eyes spoke volumes. I was surprised to learn that even now, Will volunteers in a middle school classroom three days a week for seven hours a day.
"I could be working those hours and earning more money," Will told me. "I don't want to."
He went on to explain, "This is my writer's life. I get to work with these kids I love to work with. And that is true for anybody who's considering becoming a writer: it gives you the freedom to decide what you want to do. It isn't about the big houses, or cars, or anything. We overuse the term freedom, but there really is a degree of freedom you can't get many other places."
Join the #WhatWritingBrings Movement
In 2015, November was officially proclaimed "National Gratitude Month" throughout the USA and Canada. It's fitting, since November is the month of the Thanksgiving holiday. And it has since generated opportunities to practice gratitude in new and unique ways. Some gratitude practices you can incorporate into your life are:
Fill a jar with statements of gratitude and then read it Thanksgiving Day or through the holiday season.
Make hand-shaped leaves to hang on wall-sized trees, each "leaf" capturing a gratitude statement.
Hang blank poster board for family and friends to write about what they're grateful for.
Commit to a gratitude-meditation practice, starting in the month of November.
For 30 days, write down five things you're grateful for.
Reach out to a writer who has changed your life and share your gratitude in an email or letter.
Call your loved ones and tell them you appreciate them.
Make a list of the ways you've impressed yourself as you've moved forward in your journey toward the writer's life.
And, the ninth gratitude practice I'd like you to consider is to join the #WhatWritingBrings Movement.
As Will put it, "Copywriting is still the second best thing I've ever done. Teaching was the first."
Writing brings him the joy and opportunity to be back in the classroom with kids in need. It's why he writes.
What about you? Post on your social media feeds, or comment below to share your own story of #WhatWritingBrings.
For access to the November issue of Barefoot Writer, and more on Will Newman's inspiring story, please click here now. Or click here to join the Barefoot Writer Club today.

The Barefoot Writer
Discover a lucrative style of writing that will give you as much freedom as you can have while earning a great income at the same time. Learn More »

Published: November 22, 2018