List-Building Basics for Writers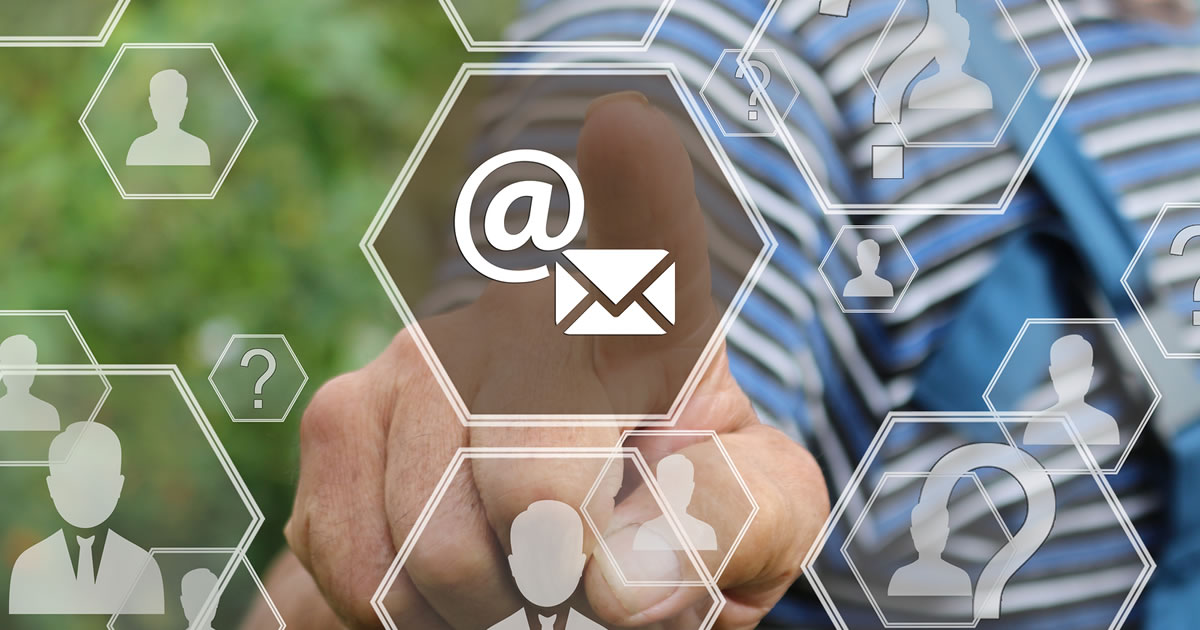 Many writers may not be familiar with a critical key to success — both for their own business, as well as their clients'.
So today, I want to introduce you to one of the most influential skill sets you can learn as a freelance writer, and then share how learning this skill can get you paid twice.
What is this valuable skill?
List building.
Now, just to be clear, list building in the direct-response world is very different from the list making you might do in your daily life. It has nothing to do with your usual to-do lists, goal and wish lists, or bucket lists.
In the direct-response world, "list" is the term used to describe a company's file of prospective customers and existing customers.
The list contains the names of the people who want to receive the business's newsletters, special offers, and sales messages.
These are people who have willingly given you their name, address, or email address because they want to hear from you.
And let me emphasize, the list is made up of people who have volunteered their contact details. You're not spamming anyone. Instead, you're sending them information they've requested and expressed interest in.
"The Money Is In The List!"
Now, of course, the size of the list directly impacts a firm's future. A healthy, growing list — with new people being brought into the fold at all times — means more opportunity for sales and profits.
For example, if you mail to 4,000 people and 10% become buyers, that's 400. But if you can mail to 40,000 people, 10% would be 4,000.
Big difference.
That's why the number of names on a business's mailing list (also called a "master file") is so important …
When you have a big, thriving email list full of the right people who look forward to hearing from you, you have the foundation for a very lucrative and rewarding business.
Who are the right people? People who are the target audience for what you have to say, and who are truly interested in what you have to offer. They will be the most responsive to information about new products, special offers, valuable content they can share, company news, and more.
List building is critical for every business venture:
Brick-and-mortar businesses can use their list to drive traffic to their location, notify customers of promotions, and more.
B2B companies can communicate with prospects and leads and stay on their radar during the long B2B buying cycle.
Internet entrepreneurs can grow their business and increase their income exponentially.
Money-Making Website owners can generate a stream of "passive" income even when they're not working, encourage visitors to come back to their site regularly, and engage with readers.
E-book authors can grow their customer base, enhance their author profile, and pre-sell books.
Freelance writers can attract top clients, plus it's a valuable service to offer clients.
Keep in mind … There's no ceiling to how big your list can grow and how much money you can make from it. When you reach the right audience with your marketing messages, you'll have higher response rates and you'll make more sales.
Master This List-Building Skill and Get Paid Twice
With so much to gain, it's obvious why many businesses hire list-building experts to help them find new ways to attract new names for their lists.
There's no reason that list-building expert can't be you!
And, when you're hired as a list-building expert by a client, you can actually earn two paychecks.
You'll earn your first paycheck as a list-building consultant, where you'll review what your client is already doing to build their list and make recommendations for how they can improve their marketing efforts and grow their master file.
In the strategies you recommend to them, you may suggest adding new lead-generating special reports, adjusting their website copy, or even setting up a new email funnel campaign.
Well, then … who do you think will create that new content so they can put your recommendations into practice?
Some stranger … or you, the copywriting expert they already know and trust? (Hint: You!)
That's your second paycheck right there.
For copywriters, knowing how to build a list creates an ideal opportunity to get paid twice from your clients.
Plus, you'll be helping them engage with their customers, build stronger relationships, and increase their sales. That's the power of a list.
Learn More about List-Building, Website, Traffic, and Conversions
Watch this free Bonus Video interview and learn more about list building, step-by-step tips for driving traffic to your website, lead magnets, and more, directly from expert Brian Edmondson.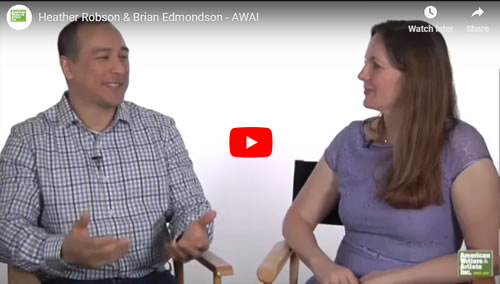 Do you have any questions about getting started with building a list? Please share with us in the comments below so we can guide you.

How To Build Email Lists: The Fastest, Easiest, and Most Profitable Way to Get More Traffic, More Prospects, and More Sales
Learn to build lists and jump ahead of the pack. Copywriters who can also build emails lists are in huge demand, and make a lot more money than their fellow writers. Learn More »

Published: November 12, 2018