Get Your Piece of a $335 Billion Industry as a Web Copywriter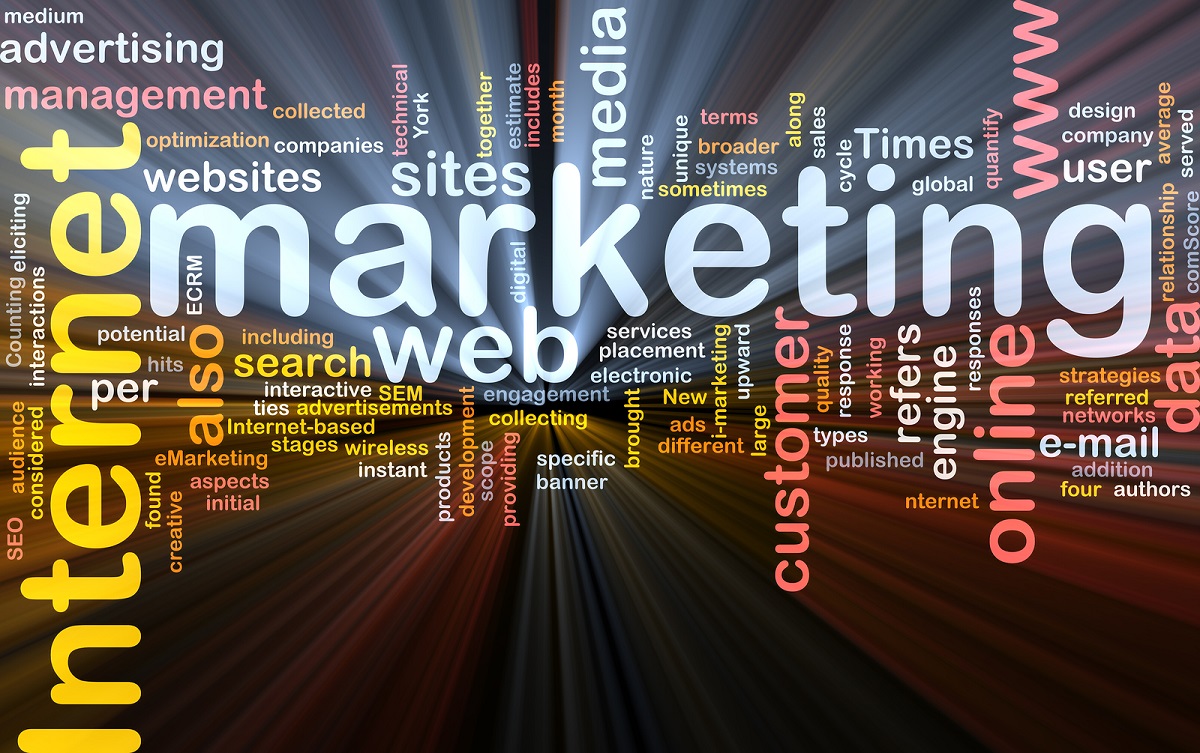 Internet marketing has been big business for years now … and getting bigger, with no signs of slowing down. It's even outpaced print and TV advertising. That means opportunity for savvy freelancers who've specialized in catering to this thriving industry.
In the next two years, spending on online advertising worldwide is expected to reach $335 billion, according to eMarketer. That's up from $209 billion in 2017 – of that, $88 billion was spent in the U.S. alone.
Online marketing features a huge variety of ways companies reach prospects and customers: search engine optimization friendly content, landing pages, email, e-newsletters, blogs, websites, information pages, and more.
There are thousands of projects and jobs available for those with web copywriting skills, and they pay well. Your fees go up the more experience you have.
Blog posts – $50 – $500
Website homepages – $450 – $4,500
Landing pages – $450 – $1,000
E-newsletters – $250 – $2,000
Promotional emails – $250 – $3,500
These marketing "channels" are in-demand now and, according to industry watchers, their use just continues to grow.
A new study from HubSpot shows that 61% of marketers say improving SEO is their top marketing priority. They do this primarily through well-written, informative web content.
Email may be a "veteran" marketing method, but it's still going strong. Eighty-nine percent of marketers say email is their primary channel for lead generation, says Mailgen. It's no wonder when you consider that email's ROI is 4-times higher than other formats, according to Demand Metric.
Blogging may be thought of in the context of personal pages. But it's big for business too as part of an effective content marketing strategy. According to HubSpot, blogging is the top content marketing priority for 53% of marketers. And a study from Social Media Examiner found that 65% of marketers planned to increase their blogging in the next year.
E-newsletters are an integral part of any email marketing strategy, providing quality content that "warms" up prospects. And it continues to be popular because despite the popularity of social media, people still read email.
And Ascend2 has found that 76% of marketers see growth in the number of email subscribers. According to the Content Marketing Institute, 83% of marketers in the B2B space use email newsletters as part of their content marketing strategy.
With AWAI's Web Copywriting 2.0, you get in-depth training in the most in-demand web copy skills. You also learn marketing strategies and industry best practices, so you become much more than simply a copywriter to your clients.

Web Copywriting 2.0: Your Complete Guide to Writing Web Copy that Converts
Learn how to become an in-demand online copywriter for companies big and small. Online copywriting expert Nick Usborne shows you how to write web copy that converts. Learn More »

Published: November 7, 2018