The Program Every Writer Should Own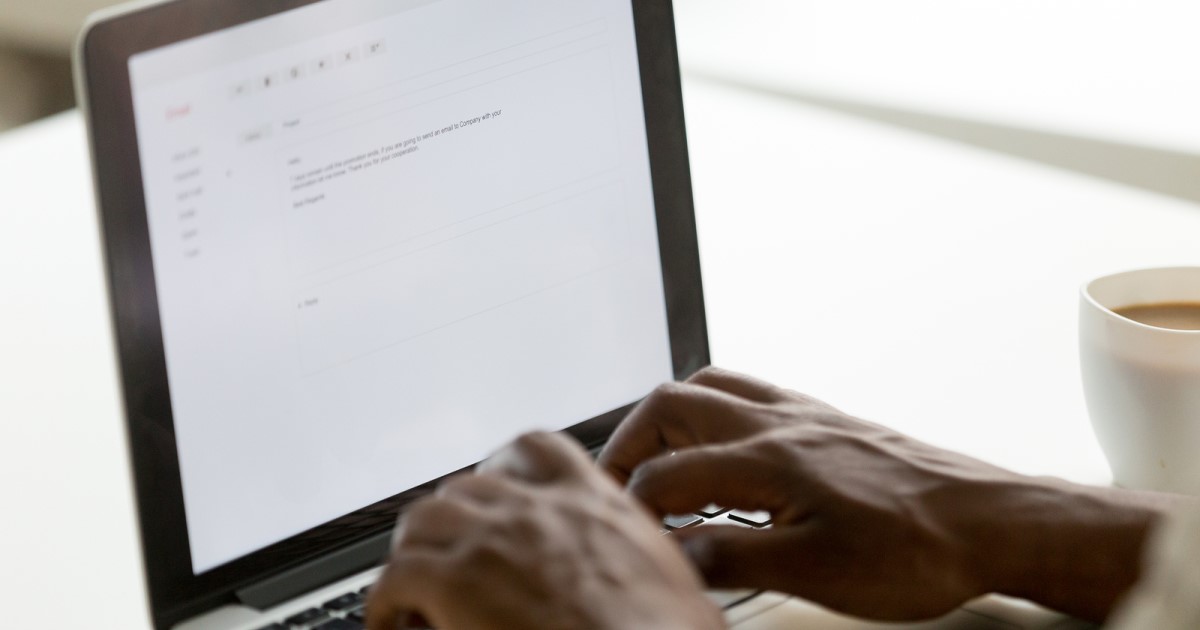 I want to help you make more money as a writer …
Whether you want to write for the financial industry, business-to-business, pet companies, the Christian market, nonprofits — you name it — I'm confident I can help.
And I'm confident you can get started in a matter of weeks …
It all starts with AWAI's popular web-writing program you recently checked out, Web Copywriting 2.0.
It's a program I believe EVERY writer should own — one that I require every writer who writes for me to go through.
The program is written by online copywriting expert, Nick Usborne — who has worked with and been a web-copy consultant to companies like Disney, Microsoft, Yahoo!, America Online, and The New York Times.
With Nick as your mentor and guide, you'll get the skills needed to be a professional online copywriter, the experience needed to take on high-paying projects, and the confidence to promote yourself and land clients who are able to pay those fees.
You'll learn how to write:
Homepages (Standard fee range: $450-$4,500)
Sales pages ($450-$10,000)
Subscription pages ($450-$4,500)
Information pages ($150-$750)
Landing pages ($450-$1,000)
Page sequences ($750-$5,000)
Promotional emails ($250-$3,500)
E-newsletters ($250-$2,000)
Blogs ($50-$500 per post)
Websites ($1,500-$3,500)
And a whole lot more
Nick masterfully guides you through each and every one of these high-paying projects. By the time you finish the program, you'll know how to write all of them.
But that's not all …
Once you have the skills, I want to make sure you can launch your business and start working right away. That's why Nick and I have put together FIVE very special bonuses to help you …
Bonus #1: Feedback on Your Work
This first bonus is worth the price of the program alone, in my opinion.
You'll have the opportunity to work on a web-copy assignment for me and get personalized feedback on how you can further improve your writing.
Here's how it will work …
I'll give you a live spec assignment for Wealthy Web Writer — our membership site for web writers.
You'll then have 30 days to do the work and send it back. And as long as you turn it in by the deadline, you'll get personalized feedback on your writing.
PLUS …
If I use your copy, you'll also get paid.
You'll end up with a writing sample, confidence that you know what you're doing, and possibly a new client!
Bonus #2: Help Choosing Your Web-Writing Niche
One of the smartest choices you can make for your budding web-writing business is the niche you'd like to specialize in.
A niche is simply a specific market with similar products and audience, like natural health, self-help, financial advice, or business-to-business.
Choosing a niche is smart for many reasons:
You give yourself an instant pay raise. (Clients are willing to pay more for specialists.)
It makes you look more like an expert.
And, specializing helps you climb the ladder and get higher-paying, higher-caliber clients, faster.
And once you've chosen your specialty, it'll be time to go out and land your first client.
And one of the most powerful tools in your client-landing tool belt is your freelance website.
That's where the next bonus comes in …
Bonus #3: "Follow Along" Instruction for Putting Up a Website
In a matter of hours, you'll have a website that makes a great first impression, entices visiting prospects to contact you, and sells your services to potential clients.
Nick makes it simple and straightforward to do on your own — even if you don't have a "technical bone" in your body.
He'll show you exactly what you need and what you don't to get your site up and running FAST. (You can always tweak and perfect it later!)
Then, it'll be time to get to work and land your first client.
Don't worry — Nick has you covered there, too …
Bonus #4: Help Getting Clients in 30 Days
Having the skills is a necessity. But having clients who will pay you for those skills is what separates the aspiring writers from the professionals.
So in this bonus training video, Nick will show you the best ways to land clients within 30 days.
Now, I'm not saying you have to go out and get clients that fast. You're more than welcome to put his strategies to use in the coming months.
But, if you want to get your business up and running in as little as a month, Nick will help you do it.
He'll show you …
How to get your foot in the door,
How to present yourself so clients immediately see your value.
How to encourage them to hire you right away,
And how to increase the value of that relationship for years to come.
Before you know it, you'll be running a successful freelance copywriting business, making the money you want to make.
But if you run into any roadblocks, don't worry …
That's where the final bonus comes in!
Bonus #5: How to Work with Web Clients Successfully
Even if you've never worked as a freelancer before, your clients will think you're a pro when you follow Nick's "18 Steps to Successfully Managing a Project with Your Client."
This quick webinar will help you feel completely confident working on your first project.
Nick will walk you through the most common "flow" of a freelance project — from quoting your fees to sending in the final draft, including …
How to write a project quote or proposal,
What to do if the scope of the project changes,
How to be sure your fee estimate is accurate,
How to manage your time,
How to break through the "blank page challenge,"
What to do about revisions,
And much more!
Go here to sign-up now and take advantage of this incredible program.
Or go back and review all the details here.
Oh, and there's one more thing …
We'll give you a FULL YEAR to test-drive the program. So instead of the normal 30-day guarantee, you'll get 365 days to take the program and start working with clients.
If, by this time next year, you decide the program didn't deliver what was promised, or even if you change your mind about the web-writing opportunity, just let AWAI know and you'll get your money back.
No questions asked. Go here to get all the details.

The Digital Copywriter's Handbook
Learn how to become an in-demand online copywriter for companies big and small. Online copywriting expert Nick Usborne shows you how to write web copy that converts. Learn More »

Published: November 6, 2018