The Real Truth: Is Email Marketing Really Dead?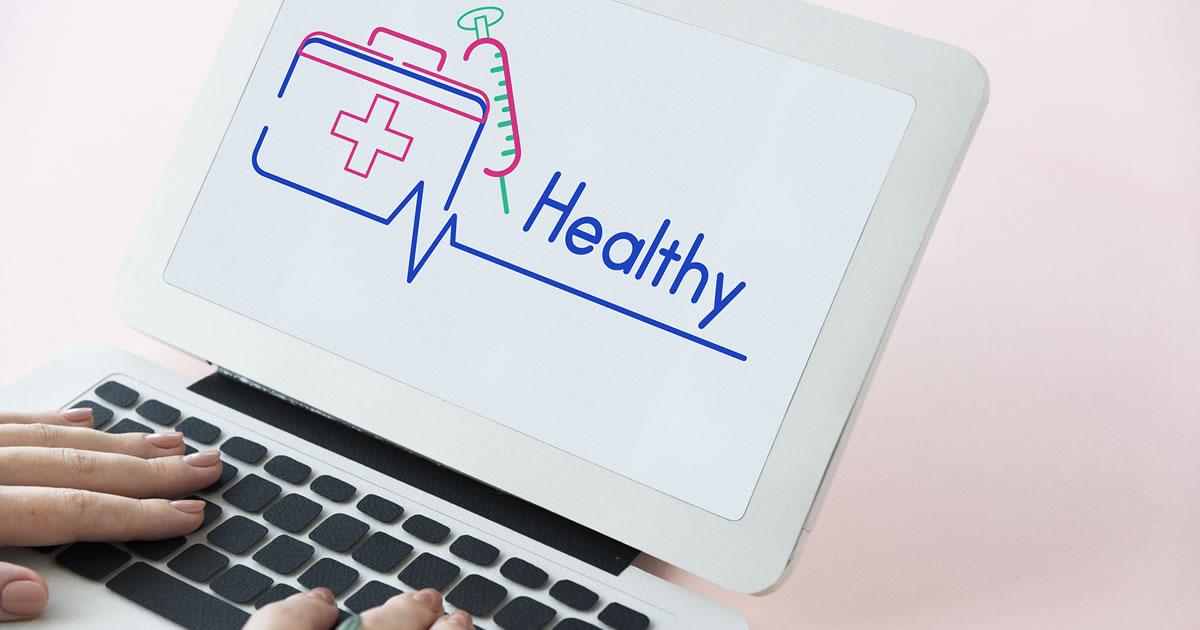 You've probably heard the "news" that email marketing is dead. But before we call the undertaker to take email to the marketing morgue, it's probably worth taking one more set of vital statistics.
The number of email accounts is sitting at a healthy 6.32 billion.
3.7 billion email users worldwide send and receive around 269 billion emails per day.
3,104,450,712 legitimate emails are sent every hour.
And email marketing has an average ROI of 3,800 percent. So, for every dollar a business owner invests, they get $38 in return.
As you can see, email marketing is very much alive.
But on the flip side, they also show the magnitude of how many emails people receive every single day. It is estimated that the average person receives a whopping 121 emails daily.
Inboxes are filled to their virtual brim, with email open rates sitting at 34.1 percent … and falling.
It's becoming harder for businesses to get through the clutter to have their emails opened, read, and actioned.
But one man who has never had any problems having his emails read is Ben Settle.
Ben Settle's emails are eagerly read by people all around the world. And his emails and subject lines are often spoken about by top marketers and copywriters.
You'd think that Ben spends hours writing his emails, but the fact is, he rarely spends more than 10 minutes writing them, which leaves him free to do whatever he wants for the rest of the day.
If you have ever wanted to know how to write emails that can cut through clogged and cluttered inboxes, now you can. For a limited time, Ben is sharing his closely guarded secrets in "The 10-Minute Workday."
Whether you write emails for your clients or yourself, you need to know how to get your emails opened, read, and actioned. Claim your "The 10-Minute Workday" today!

10-Minute Workday
If you want to be a well-paid writer without having to land clients or spend hours every day working on your business — Ben Settle's 10-Minute Workday shows you how to create an easy email business. Learn More »

Published: November 20, 2018