These Little Projects Pay a Shocking Amount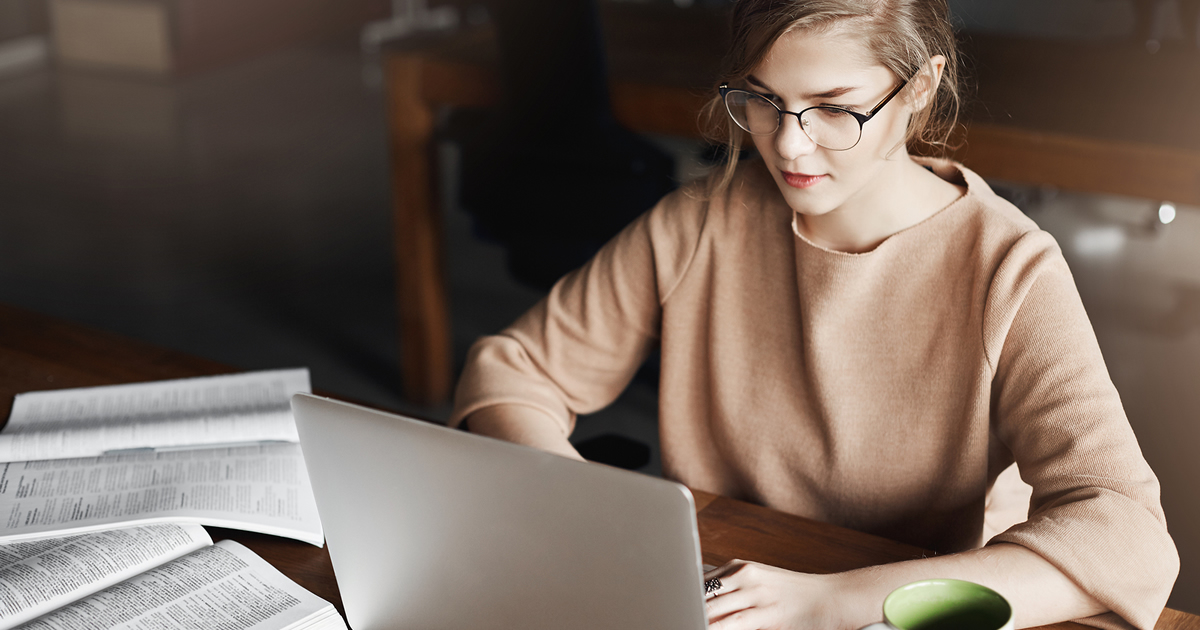 Writers are shocked when they see how much these "bite-sized" projects pay – especially given how little time they take to write.
$800 for a supporting "content" piece (1 day)
$150 for a 15-word pay-per-click ad (1 hour)
$1,000 for short emails, like this one (1 day)
$500 for a 3-minute video script (1 morning)
$2,000 per month to post on social media (an hour every few days)
$750 for SEO, per web page (1 day)
In the marketing world – we call these "collateral projects."
And no marketing campaign can launch, perform, or survive without many of them.
Which is why demand for people who can write them is through the roof … and why we're willing to pay top dollar to anyone who can.
It's also why we created a new way for you to learn collateral writing.
Not only do you master each crucial collateral element quickly, you're "rewarded" as you do. And as you'll see here, every marketer in the industry will see that you have this crucial and high demand skill.
And the icing on the cake? These projects are so fun and easy to learn – and the writing so fast – that you can start getting paid much faster than mastering sales letters.
But please hurry …
We're about to add even more of these important projects areas for you to study and will only able to train a handful of new collateral writers at a time.

The Professional Writers' Alliance
At last, a professional organization that caters to the needs of direct-response industry writers. Find out how membership can change the course of your career. Learn More »

Published: November 14, 2018