What Copywriters Have in Common with Martial Artists — Even If You've Never Stepped Into a Dojo …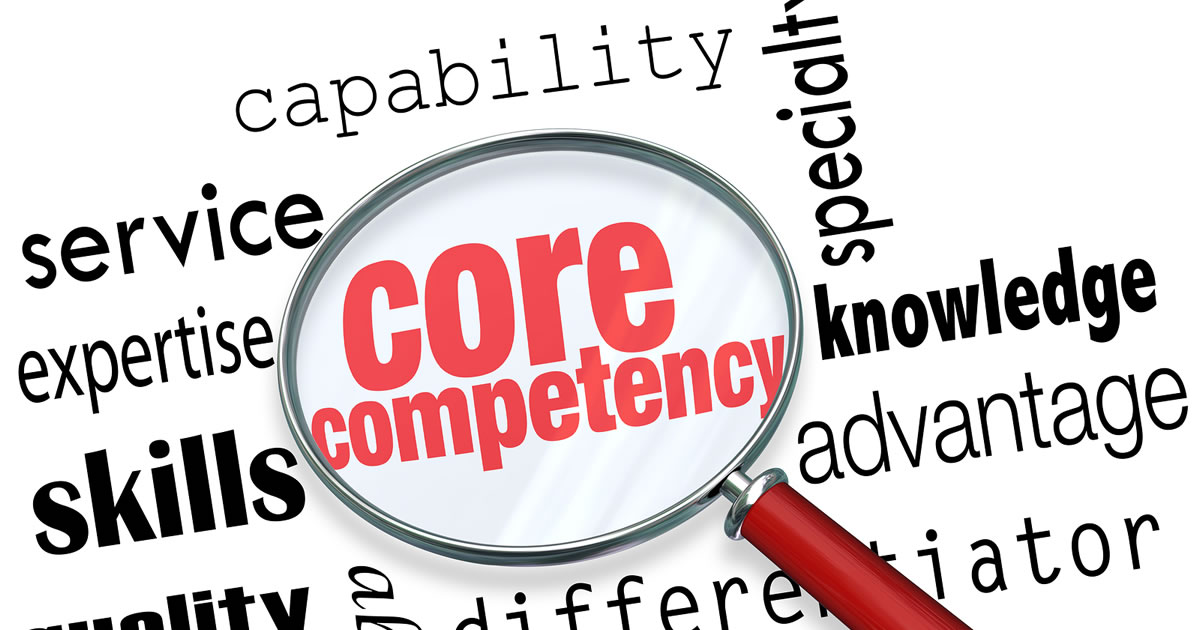 I've been practicing Brazilian jiu-jitsu for 16 years …
I've been practicing copywriting for 16 months — and I've found they have more in common than you might think.
One of the cool things about practicing Brazilian jiu-jitsu is that everyone brings their own unique, natural skills to the table.
Some folks are quick … others are very athletic … or maybe ridiculously strong.
Whatever it is … each person brings to the mat some particular thing they do well — right from the very beginning.
And as soon as they notice they have this one specific core skill … they build their whole game around it.
A student of jiu-jitsu could go on for 20 years building a serious career around that one skill.
For example … Eddie Bravo is a Brazilian jiu-jitsu black belt.
He built a whole system around one move he used as a high school wrestler. Now the system he developed is famous in the jiu-jitsu community — it's called 10th Planet Jiu-Jitsu.
In copywriting … you bring natural skills and abilities to the table as well, you just may not have figured out what those are yet.
But don't worry, just like Eddie and all the other jiu-jitsu experts have done, you'll figure out your core copywriting skill soon enough.
The easiest way to do it is by answering a few questions. For instance …
Are you a good storyteller? If so … you should consider writing case studies. Or video scripts. Or even emails.
Or maybe you're great with research. If that's the case … you should think about writing in the health or financial niches, or specializing in white papers, where your success will depend on how thoroughly you research.
Do you have your finger on the pulse of what's trending in the world? If the answer is yes … you might want to look into online copywriting, mobile marketing, or social media.
Do you have experience as an educator or school administrator? You'd have skill you could use for grant writing.
Or how about skill in a specific industry? There's a lot of room in the Business-to-Business market if you focus on your knowledge and experience.
Of course, all effective copywriting is based on your ability to write persuasively, so be sure you spend time on the foundational direct-response principles found in The Accelerated Program for Six-Figure Copywriting.
So, the fastest way to succeed as a copywriter is to focus on your natural strengths and then build your whole career around whatever skill comes easiest to you.
Many "A-list" copywriters have done this …
Take, for instance, the late Don Mahoney, Co-Founder of AWAI and a top financial copywriter.
Master Copywriter, mentor, and teacher Mark Ford noticed right away that Don's core skill was research.
Mark explained that Don loved to research and you could see it in his content because it was laden with proof. Some of Agora's most highly paid back-end copywriters have Don to thank for sharing his skill of research.
Or AWAI Co-Founder and six-figure copywriter Paul Hollingshead …
Mark said that Paul has always had a natural voice to his writing. Today, Paul's copy stands out, exemplifying what a conversational tone in a direct-response sales letter should sound like.
Interestingly enough, that's what Mark said he saw in my writing.
It all started when I sent him a straightforward email — right from the heart.
I imagined I was sitting across from him — engaged in conversation.
Just a simple chat … between two friends.
My life changed forever when Mark responded with, "Ever think about copywriting?"
I don't have a college degree in journalism.
I don't always use perfect sentence structure … or correct punctuation.
But Mark saw that I had a natural writing voice and told me, "You can build a writing career from that."
Since then, I've learned a lot about the different styles of copywriting in my studies, but my core skill — natural voice — is the foundation on which I'm building my copywriting career.
And because I have that strong foundation … it's okay that I'm not great at everything else yet.
The core strength of my writing shines through.
Yours will too …
Examine your unique natural strengths and then build your career around whatever skill comes easiest to you.
Do you have any questions about getting started as a copywriter? Share your message below so we can help.

The Accelerated Program for Six-Figure Copywriting
Turn the ability to write a simple sales letter into a successful freelance career. Find out how you can make a six-figure income working from anywhere you want as a direct response copywriter. Learn More »

Published: November 26, 2018