A Writing Opportunity So Huge, You Get to Choose the Kind of Work You'll LOVE to Do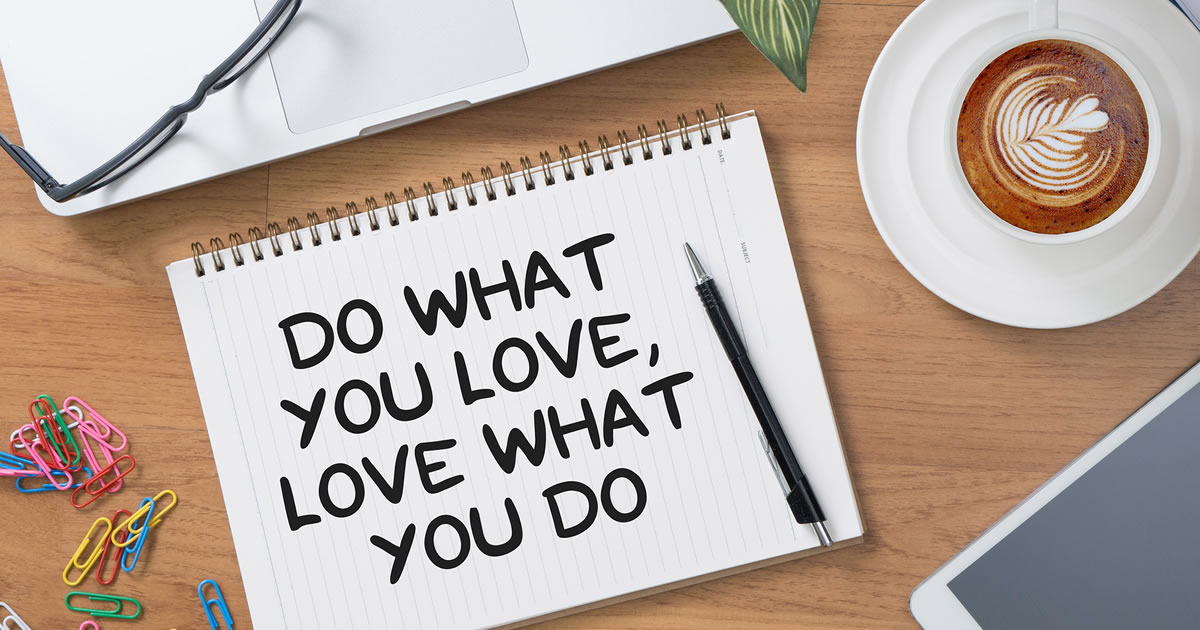 As freelance writers and copywriters today, we live in a world of fast-expanding abundance.
Our challenge isn't to find available work. It's to choose among all the many different opportunities available to us.
Maybe that sounds too good to be true.
Well, we live in unique times.
And I'm not saying that every freelance writer and copywriter finds it super-easy to land their first few clients. It still takes hard work and persistence.
But the writing opportunities … that abundance … these are REAL.
Today, pretty much every business, organization, and nonprofit has to have a website. They're all active on social media. They're all sending out emails and e-newsletters. Many are publishing other materials like online case studies, digital white papers, videos, and e-books.
AND … they are doing everything at a higher and higher rate of frequency …
All those web pages need updating, over and over again.
They're sending out more and more emails and newsletters.
For social media, companies need to publish something new pretty much every day.
In other words, companies are struggling to keep up with the demands of the digital marketing age.
They just don't have the resources in-house to stay ahead.
They NEED to find qualified freelancers to help them.
That's what I mean by abundance.
Okay, so with that much opportunity in writing for the Web, how do you know which one is right for YOU to get started? Let's take a look …
Three reasons to choose the work you'll really LOVE to do …
First … You're going to enjoy your work and your life a whole lot more if you love what you're doing.
Think of your friends, neighbors, and relatives. How many of them truly love the work they do? I'm guessing not too many of them.
This puts us in a wonderful position as writers. We really can make that choice.
Second … You're going to do much BETTER work if you love what you're doing.
This is so true. I have been making my living as a copywriter for decades now, and the very best work I have done is the work I enjoyed doing the most.
I think I have been professional and hard-working on every project. But with the best will in the world, you'll never be able to do your best work if you DON'T love what you're doing.
Third … Loving what you do makes it easier to land new clients and projects.
Yes, you're entering a world of abundance. But like I said earlier, you still have to get out there and beat the bushes for work. It's not automatic.
When you love your work, you can tap into a powerful energy that drives you forward. It gives you the drive to get out there and ask for work.
Better still, when you love what you're doing, your prospect and clients can FEEL that positive energy and are way more likely to say YES!
Now, let's find the online copywriting work YOU would love to do!
What kind of industry appeals the most? Write down your top three choices from this list …

I would love to focus on …

Health and Wellness
Sports and Fitness
Home and Garden
Food and Drink
Travel and Tourism
Home Improvement
Automotive
Fashion and Jewelry
Consumer Electronics
Money and Investment
Education and Training
Sustainable Building
Music and Entertainment

Decide what kind of writing project you think you would enjoy the most.

Maybe you see yourself as a hard-core sales copywriter. Maybe you prefer to write serious editorial content. Or perhaps you're more of a conversational writer, ideally suited to writing blog posts and content for social media. If you're more of a technical writer, you'll find a home writing product reviews, buyers' guides, case studies, or white papers.

Same deal … write down your three top choices …

I would love to write …

Online long-copy sales letters
E-newsletters
Promotional emails
Blog posts
Web content pages
Lead generation pages
Product reviews
Buyers' guides
E-books
Online advertorials
Video scripts
Social media content

Let's consider the type of company or organization you see yourself working for … and whether they're going to be local or not …

I would love to work for …

Small companies
Mid-sized companies
Large companies
Local clients
National clients
International clients
Wrapping it up …
Obviously, you don't need to feel bound by the choices you make while reading this article!
I just want to give you a sense of the scope of the opportunity.
I want you to understand that you have choices.
I want you to know that in this world of abundance for freelance writers and copywriters, you get to choose the kind of work you'd truly LOVE to do.
If you want to join us, step one is to get the training you need … so you can stand tall and say, "I'm ready to love my work!!"
Did you make your choices for each of the three questions Nick asked? Did it help you gain clarity about what you'd love to do? Share with us in the comments below.

Web Copywriting 2.0: Your Complete Guide to Writing Web Copy that Converts
Learn how to become an in-demand online copywriter for companies big and small. Online copywriting expert Nick Usborne shows you how to write web copy that converts. Learn More »

Published: November 8, 2018